At Home Flippers, we will never sell, rent, trade, or give your personal information to outside sources without your express permission. The only exception to this is if we are providing your information to an external source to satisfy a request you made. For instance, if you are selling a property in an area in which we do not buy houses, we may inform another investor who might be able to assist you.
Home Flippers also does not disclose any of your personal, identifiable information to any third parties except if we deem it necessary to help you sell your property or to comply with legal requirements.
Feel free to contact us if you have any questions or concerns.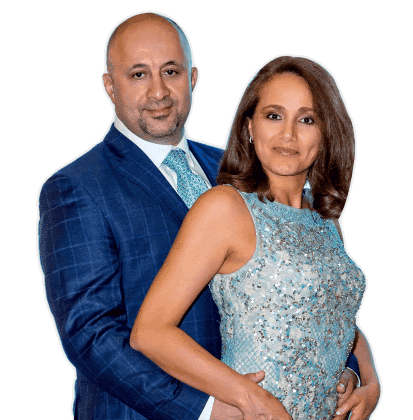 Get in touch with us today!
We look forward to hearing from you
Get in touch with us today!
We look forward to hearing from you