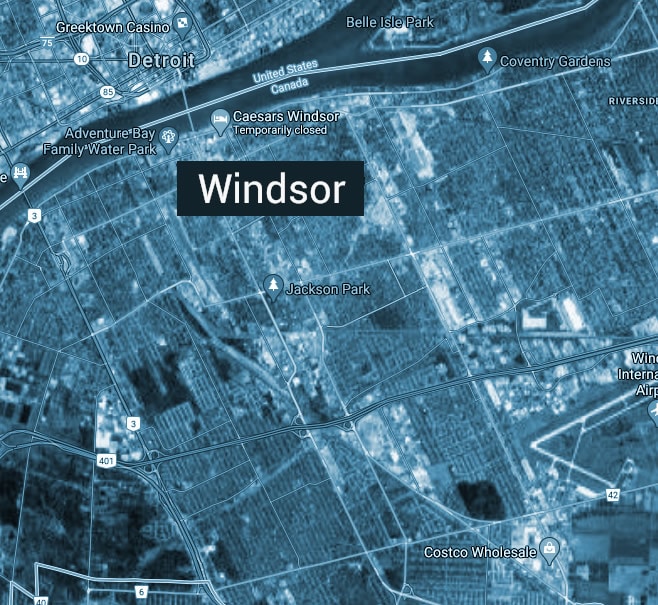 Sell your house fast in Windsor
You have spent months and maybe years creating memories in your home, but through a divorce, deceased loved one or insolvency, you need to sell your house unexpectantly. "Who will buy my house for cash?" you may ask. No matter under what circumstances you are selling, if you live in Windsor area, you don't want a long dragged out process spanning over months. We want you to move on with life as quickly as possible.
Selling your house involves many other costs such as transfer duties, not to mention upgrades and repairs so that you can get the best price. Add to that having to keep your house in a viewing condition and deals falling through… months of this. We understand our audience and what we need to do to restore your home and take over all the responsibilities of selling your property so that you don't have to.
Fast Process and Guaranteed Cash for Your House
If we look at one of the most significant stressors of selling a house, it has to be the escape clause that buyers have. This clause means more stress for the seller, and an aspect we can take off your hands, including all the other pressures of the selling and buying process. With us, you have a guaranteed buy, as we have your best interest at heart and eliminate the risk of false interest and the extended cost of further prolonging the viewing process.
Cash for your investment means peace of mind that you can move on and deal with whatever else needs to be taken care of in your life.
How can we buy your house for cash in Windsor? We are a real estate investment company, and we can buy directly from you for cash, no fuss, no hassle. Our process is quick, as opposed to real estate companies that are only allowed to sell your house by putting it on sale only to wait for the perfect buyer to see the deal through.
Selling your house is not a circumstance you will find yourself in often and nor should you have to see the whole process through yourself either. Why add more stress to your life when you have the choice not to do so?
We understand the sentimental value that a house embodies, and we treat you and your memories with respect by giving you a fair offer for your home.
We approach every situation with integrity and honesty so you can rest assured that you will receive a professional service to your benefit.
We are here to lessen the stress and burden of unusual circumstances, let us tell you more about our process in a no-obligation free consultation with us. Hand over the responsibility of a dragged out selling process and with it all the related stress and challenges.
We evaluate your property via a walkthrough and give you an offer within 24 hours. You are then in the position to accept or reject the offer. You can let us take over your stress right away and pay cash for your property, or you can walk away, no pressure or harassment after that. To further see to your needs, we will conclude the process within seven days of you accepting our offer.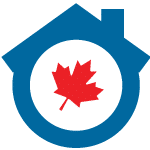 Whether you want to sell your home quickly because you are ready to retire, need to relocate, you have to pay off debt, or you simply do not want to deal with the admin that comes with real estate agents, why not consider our services? Get your FREE, No Obligation Cash Offer.

We Buy Properties (As-Is)
Fast, Easy, No Hassles!
We Buy Properties (As-Is) Fast, Easy, No Hassles!
Fill Out The Form To Receive
Your Quick Cash Offer Today!
Why Choose Cash House Buyer over realtor?
Working with Home Flippers has some distinct advantages over selling through a real estate agent. We are not real estate agents; we are investors who buy houses for cash fast.
Some of the benefits of working with us are:


Fast closings. We can often close in as little as seven days because our purchase does not depend on approved financing, home inspections, or appraised values.
Selling "as is." We buy homes in any condition, so you won't have to worry about costly repairs or upgrades that would typically be required.
No need to move before selling. Your house won't need to be "kept "show ready" for months while you live somewhere else, shouldering the cost of  monthly payments.
Avoid contingency clauses. House contracts are notorious for "back out" clauses that protect buyers but not sellers. With Home Flippers, you won't have to worry about the sale falling through at the last minute.
Get Your Cash Offer Today!