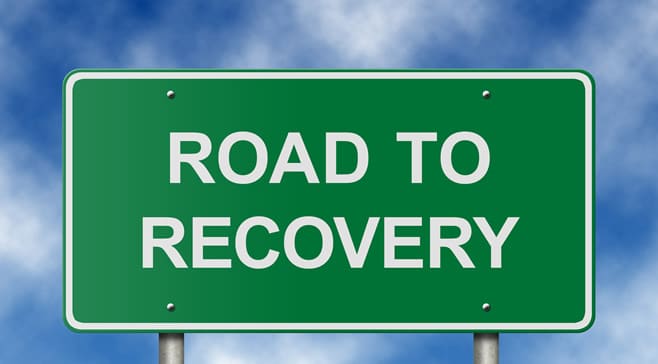 What are my options when facing foreclosures?
If you are facing foreclosure, it might be time to consider all your options, such as selling your house to cash buyers.
Selling your house to teams that can offer immediate payment provides a wide range of benefits, from faster payment to fewer hidden costs. While this might seem like it goes against everything you know about selling your home, we believe that selling your home for cash is one of the best things you can do.
Understanding Foreclosure and How it Impacts My Family
Before we get into what you can do when facing foreclosure, you must understand precisely what foreclosure means. When you buy a home, you go through all the loops and eventually settle on your mortgage payment. This payment is something you must make monthly, but what happens if you miss these payments? Well, this is where the process of foreclosure could begin for you.
You see, once you miss a mortgage payment, it tells your lender that you might not be capable of keeping up the required payments in the future. Your lender will become cautious. If you miss enough payments, however, your lender will more than likely foreclose. They will set a legal process in motion, after which they will sell your home at a sale to get back the money that you could not pay them.
If this process goes through and this sale happens, you will be without a home, and it will be too late to do many of the things you could have done to avoid this situation.
Dealing with a foreclosure can quickly become a stressful situation for you and your family. It can create a looming feeling of dread that any day now, you might lose your home. If you understand how to deal with it, though, it might just relieve some of your stress.
So, what are your options before getting to foreclosure?
Here are some things you can try to do:

My Other Options When Facing Foreclosure
You can open communications with your lender and explain your situation to them. This process will usually require that you apply for a workout option, which would mean that you figure out an agreement with your lender that allows you to keep your home. Different things you could expect from a workout option include a repayment plan, a loan modification so that your repayments become more affordable, or even a forbearance, which means you either make smaller payments for a set amount of time or no payments at all. Just remember to explain why your payments are falling short and how you plan on starting to pay again.
You could reinstate the loan. Whether you can do this will usually be governed by your mortgage, but even if details thereof are not on your mortgage, your lender might still be willing to let you reinstate. What reinstating requires is that you repay the entire missed sum. This sum includes the missed payments, late fees, interest, and all other costs combined. This option, however, is seldom something someone can afford if they are already missing many payments.
Speak to our team and get cash for your home. When you sell your home to us for cash, you do not have to worry about any complicated procedures. We come in, we look at the house, and we make you an offer as it is. You can then use that money to repay your missed payments and to start your life anew. This option leaves you with money remaining instead of without money or a home. The longer you wait under the looming foreclosure, the less money you will walk away with after repaying your missed payments, so consider coming to us as soon as possible.
Selling your home can be a difficult time for your family, especially if you must do it out of necessity to pay back owed money. We, however, want to help you look at this time in your life as a chance to begin a new, fresh chapter in your life. We want to help you pay back your debts so that you can lift the financial weight off your shoulders before you tackle the next part of your story.
If you need to sell your home fast for cash, simply fill out our online form, and we will get back to you the same day and help you to close in as little as seven days.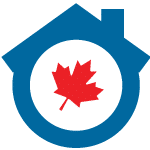 Whether you want to sell your home quickly because you are ready to retire, need to relocate, you have to pay off debt, or you simply do not want to deal with the admin that comes with real estate agents, why not consider our services? Get your FREE, No Obligation Cash Offer.

We Buy Properties (As-Is)
Fast, Easy, No Hassles!
We Buy Properties (As-Is) Fast, Easy, No Hassles!
Fill Out The Form To Receive
Your Quick Cash Offer Today!
Why Choose Cash House Buyer over realtor?
Working with Home Flippers has some distinct advantages over selling through a real estate agent. We are not real estate agents; we are investors who buy houses for cash fast.
Some of the benefits of working with us are:


Fast closings. We can often close in as little as seven days because our purchase does not depend on approved financing, home inspections, or appraised values.
Selling "as is." We buy homes in any condition, so you won't have to worry about costly repairs or upgrades that would typically be required.
No need to move before selling. Your house won't need to be "kept "show ready" for months while you live somewhere else, shouldering the cost of  monthly payments.
Avoid contingency clauses. House contracts are notorious for "back out" clauses that protect buyers but not sellers. With Home Flippers, you won't have to worry about the sale falling through at the last minute.
Get Your Cash Offer Today!