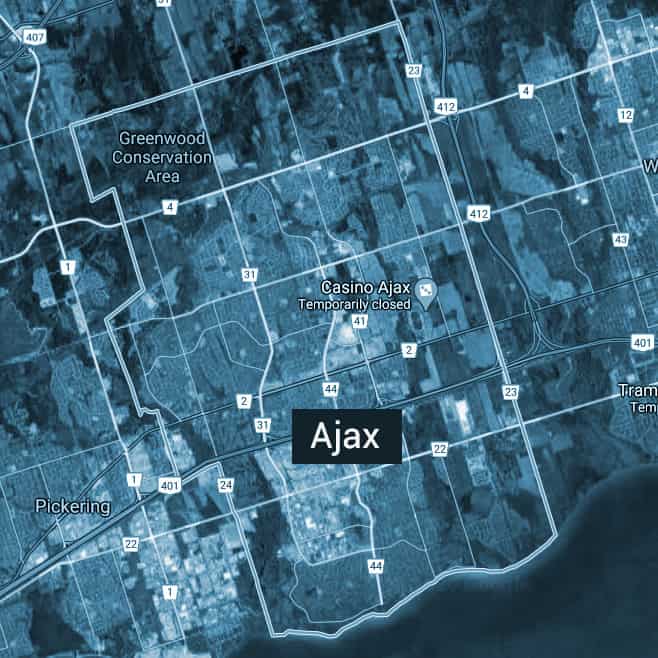 Sell your house fast in Ajax
Need to Sell Your Home in Ajax Quickly? Explore the Benefits of a Cash Sale
Has the time to sell your home arrived? When it is a place you've occupied for many years, parting with it can be bittersweet—and sometimes, it can be a stressful situation, too. You may not be in a position to engage with the traditional sale process involving the creation of a listing in your local market through a professional realtor. Instead, time may be of the essence—either to move, to acquire funds, or simply to relieve yourself of the burden of owning a property whose payments you can no longer afford. If you aren't going to follow the traditional route, though, what options do you have? There's good news: there is a fast and uncomplicated option for unloading your home without delay.
That option? A cash sale. There are plenty of investors out there interested in rehabilitating properties and unveiling their true potential, and your property could fit the bill perfectly.
At Home Flippers, we're investors, but we're real people, too—we care about helping our clients. Properties matter, but people matter more. By taking the time to understand your situation and the property you'd like to sell, we can arrive at a fair offer that opens the door to a graceful exit.
Cash Sales Offer a Quick Exit from All Kinds of Scenarios
While a cash offer for your home may not necessarily be the same as what you'd receive on the open market, Home Flippers always creates fair offers that take into account the location, age, and condition of the home. However, we don't demand building inspections or ask that you start making repairs on your own dime; we understand this is an "as-is" sale, and it's our responsibility to breathe new life into the space you've loved. We work with many sellers in situations such as:
Facing the need to move on short notice after accepting a new job role in a distant city. No one wants to handle a home sale over a long distance; convert your property to cash instead.
The inheritance of a property which you don't have an interest in keeping. You may not wish to live on the property or to pay property taxes on it, and it may have issues left unresolved. Selling for cash offers quick liquidity.
The need to downsize for financial stability, such as when medical bills or other obligations pile up over time. Tapping into the cash value of your home can provide much-needed breathing room.
When you're ready to sell your house in Ajax, we're ready to make an offer!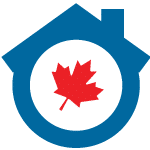 Whether you want to sell your home quickly because you are ready to retire, need to relocate, you have to pay off debt, or you simply do not want to deal with the admin that comes with real estate agents, why not consider our services? Get your FREE, No Obligation Cash Offer.

We Buy Properties (As-Is)
Fast, Easy, No Hassles!
We Buy Properties (As-Is) Fast, Easy, No Hassles!
Fill Out The Form To Receive
Your Quick Cash Offer Today!
Why Choose Cash House Buyer over realtor?
Working with Home Flippers has some distinct advantages over selling through a real estate agent. We are not real estate agents; we are investors who buy houses for cash fast.
Some of the benefits of working with us are:


Fast closings. We can often close in as little as seven days because our purchase does not depend on approved financing, home inspections, or appraised values.
Selling "as is." We buy homes in any condition, so you won't have to worry about costly repairs or upgrades that would typically be required.
No need to move before selling. Your house won't need to be "kept "show ready" for months while you live somewhere else, shouldering the cost of  monthly payments.
Avoid contingency clauses. House contracts are notorious for "back out" clauses that protect buyers but not sellers. With Home Flippers, you won't have to worry about the sale falling through at the last minute.
Get Your Cash Offer Today!