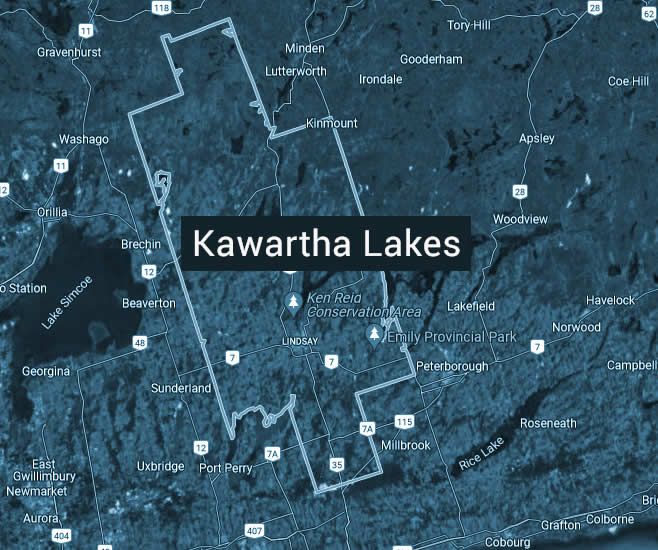 Sell your house fast in Kawartha Lakes
Why Choose Complicated When You Can Sell Effortlessly With Us
While homes can carry many memories, sometimes selling them is the way to go. If you find yourself asking, 'how can I sell my house fast in Kawartha Lakes' for whatever reason, our team is the answer. With years of experience providing fair prices to our clients, you will no longer have to work with real estate agents. Save time and money and get paid fast with Home Flippers.
Why You Might Ask How Can I Sell My House Fast in Kawartha Lakes
Selling your home might be one of the things you didn't think you would do, but the time has come, and now you're wondering whether it's worth going through with it.
What could be a sufficient reason to sell?
You're struggling financially and need a new start. If you're in a position where money is tight but have property to your name, selling it to provide yourself and your loved ones with a new start is not a bad idea. You will get the influx of cash you need to start your new journey.
Another reason you might want to sell fast is that you're simply trying to let go of the property and move on. There are many reasons for wanting to get rid of property quickly, ranging from selling for divorce to not being able to afford expensive, mandatory repairs on the property. Whatever the reasoning, we will buy your home regardless of the state it's in.
You might have found some work abroad, and you need to relocate. Maybe it isn't abroad, but you must still move to a different location. When you're required to relocate quickly, you don't want to worry about dealing with real estate agents from afar. Selling to us for cash means you can get paid even before you leave, making your first steps into your new life much simpler.
You're Asking Who Can Sell My Cottage Fast and How Does It Work
First, get in touch with us. Tell us about the property and why you want to sell it. We might ask for a few pictures at this point, but we might also want to pop in ourselves and view the place.
Second, we inspect and see where the property might need some repairs. Don't worry about this part of the process. Nothing we find will deter us from buying the property since we will buy it in any state.
Third, we make you an offer. Once we've inspected the property, we will make you a fair cash offer. Should you accept, we will start the necessary paperwork process within as little as a day and have your cash in your hands within as little as a week.
Who Should You Turn to When Asking How Can I Sell My House or Cottage for Cash
The answer is always Home Flippers if you're asking 'how can I sell my house fast in Kawartha Lakes'. We will buy any property from you regardless of the condition, and we always aim to have you paid within the shortest possible time. We know you want to start your next chapter, and we want to help you do it.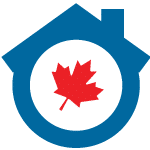 Whether you want to sell your home quickly because you are ready to retire, need to relocate, you have to pay off debt, or you simply do not want to deal with the admin that comes with real estate agents, why not consider our services? Get your FREE, No Obligation Cash Offer.

We Buy Properties (As-Is)
Fast, Easy, No Hassles!
We Buy Properties (As-Is) Fast, Easy, No Hassles!
Fill Out The Form To Receive
Your Quick Cash Offer Today!
Why Choose Cash House Buyer over realtor?
Working with Home Flippers has some distinct advantages over selling through a real estate agent. We are not real estate agents; we are investors who buy houses for cash fast.
Some of the benefits of working with us are:


Fast closings. We can often close in as little as seven days because our purchase does not depend on approved financing, home inspections, or appraised values.
Selling "as is." We buy homes in any condition, so you won't have to worry about costly repairs or upgrades that would typically be required.
No need to move before selling. Your house won't need to be "kept "show ready" for months while you live somewhere else, shouldering the cost of  monthly payments.
Avoid contingency clauses. House contracts are notorious for "back out" clauses that protect buyers but not sellers. With Home Flippers, you won't have to worry about the sale falling through at the last minute.
Get Your Cash Offer Today!