Why Choose Off-market House Cash Buyer over realtor?
Working with Home Flippers has some distinct advantages over selling through a real estate agent. We are not real estate agents; we are your local off-market buyers who buy houses for cash fast.
Some of the benefits of working with us are:


Fast closings. We can often close in as little as seven days because our purchase does not depend on approved financing, home inspections, or appraised values.
Selling "as is." We buy homes in any condition, so you won't have to worry about costly repairs or upgrades that would typically be required.
No need to move before selling. Your house won't need to be "kept "show ready" for months while you live somewhere else, shouldering the cost of  monthly payments.
Avoid contingency clauses. House contracts are notorious for "back out" clauses that protect buyers but not sellers. With Home Flippers, you won't have to worry about the sale falling through at the last minute.
Get Your Cash Offer Today!

What Our Clients Had To Say!
Houses We've Recently Bought
Houses We've Recently Bought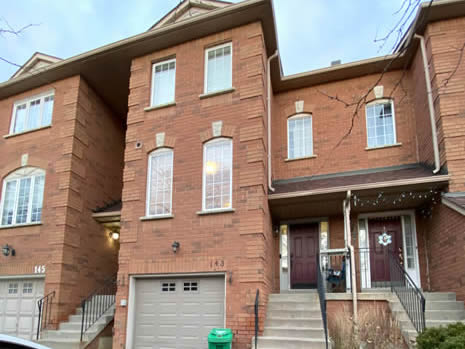 Brampton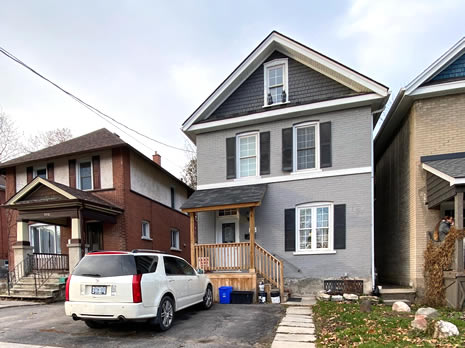 Peterborough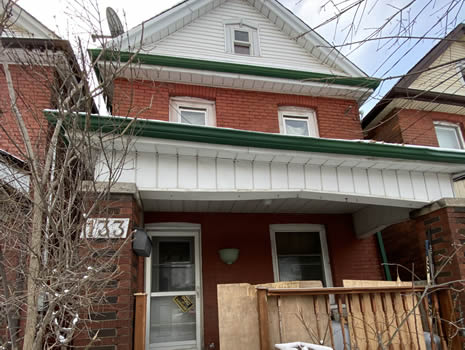 Hamilton
London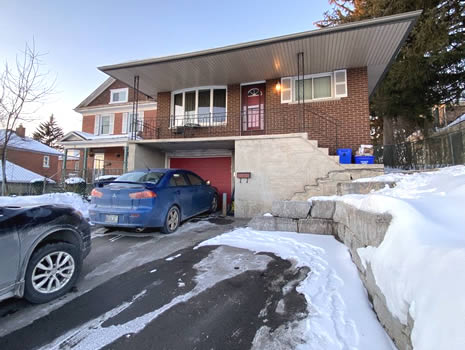 Cambridge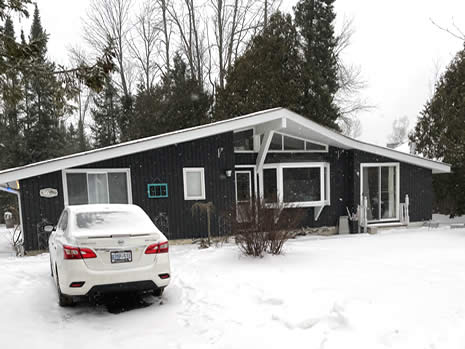 Southampton
"Liana and Daniel were great, very helpful throughout the process. Everything was done as agreed and on time, everyone was pleasant to work with. I would highly recommend Home Flippers to everyone , if you wish to sell your house quickly and efficiently."

- Martin W
I highly recommend Home Flippers
"I had called Home Flippers and had offer within 24 hrs. I didn't have to do any renovations, received fair offer and got a quick closing."

- Mike J
"Our house needed a lot of work, Daniel and Liana gave us a fair price and were flexible with closing date. Thanks for the extra bonus, it was unexpected and highly apprecitated!"

- Shawn O
They do exactly as advertised
"We wanted to sell out home fast, we called Home Flippers, Their service was informative right from the beginning, and I would definitely recommend them if you need a quick sale."

- Ryan B
I found the service very good
"I highly recommend Home Flippers. They were able to look through our properties quickly and easily and gave us fair price with no hidden charges. Daniel and Liana were great, treated us with respect and very easy to work with."

- Jason and Mary Z
"Nice guys, positive team, great experience."

- Lloyd V
The Fastest Way to Sell your Home
Selling to a Professional and Trusted buyer, such as Home Flippers is fastest and easiest way to sell an unwanted property. Too many repairs to make? No problem—we buy as-is, and for cash. Depending on the property, the closing process can take as little as a week (or a few weeks at most) compared to the months it would take otherwise. Since we are highly motivated and have the resources to pay in cash, it's highly unlikely the deal will fall through, saving you a great deal of time and stress. This option is particularly appealing for sellers looking to move on from an unwanted property. We at Home Flippers are happy to buy homes in any condition and will work to make sure the process goes as smoothly and efficiently as possible.
If you're leaning towards selling your home to us but aren't completely sure, or you're worried about doing so correctly and efficiently, please don't hesitate to get in touch with us.