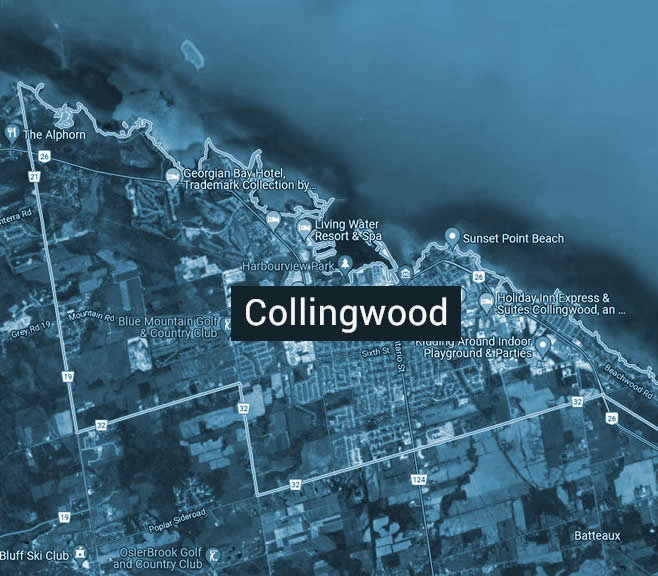 Sell your house fast in Collingwood
Making Selling Your Home in Collingwood Fast, Easy and Cost-Effective
Preparing a home for sale can be tedious and time-consuming, but you can rest easy knowing that we at Home Flippers purchase Collingwood homes in their current state for cash.
We believe in helping our clients out of financial stalemates and provide a reputable and trustworthy platform for selling homes that might require some love and attention.
If you find yourself asking, "what are the benefits of not having to prep my house for a showing?" let us guide you through all the pros.

What Are the Benefits of Not Having to Prep Your House for a Showing?
When undertaking extensive repairs and cosmetic work on a home for sale, it starts taking a toll on finances where unforeseen costs can pile up and implicate your savings. For this reason, we provide you with the option of selling your home as-is directly to us.

We offer you the chance to:
Save money on costly renovations.

Whether you were planning on doing home renovations yourself or paying a contractor to do them for you, we remove the need for renovations. Because we purchase homes as-is, we do not expect you to fix anything.
Sell your home without working with several realtors.

Working with realtors can sometimes prolong a sale, where you can receive multiple sub-par offers, buyers backing out of the sale, and showings not going as planned. We can make you an offer within an hour by dealing with the pre-inspection ourselves.
Get cash quickly.

After inspecting your home, we will present you with a purchase and sale agreement, whereafter a title company will take over the reins and arrange a closing date. We boast one of the fastest payout periods and can provide payment within a week.

How We Approach Selling Your Home As-is, By the Owner
Home Flippers takes a different approach to buying homes. We work closely with homeowners and not with real estate agents who make decisions on your behalf. When working with realtors, you might experience:
Having to keep your home 'show-ready' for extended periods.

Showing your home to potential buyers is fraught with endless chores to keep your home spotless and available.
Dealing with buyers who waste your time.

House contracts usually have contingency clauses that allow buyers to rescind their offers and interest in your property at a moment's notice. We stay true to our offers and will not retract our purchase offers.
Requests to fix and repair features for possible buyers continuously.

By selling your home to us as-is by the owner, we do not expect you to improve anything.
Instead of spending an insurmountable amount of time and money on renovations and still struggling to find a suitable and serious buyer, have us show you what the benefits are of not having to prep your house for a showing. Contact us for more information and get your no obligation fair cash offer today.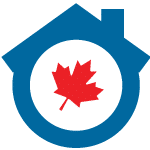 Whether you want to sell your home quickly because you are ready to retire, need to relocate, you have to pay off debt, or you simply do not want to deal with the admin that comes with real estate agents, why not consider our services? Get your FREE, No Obligation Cash Offer.

We Buy Properties (As-Is)
Fast, Easy, No Hassles!
We Buy Properties (As-Is) Fast, Easy, No Hassles!
Fill Out The Form To Receive
Your Quick Cash Offer Today!
Why Choose Cash House Buyer over realtor?
Working with Home Flippers has some distinct advantages over selling through a real estate agent. We are not real estate agents; we are investors who buy houses for cash fast.
Some of the benefits of working with us are:


Fast closings. We can often close in as little as seven days because our purchase does not depend on approved financing, home inspections, or appraised values.
Selling "as is." We buy homes in any condition, so you won't have to worry about costly repairs or upgrades that would typically be required.
No need to move before selling. Your house won't need to be "kept "show ready" for months while you live somewhere else, shouldering the cost of  monthly payments.
Avoid contingency clauses. House contracts are notorious for "back out" clauses that protect buyers but not sellers. With Home Flippers, you won't have to worry about the sale falling through at the last minute.
Get Your Cash Offer Today!