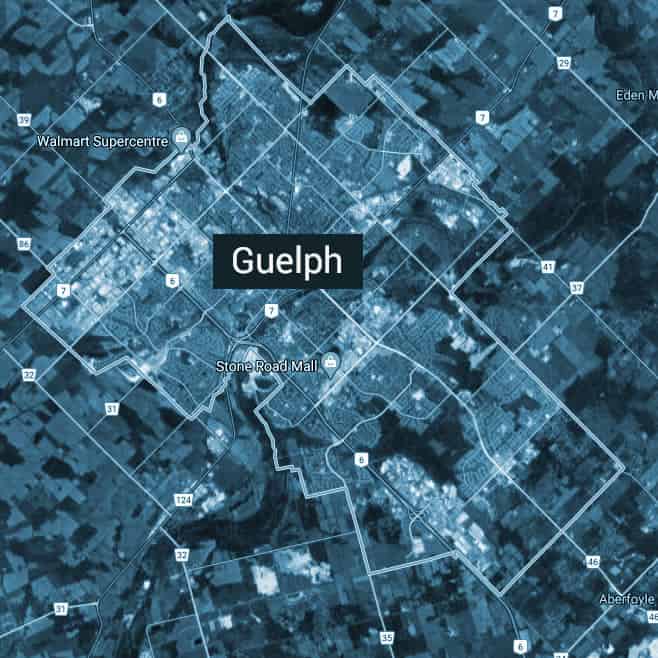 Sell your house fast in Guelph
At Home Flippers, we are all about buying and selling houses fast. We know that the typical process behind a real estate transaction is time-consuming, stressful and not ideal for anyone who needs to move into or out of a house quickly. If you are wondering how to sell your house fast in Guelph, give us a call.
The Fastest Way to Buy or Sell a Home in Guelph? Invest with Home Flippers
If you are looking for the fastest way to buy a home, the first rule of thumb is that you probably aren't going to find it by scouring the real estate market. At Home Flippers, we offer a different option to real estate investors or buyers in Guelph. If you are looking for an off-market property that you can buy quickly—whether near the city or in surrounding areas such as Kitchener, Cambridge and Waterloo, we can help as we might have a property on our hands that is ideally suited to your situation.
What we do as a business is purchase houses throughout the area, fix them up and then re-sell them—whether to investors in off-market deals or on the open real estate market. Throughout this process, we try to be as fast and hassle-free as possible. When we buy houses, for instance, we pay cash, dispense with some of the common time-consuming parts of the buying process (such as inspections and appraisals) and work to accelerate the closing process from a month or more to as little as a week. For sellers who need to sell a house fast—such as folks who are moving away, individuals who have inherited a home from a parent or grandparent, divorced couples divesting of a marital home and others—our approach is especially attractive.
Our next step is the renovation process. We buy houses without worrying about inspections or appraisals because our specialty is in carrying out extensive repairs, renovations and upgrades. We aren't afraid to buy "fixer-uppers" because we love fixing houses up! We love transforming them from old, drab, unattractive or damaged dwellings into fresh, high-value real estate listings. We invite you to check out some of our "before and after" photos on our website.
We offer a similar convenience to real estate investors who are looking for properties in Guelph. We have a form on our site where investors can share their contact information, their maximum budget for a property, how fast they could close on a deal, what types of investment properties they are looking for, and more. Once we receive your information, we will search for off-market properties in our portfolio—including properties we are currently renovating—and notify you if we have a deal that suits your specifications. These deals can be carried out on a wholesale basis—no real estate agents or commissions—and can be executed quickly.
Learn How to Buy a House Fast with Home Flippers
Are you wondering "How fast can I buy a house?" Are you in the market for top-tier investment properties? Are you looking to pay in cash for a new property, without all the extra steps that come with banks, mortgages, inspections, realtors and other common pieces of the real estate puzzle? If so, you've come to the right place. Contact Home Flippers today to find out more about our business model and to learn how to buy a house fast!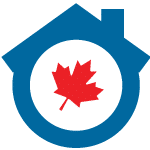 Whether you want to sell your home quickly because you are ready to retire, need to relocate, you have to pay off debt, or you simply do not want to deal with the admin that comes with real estate agents, why not consider our services? Get your FREE, No Obligation Cash Offer.

We Buy Properties (As-Is)
Fast, Easy, No Hassles!
We Buy Properties (As-Is) Fast, Easy, No Hassles!
Fill Out The Form To Receive
Your Quick Cash Offer Today!
Why Choose Cash House Buyer over realtor?
Working with Home Flippers has some distinct advantages over selling through a real estate agent. We are not real estate agents; we are investors who buy houses for cash fast.
Some of the benefits of working with us are:


Fast closings. We can often close in as little as seven days because our purchase does not depend on approved financing, home inspections, or appraised values.
Selling "as is." We buy homes in any condition, so you won't have to worry about costly repairs or upgrades that would typically be required.
No need to move before selling. Your house won't need to be "kept "show ready" for months while you live somewhere else, shouldering the cost of  monthly payments.
Avoid contingency clauses. House contracts are notorious for "back out" clauses that protect buyers but not sellers. With Home Flippers, you won't have to worry about the sale falling through at the last minute.
Get Your Cash Offer Today!