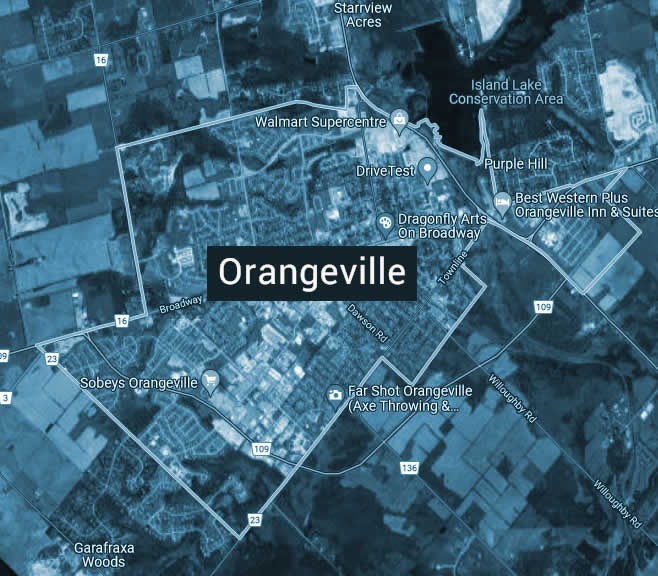 Sell your house fast in Orangeville
Come to us for sensible advice on How to Sell Your Orangeville House Fast and As-Is. We'll Buy Your Orangeville House Fast For Cash.

Anyone who has ever bought or sold a house will tell you what a lengthy and stressful process it can be. Whether you have decided it's time for you to move into a smaller home or a change in your circumstances means that you need to sell your property urgently, we will work closely with you through each of the three phases in our easy and straightforward process.
I've only ever worked with real estate agents – Why should I sell my Orangeville house to Home Flippers?
The most obvious reason to choose to sell your Orangeville home to us – saving money on agent's commission – is not necessarily the most important. In addition to offering you a faster turnaround time, we'd like to identify a few issues that you may not have been aware of when working with real estate agents.
Firstly, you may struggle to find an agent. If you need to sell quickly, spending too much time finding the best agent in the area could cost you a sale. Even if you find a great agent, they may insist on an exclusivity contract, which means that your house could remain unsold for the duration of this contract, ultimately costing you more money.
You may not have time to complete the forms and other paperwork that agents require before they put your house on the market. Yet again, this means delays which could cost you a great deal.
Many agents may expect you to complete repairs and renovations in your house. Not only will you need to find the money to complete these repairs, but you will also have to wait longer to sell your property while these repairs are carried out.
Even if you get through the repairs and paperwork unscathed, there is still no guarantee that the agent will sell your house. Buyers could back out at a late stage, leaving you worse off than you were to begin with. All this adds up to cost you more than you can actually afford.
In complete contrast, we don't expect you to complete renovations and fill in endless forms.

We Have a Simple Three-Step Process for How to Sell a House As-Is for Cash

No matter what condition your house is in, we will pay you a fair cash price for it. The first thing you need to do is get in touch with us. We don't always need to come and see your property when you ask us how it's possible to sell a house as-is – we may also ask for some images of your house.
Once we've completed our evaluation, we will send you a fair offer. You are under no obligation to accept this offer.
Finally, if you are happy with the offer we have presented, we will send you a purchase and sale agreement. You will then agree on a suitable closing date with a title company. You could have your money within a week.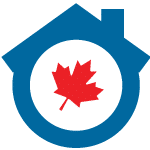 Whether you want to sell your home quickly because you are ready to retire, need to relocate, you have to pay off debt, or you simply do not want to deal with the admin that comes with real estate agents, why not consider our services? Get your FREE, No Obligation Cash Offer.

We Buy Properties (As-Is)
Fast, Easy, No Hassles!
We Buy Properties (As-Is) Fast, Easy, No Hassles!
Fill Out The Form To Receive
Your Quick Cash Offer Today!
Why Choose Cash House Buyer over realtor?
Working with Home Flippers has some distinct advantages over selling through a real estate agent. We are not real estate agents; we are investors who buy houses for cash fast.
Some of the benefits of working with us are:


Fast closings. We can often close in as little as seven days because our purchase does not depend on approved financing, home inspections, or appraised values.
Selling "as is." We buy homes in any condition, so you won't have to worry about costly repairs or upgrades that would typically be required.
No need to move before selling. Your house won't need to be "kept "show ready" for months while you live somewhere else, shouldering the cost of  monthly payments.
Avoid contingency clauses. House contracts are notorious for "back out" clauses that protect buyers but not sellers. With Home Flippers, you won't have to worry about the sale falling through at the last minute.
Get Your Cash Offer Today!