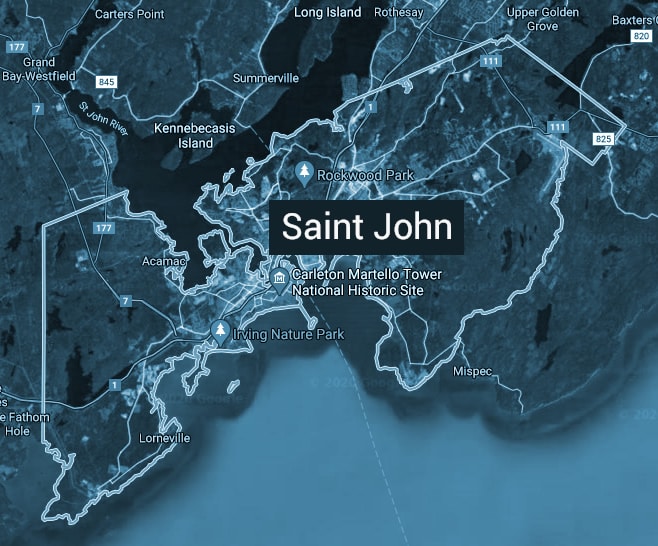 Sell your house fast in Saint John
You have plans to emigrate, move to a new city and start a new chapter, sell your house without a realtor and sell it fast and easy for cash. Whether you have planned to sell, and your home is in mint condition, or it may require maintenance and upgrades, we can help. We buy houses for cash and restore what is necessary before we sell. We will evaluate your property and assess what requires updates, and we will then give you a fair offer based on the current condition of the house.
We now service the New Brunswick Area
If you find yourself divorcing or you inherited a house, or you simply need cash for whatever reason, and your home needs to sell fast. We now cover Atlantic provinces on the east coast of Canada and service the Saint John, Moncton, New Brunswick area. Our team knows the pitfalls and the tedious process that selling a house can become, which is why we want to help you out and buy your home for cash so that you can focus on your new adventure, dream, or new life. You might think you don't need us because you have a buyer, but deals can fall through, and red tape can hold up the process, so consider our service, no matter where you are in the process.
You may be hesitant to contact us at first because you expect that we will pressure you into selling for cash or because you are uncertain as to what it entails. You can set up a free consultation with us, no-obligation, where we can explain to you how it works and how it will benefit your time and wallet to sell to us. From your side, you can provide us with all the necessary information that we may require, and then we can meet in person. Should you be on board with the process, we meet you at the property you wish to sell. Our evaluation involves walking through and assessing the property. We will usually contact you with our assessment and a cash offer within 24 hours.
Even when you decide to sell to us, you don't have to worry about any of the admin or document requirements. Our lawyers will set up a purchase agreement for us, and you choose when you want to sell to us, it's as simple as that.
You are Our Focus, Nothing Else
If you think about the basics of selling a house, setting up appointments, deals falling through, your home having to be spotless, and not to mention the paperwork, you will soon see that this is the simple, easy way to sell. You immediately sign away your problems of maintenance, the stress of finding buyers, realtors pushing you to sell for their benefit… we can go on. We have a passion for renovating and selling houses and the patience to deal with the process, so you don't have to. We love restoring houses to their former glory, but we love people more.
You can trust us to provide you with a professional, fast service and take on the responsibility to sell your house while you begin your new adventure. We offer a service to sellers in the form of cash as well as buyers by way of a newly renovated home.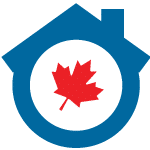 Whether you want to sell your home quickly because you are ready to retire, need to relocate, you have to pay off debt, or you simply do not want to deal with the admin that comes with real estate agents, why not consider our services? Get your FREE, No Obligation Cash Offer.

We Buy Properties (As-Is)
Fast, Easy, No Hassles!
We Buy Properties (As-Is) Fast, Easy, No Hassles!
Fill Out The Form To Receive
Your Quick Cash Offer Today!
Why Choose Cash House Buyer over realtor?
Working with Home Flippers has some distinct advantages over selling through a real estate agent. We are not real estate agents; we are investors who buy houses for cash fast.
Some of the benefits of working with us are:


Fast closings. We can often close in as little as seven days because our purchase does not depend on approved financing, home inspections, or appraised values.
Selling "as is." We buy homes in any condition, so you won't have to worry about costly repairs or upgrades that would typically be required.
No need to move before selling. Your house won't need to be "kept "show ready" for months while you live somewhere else, shouldering the cost of  monthly payments.
Avoid contingency clauses. House contracts are notorious for "back out" clauses that protect buyers but not sellers. With Home Flippers, you won't have to worry about the sale falling through at the last minute.
Get Your Cash Offer Today!