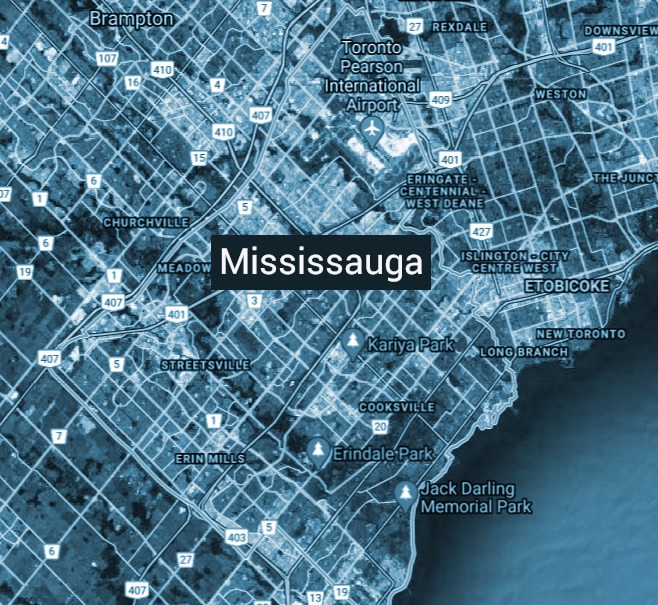 Sell your house fast in Mississauga
We Buy Houses in Mississauga and Etobicoke for Cash for Your Convenience
When you've decided to sell your Mississauga house, usually you can expect a protracted process. First, you should determine if you want to involve a real estate agent or opt for a private deal. After that, you advertise the property and entertain potential buyers at daily or weekly showings. It can be laborious and time-consuming, especially if you require the money to invest in another property or for an urgent matter. Thankfully, at Home Flippers, we buy houses for cash and eliminate the lengthy process.
Benefits You Get When You Decide, 'I Will Sell My House As-Is'
The circumstances around selling your Mississauga home may vary. The most common reason homeowners sell their properties in its current state is to settle a debt that's beyond their reach. The first advantage of letting your property go via a cash sale is that the process is faster than a traditional method.
Instead of ensuring you take care of every broken component in the house, you don't have to concern yourself about any work. There's no reason to stand on ceremony as the buyer is aware of the condition of the property. You don't have to plan and entertain a traditional house showing.
As a result, you don't spend unnecessarily on improvements or renovations and can save money towards your other commitments.
Tips to Sell My House As-Is, Fast
Selling your home can be complicated, but when you're dealing with cash house buyers, it simplifies the process. However, as the homeowner, you must bear in mind that the decisions you make will affect you financially.
Obtaining the ideal list price is critical. If you go too low, you risk being on the wrong end of the deal. Conversely, if your demands are too high, you may never generate interest in the property. One way around this problem is to research other properties around your area and pay attention to houses that have similar characteristics to yours. It is possible to have an evaluator come around and inspect the property to provide you with a realistic figure.
Conduct some research on companies that can afford to purchase your house for cash. As a result, you eliminate attracting those that waste time. You must have peace of mind that you're dealing with a reputable company that won't back down after agreeing to a deal.
Be transparent about the condition of various aspects within the property. If there are leaky pipes or broken appliances, it's best to disclose that information from the onset. While you're aware of the actual condition of the property, you must prepare yourself to compromise on the price where you can. Selling a house as-is requires you to be flexible to push the sale through and complete the deal.
Why Choose House Flippers
We are passionate about real estate and decided to help homeowners who wanted to sell their homes as-is. Our processes are simple and begin with you contacting our team. After we meet you and inspect the property, we'll present you with a no-obligation, fair cash offer and upon accepting the offer, we'll arrange for the paperwork and complete the process on a date that you prefer.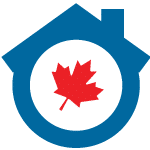 Whether you want to sell your home quickly because you are ready to retire, need to relocate, you have to pay off debt, or you simply do not want to deal with the admin that comes with real estate agents, why not consider our services? Get your FREE, No Obligation Cash Offer.

We Buy Properties (As-Is)
Fast, Easy, No Hassles!
We Buy Properties (As-Is) Fast, Easy, No Hassles!
Fill Out The Form To Receive
Your Quick Cash Offer Today!
Why Choose Cash House Buyer over realtor?
Working with Home Flippers has some distinct advantages over selling through a real estate agent. We are not real estate agents; we are investors who buy houses for cash fast.
Some of the benefits of working with us are:


Fast closings. We can often close in as little as seven days because our purchase does not depend on approved financing, home inspections, or appraised values.
Selling "as is." We buy homes in any condition, so you won't have to worry about costly repairs or upgrades that would typically be required.
No need to move before selling. Your house won't need to be "kept "show ready" for months while you live somewhere else, shouldering the cost of  monthly payments.
Avoid contingency clauses. House contracts are notorious for "back out" clauses that protect buyers but not sellers. With Home Flippers, you won't have to worry about the sale falling through at the last minute.
Get Your Cash Offer Today!