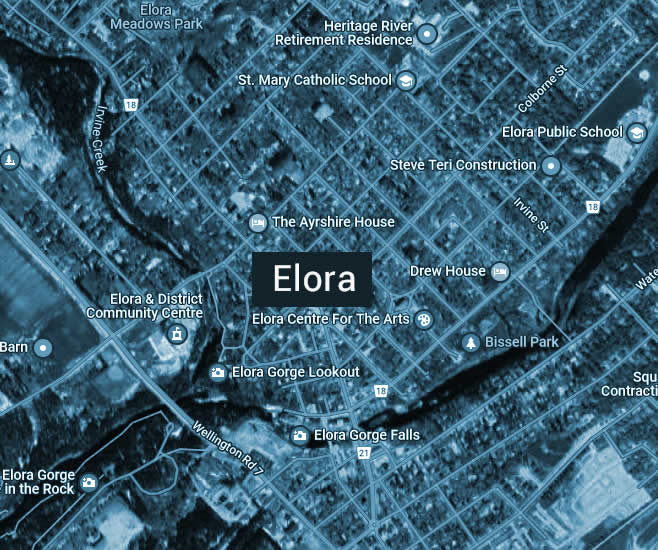 Sell your house fast in Elora
Need to "Sell My House Fast in Elora?" We Can Help
If you're downsizing, relocating, need cash fast, or can't afford to keep up your home payments or maintenance costs, you may be thinking to yourself: "I need some help to sell my house fast."
Contact Home Flippers' passionate and professional team if this sounds like you.
We are a six-year-old family-owned and run property investment business dedicated to helping Canadian citizens just like you sell their homes fast, no matter their situation and regardless of their home's condition.
How do we do this?
We Buy Houses for Cash
In other words, we will buy your house as-is and for a reasonable cash sum.
In addition, you can breathe a sigh of relief: no repairs or renovations, no cleaning or home staging for show days, and no sourcing and dealing with demanding real estate agents and procrastinating would-be buyers.
Instead, we inspect your home as-is, provide a fair and honest cash offer, and manage all the paperwork. All you need to do is call us or make a request on our website, accept our offer and sign the contract we'll provide.
Then, the cash is yours, and the house is ours.
We arrive at our obligation-free offer transparently, based on your home's condition, location, repairs or replacements required, and the selling price of similar properties in the same area.
Notably, the sale usually takes just a few days to a week for those in a hurry.
Why Consider Home Flippers to Sell Your Home Fast in Elora?
We make your life and the process easier and have the cash available to transfer payments directly after sign-off.
We also provide our services with care and compassion, prioritizing your situation and sale according to your immediate goals. By putting you first, our friendly, warm and experienced team makes selling your house more of a pleasure and less of a chore.
In addition, we are flexible regarding payment dates, in case our speedy schedule is too fast and you need some time to find alternative accommodation.
Why Trust Home Flippers to Buy Your House?
We're a hard-working real estate investment business. However, we consider ourselves a caring family and an essential part of our community.
As such, we aim to help you in your current situation, whether that relies on a faster sale, a sale of your home as-is, a cash sale, or all three.
In addition, beyond our process being faster than typical house sales, we also charge no fees, unlike traditional real estate agents who can take up to six percent.
Most importantly, our core values are honesty, integrity, and treating our clients with kindness and respect. We work with you as part of our team to achieve a fair win-win outcome.
So, contact Home Flippers when you're stressed and your thoughts are swirling around, "how can I sell my house fast?". Whether you're in a bind or just looking for a change of scenery without the hassle, we are here to help.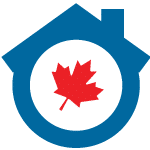 Whether you want to sell your home quickly because you are ready to retire, need to relocate, you have to pay off debt, or you simply do not want to deal with the admin that comes with real estate agents, why not consider our services? Get your FREE, No Obligation Cash Offer.

We Buy Properties (As-Is)
Fast, Easy, No Hassles!
We Buy Properties (As-Is) Fast, Easy, No Hassles!
Fill Out The Form To Receive
Your Quick Cash Offer Today!
Why Choose Cash House Buyer over realtor?
Working with Home Flippers has some distinct advantages over selling through a real estate agent. We are not real estate agents; we are investors who buy houses for cash fast.
Some of the benefits of working with us are:


Fast closings. We can often close in as little as seven days because our purchase does not depend on approved financing, home inspections, or appraised values.
Selling "as is." We buy homes in any condition, so you won't have to worry about costly repairs or upgrades that would typically be required.
No need to move before selling. Your house won't need to be "kept "show ready" for months while you live somewhere else, shouldering the cost of  monthly payments.
Avoid contingency clauses. House contracts are notorious for "back out" clauses that protect buyers but not sellers. With Home Flippers, you won't have to worry about the sale falling through at the last minute.
Get Your Cash Offer Today!