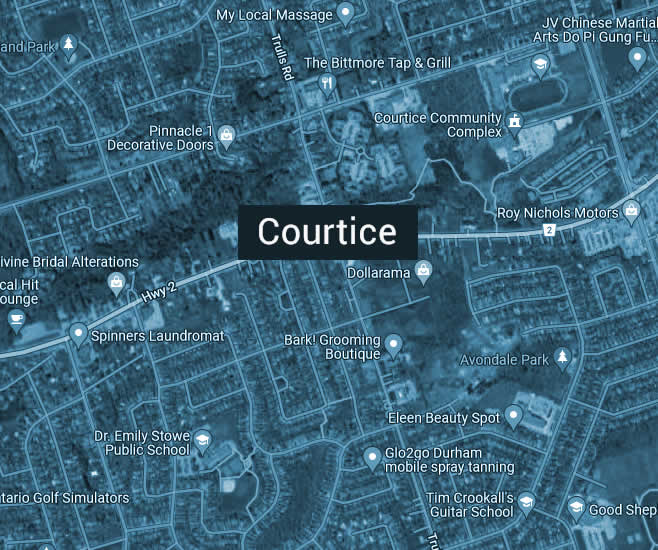 Sell your house fast in Courtice
Help Me Sell My House Fast in Courtice
If you're currently in a place in your life where you want to sell your house fast so that you can start a new journey, Home Flippers is the answer. We have experience helping our clients sell their homes quickly and without hassle. Our three-step process has worked every time, and it can work for you as well.
Our process is simple, you call us and tell us you want to sell your home, we consider all the necessary information and do a brief analysis of the property, and finally, we make you a fair cash offer that you can get your hands on within as little as a week.
Things We Don't Expect When You Want to Sell Your House for Cash
Selling a home is hard enough without having to deal with massive amounts of unnecessary and time-consuming procedures. Here are some of the things we don't expect from you before we close a sale:
We don't back out last minute. When you sell through agents, you always risk buyers pulling out of the sale last minute, which leaves you in an awkward position. We have never – and will never – pull out of a sale. Once we make you an offer, we stick to it until you decide whether to accept it or not.
No mountains of paperwork. Everyone knows how much paperwork comes from dealing with estate agents. You'll have to take time out of your day to go through everything and make sure there aren't problems, as well as having to wait for the agent to do the same. Aside from the sales documents, we don't bother you with paperwork.
No need to move out before we buy. When selling through an estate agent, you either have to deal with showcasing the house while you live there or moving out before they can prep the house for showcasing. With us, you don't have to go anywhere until you have the cash in hand from our sales agreement.
Top Reasons to Consider Selling Your Courtice Home for Cash
Over our years of buying homes, we've come to realise that the reasons for selling are often the same, and for good reason. Here are some of the top reasons to take a cash sale for your home:
You have to relocate, and quickly. Relocation is tricky enough, but having to deal with the sale of a home while relocating is even worse. With us, you can close the sale on your home before relocating, so you can start fresh.
You need a financial boost. If you're on your last and feel like you need a financial boost, selling your home for cash is a good way to get some much-needed money in your account.
You can't afford the repairs on the property. Living in a place that needs some love is one thing, but it can cause headaches if you can't afford to give the property the love and attention it needs. Selling your home for cash rids you of the need to look after it, especially since we'll buy regardless of the state of the home.
Starting over can be easy if you choose to sell your house fast through Home Flippers.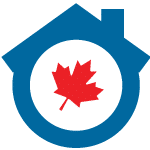 Whether you want to sell your home quickly because you are ready to retire, need to relocate, you have to pay off debt, or you simply do not want to deal with the admin that comes with real estate agents, why not consider our services? Get your FREE, No Obligation Cash Offer.

We Buy Properties (As-Is)
Fast, Easy, No Hassles!
We Buy Properties (As-Is) Fast, Easy, No Hassles!
Fill Out The Form To Receive
Your Quick Cash Offer Today!
Why Choose Cash House Buyer over realtor?
Working with Home Flippers has some distinct advantages over selling through a real estate agent. We are not real estate agents; we are investors who buy houses for cash fast.
Some of the benefits of working with us are:


Fast closings. We can often close in as little as seven days because our purchase does not depend on approved financing, home inspections, or appraised values.
Selling "as is." We buy homes in any condition, so you won't have to worry about costly repairs or upgrades that would typically be required.
No need to move before selling. Your house won't need to be "kept "show ready" for months while you live somewhere else, shouldering the cost of  monthly payments.
Avoid contingency clauses. House contracts are notorious for "back out" clauses that protect buyers but not sellers. With Home Flippers, you won't have to worry about the sale falling through at the last minute.
Get Your Cash Offer Today!