Drag the sliderS below to see before/after examples
Please check out some of our past projects with before and after pictures and Follow us on a social media for all our fun work.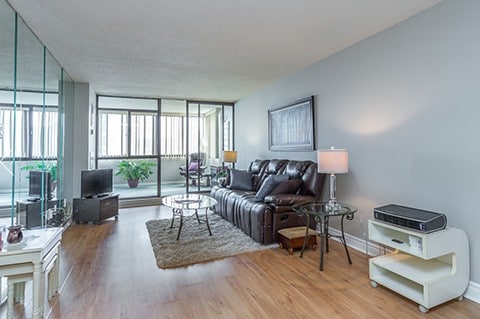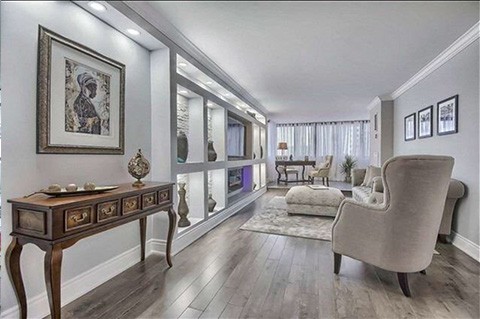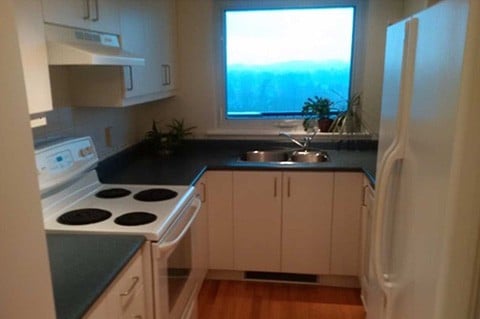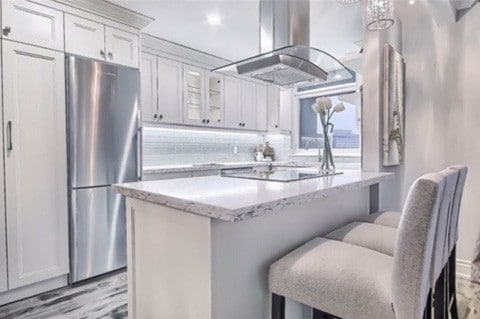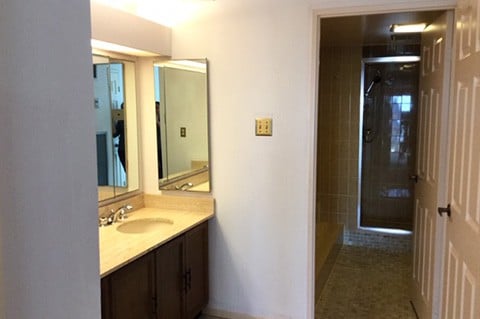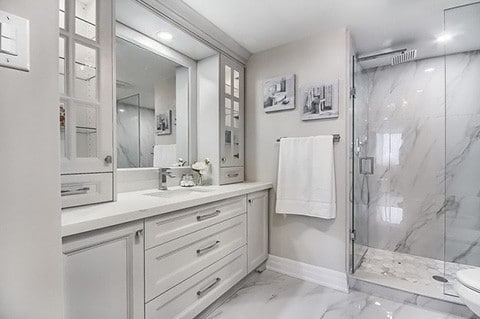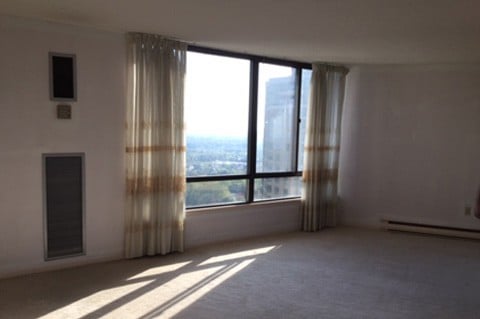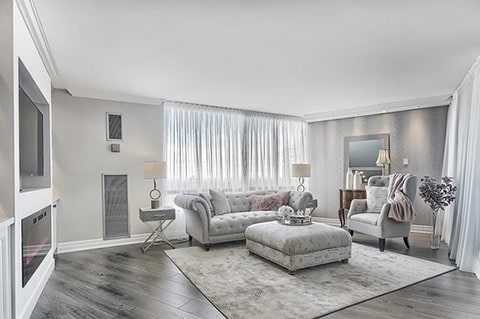 When you need to sell your house fast, we can help. You may need to move for a new job or because of a divorce or marriage. You may need more space to accommodate a growing family or be experiencing financial challenges that will lessen considerably if you can sell your home quickly. No matter what your reason is for needing to sell right away, a sluggish market doesn't have to slow you down.
We'll make you a cash offer on your house within 24 hours of our walkthrough, and you can decide whether to accept our offer and be free of the property.
We hope that you'll choose Home Flippers if you need to sell a property fast. We deliver prompt, fair, professional, and personal service to ensure that you can sell your house in the time frame you need. Contact us today for a quick, friendly, and professional evaluation of your property and situation.