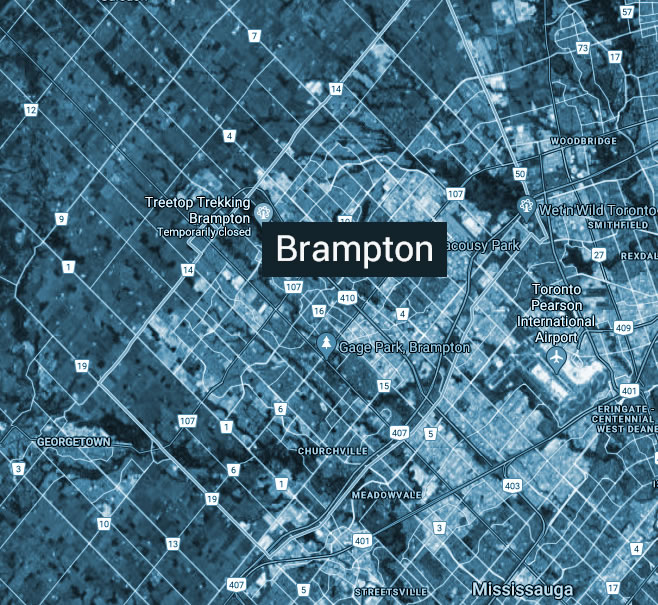 Sell your house fast in Brampton
How to Sell My House Without a Realtor
When you want to sell your house in Brampton, Markham, Vaughan, Mississauga or anywhere else in the Greater Toronto Area, there are numerous methods you can use that don't require the use of a realtor and paying their hefty fees. Selling your home without going the traditional route can be fast and easy when you understand the various pros and cons of each method. Regardless of your reason for selling, our list of options can answer your question 'How can I sell my house without a realtor?' and help you discover the best method to suit your needs.
Sell to a Cash Buyer
Cash buyers are the most straightforward method for selling your home without a real estate agent. You can have a fast and straight-forward sale without the need to repair, renovate or pay realtor fees. A cash buyer will purchase your home as it is, and the process can be complete within a week. You might even have the flexibility to close the deal at a time that suits you. After an initial viewing with the cash buyer where they evaluate your home and gather the necessary information, you can have an offer within twenty-four hours.
At Home Flippers, our friendly and respectful professionals make no-obligation fair price offers for homes located in Ontario.
We make the sale process fast and easy with minimal paperwork so you can sell your home hassle-free and in your required time frame. We buy homes in various conditions to save you the stress of paying for property repairs or having to stage your house for showings.
Do it Yourself
Another way to avoid realtor fees and signing lengthy contracts is to list your property privately and take care of the dealings yourself. You can readily find a 'For Sale by Owner' sign at your local hardware or home improvement store to erect outside your home. You will then be responsible for placing advertisements, staging the home and showing the property to interested parties. This method can take a lot of effort and time, and it may take longer to sell your house.
Use Social Media
Any social media platform you sign up to can be an ideal way of telling your family and friends that you are selling your home. The ideal platform would be one that allows you to share multiple photos of your property. However, the downside of this method is that you are doing all the work which takes time and the number of people you reach can be unpredictable. Visit our Facebook page and share your thoughts on our current and past projects.
List Your Home on Zillow
You can put all your property information and photos on a website such as Zillow and go the private sale route. Interested parties can search for your home and view your listing from anywhere in the country.
The con to this process is that you are competing with a wide range of homeowners who want to sell their house, and it can take a while to find the right buyer.
What is the Best Option?
For a quick and easy process that gets your property sold within a week, a cash buyer is an ideal solution. Contact our friendly team today and set up a no-obligation appointment. We buy houses in any condition in the Greater Toronto Area and guarantee to offer a fair price.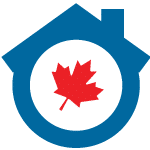 Whether you want to sell your home quickly because you are ready to retire, need to relocate, you have to pay off debt, or you simply do not want to deal with the admin that comes with real estate agents, why not consider our services? Get your FREE, No Obligation Cash Offer.

We Buy Properties (As-Is)
Fast, Easy, No Hassles!
We Buy Properties (As-Is) Fast, Easy, No Hassles!
Fill Out The Form To Receive
Your Quick Cash Offer Today!
Why Choose Cash House Buyer over realtor?
Working with Home Flippers has some distinct advantages over selling through a real estate agent. We are not real estate agents; we are investors who buy houses for cash fast.
Some of the benefits of working with us are:


Fast closings. We can often close in as little as seven days because our purchase does not depend on approved financing, home inspections, or appraised values.
Selling "as is." We buy homes in any condition, so you won't have to worry about costly repairs or upgrades that would typically be required.
No need to move before selling. Your house won't need to be "kept "show ready" for months while you live somewhere else, shouldering the cost of  monthly payments.
Avoid contingency clauses. House contracts are notorious for "back out" clauses that protect buyers but not sellers. With Home Flippers, you won't have to worry about the sale falling through at the last minute.
Get Your Cash Offer Today!