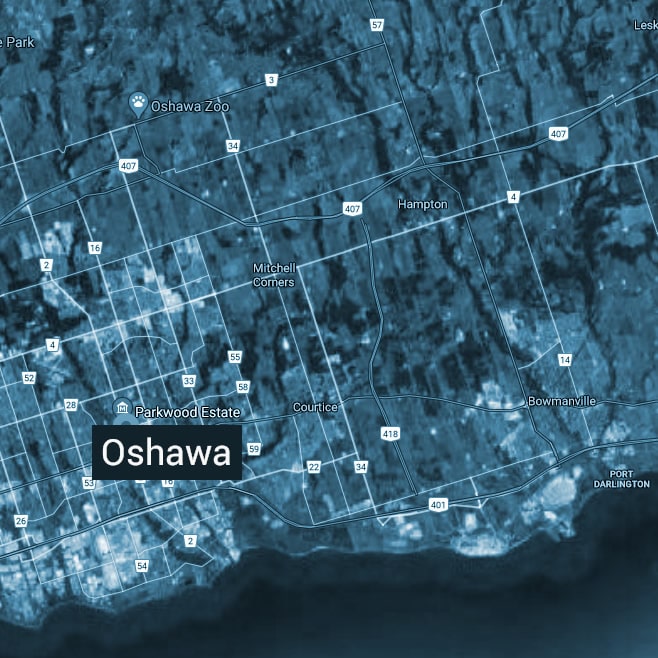 Sell your house fast in Oshawa
How to Make Quick Cash from Selling Your Home in Oshawa
We can't always control the circumstances under which we need to sell a house, but we can ensure a fast process where you make quick cash from selling your home in Oshawa. You have spent months and maybe years creating memories in your home. But, through a divorce, deceased loved one or insolvency, you are forced to sell your house. Under such circumstances, you don't want a long, dragged out process to add further stress to your life. Let us buy your home for cash so that you can move on with life as quickly as possible.
If you were to put your house in Oshawa on the market, you have to consider the selling price, or perhaps do repairs to your home. That could be costly, and you may not have the cash lying around to fix everything needed to get the selling price you want. That is only the first step, over which you do have control. Not to mention the rest of the process, keeping your house in a show condition and possibly having to move out because of it, resulting in extra renting costs. We have flipped numerous houses and can restore your home so you can save on all these costs that you would have had to spend should you follow the conventional selling process.
Guaranteed Sale and Quick Cash From Selling Your House
The most significant stress of selling your house comes from the unforeseen and uncontrollable aspects of it. When you trust a buyer to stick to their buying offer, you put your hope in a promise that can easily be broken because of the escape clause. This buyer's advantage can result in many deals falling through before you eventually get to sell your house. Not to mention the costs involved for you in an extended selling process. We buy your house cash, and with that, you have a guaranteed buy, no stress or false interest, only cash for your investment and the peace of mind that you can move on and deal with whatever else you need to take care of in your life.
Home Flippers is a real estate investment company which gives us the right to purchase your house, for cash and directly from you. Most real estate companies can only sell your property through the process of listing it for sale, waiting for an interested buyer to appear, and then hoping that they will make a sale. After we evaluate your house, you can expect an offer within 24 hours–a cash offer. It is up to you to accept or decline this offer, you are under no pressure to choose us, nor will we hassle or harass you for an answer. If you should take the offer, however, the process and signed purchase agreement will be done within seven days of accepting the offer.
We are here to lessen the stress and burden of unusual circumstances you might find yourself in, we can tell you more about how you can make quick cash from selling your home to us, and at the same time, hand over the burden of a dragged out selling.
Sell Your House Off-Market
In Any Condition and Get Paid Quickly
---
We Buy Houses (As-Is) Fast!
No Commissions Or Fees Of Any Kind
Connect with us to receive your fair offer by calling:
or completing our online offer request form:
Fill Out This Form To Get A Free,
No Obligation Cash Offer Today!