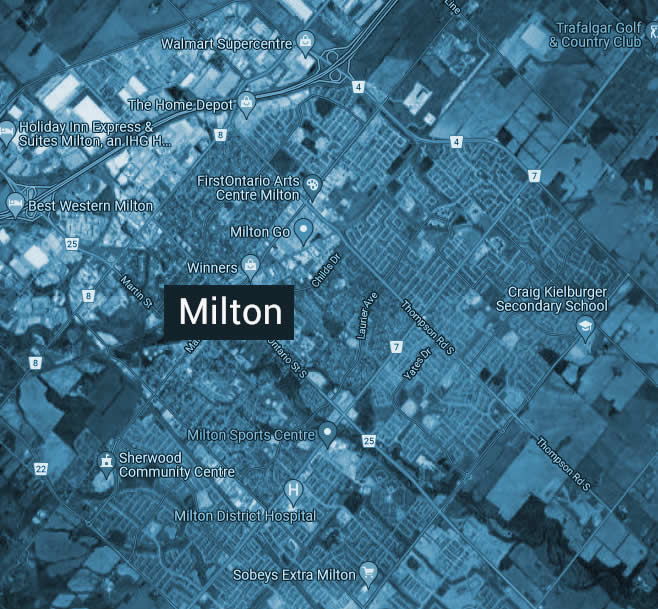 Sell your house fast in Milton
Selling Your Milton House to Home Flippers
It was customary to rely on real estate agents to inspect, evaluate, and sell homes for property owners for ages. Home Flippers provides you with an alternative option where you do not have to worry about the state of your home when looking to sell.
Instead of spending hours toiling away at unpainted walls, leaky pipes, and hingeless cupboards, let us show you why you don't need a realtor when you want to sell your home.
Selling Your Home in Milton as is – Without a Realtor
Usually, homeowners experience the tedium and expense of preparing their homes for sale, with the obligation of fixing faults and ensuring that everything is perfect.
We remove the need for extensive reparations and costly repairs by dealing with our customers directly, without involving third parties.
Some of the benefits we offer are:
Allowing you to sell your home quickly and effortlessly. When planning on selling your home, have one of our knowledgeable staffers visit your home, or feel free to send us photos of your property, and we can take care of the rest.
Supporting you when experiencing financial difficulty. After viewing your home, we can offer immediate valuations of your property and propose an obligation-free, fair and honest offer.
Making it possible for you to purchase your dream home. Due to our focus on providing quick and timely appraisals enables you to start shopping for your next home while selling your current property simultaneously.
Why You Don't Need a Realtor When You Want to Sell Your Home Fast in Milton
Working with real estate agents can be difficult at times, especially considering that there will likely be numerous house showings, potential buyers backing out, and a fee associated with the sale before selling your home.
Unlike realtors, we do things differently:
We guarantee you a sale. When traditionally selling a home, there is no guarantee that potential buyers will stay true to their word, which leads to buyers backing out at the last minute. Contrary to this, we will not retract our offers or interest in your property.
Not forcing you to make extensive repairs. We operate differently by promoting the process of selling your house as-is, without a realtor.
Avoiding tedious paperwork. Without relying on financing, incomplete contracts, or unfair sale agreements, we make selling your property seamless, without unnecessary paperwork.
The Perks of Working With Us
Rather than waiting for potential buyers to approach you, we work directly with our clients, allowing the selling of your house as-is, without a realtor.
We provide a simple and effective solution to the home buyer's market, allowing you to sell your home working with one individual, with no unwanted costs or waiting extended periods for serious buyers.
With a team of friendly staff at our disposal, we are confident that we can assist you and reach an agreement that benefits everyone.
If you still wonder why you don't need a realtor when you want to sell your home, contact us today and let us make you an offer you cannot refuse.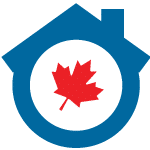 Whether you want to sell your home quickly because you are ready to retire, need to relocate, you have to pay off debt, or you simply do not want to deal with the admin that comes with real estate agents, why not consider our services? Get your FREE, No Obligation Cash Offer.

We Buy Properties (As-Is)
Fast, Easy, No Hassles!
We Buy Properties (As-Is) Fast, Easy, No Hassles!
Fill Out The Form To Receive
Your Quick Cash Offer Today!
Why Choose Cash House Buyer over realtor?
Working with Home Flippers has some distinct advantages over selling through a real estate agent. We are not real estate agents; we are investors who buy houses for cash fast.
Some of the benefits of working with us are:


Fast closings. We can often close in as little as seven days because our purchase does not depend on approved financing, home inspections, or appraised values.
Selling "as is." We buy homes in any condition, so you won't have to worry about costly repairs or upgrades that would typically be required.
No need to move before selling. Your house won't need to be "kept "show ready" for months while you live somewhere else, shouldering the cost of  monthly payments.
Avoid contingency clauses. House contracts are notorious for "back out" clauses that protect buyers but not sellers. With Home Flippers, you won't have to worry about the sale falling through at the last minute.
Get Your Cash Offer Today!