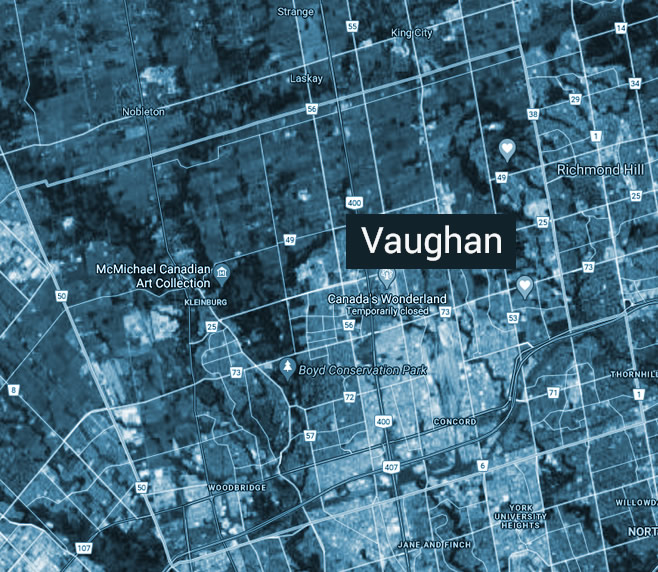 Sell your house fast in Vaughan
How Can I Sell My House Without a Realtor in Vaughan Ontario?
Over the last few years, Home Flippers has heard the question 'can I sell my house without a realtor' many times. We are here, as a family and a team, to tell you that yes, you can. Not only is it much easier than you would think, but we do everything we can to ensure it goes smoothly, and to your satisfaction. Sometimes life can get in the way, and we want to help lift whatever burden you are experiencing with a financial solution that is to the benefit of all involved parties. Let us give you a fair cash offer for your home so that you can take care of yourself and the ones close to you with much fewer worries.
Unlike Traditional Home Sales Methods We Provide Immediate Solutions
When you contact us, we receive you with open arms, ready to help. You need cash for your home in Thornhill / Richmond Hill, whether to pay off certain debts or address other problems such as medical expenses or even putting food on the table for the family. We are here to tell you that we want to help you. Traditionally, there are a lot of hoops you would need to jump through before you can sell your house. Finding an estate agent, waiting for the listing of your home to gain traction and traffic, making minor or major repairs around the home that you might not even be able to afford, or even just waiting on the paperwork that realtors need to scrutinize before moving ahead. We offer the opposite: a more accessible, lightning-fast service for those who need immediate solutions.
Simple Steps of the Home Flippers Reliable Instant Cash Service in Vaughan | York Region
We will happily set up a meeting date to take a look at your home. Once this takes place, we do a quick inspection of the property, before we provide you with a 100% fair, no-obligation cash offer no more than a day later. This immediate solution can alleviate numerous problems that require your immediate attention. We have provided all our clients with a way to find their footing in life once more. Our cash offers are for your home as-is, so you do not have to worry about making changes or repairs first. Helping you and your family through the tough times over your heads is our number one priority.
We Offer a Financial Solution to Make a Difference in Your Life
We understand that sometimes life is unpredictable. It might be that you currently have medical bills that need your immediate attention, that you need to move home quickly for your new job, or that you have to find a way to manage an inherited house you can no longer afford. Helping you solve these problems is what we do best, so we urge you to let us help alleviate the stresses in life that are giving you a hard time. Your life deserves a second wind, and we want to give it to you. Call us today and find the quick, instant-cash financial solution to the things that are keeping you down.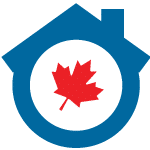 Whether you want to sell your home quickly because you are ready to retire, need to relocate, you have to pay off debt, or you simply do not want to deal with the admin that comes with real estate agents, why not consider our services? Get your FREE, No Obligation Cash Offer.

We Buy Properties (As-Is)
Fast, Easy, No Hassles!
We Buy Properties (As-Is) Fast, Easy, No Hassles!
Fill Out The Form To Receive
Your Quick Cash Offer Today!
Why Choose Cash House Buyer over realtor?
Working with Home Flippers has some distinct advantages over selling through a real estate agent. We are not real estate agents; we are investors who buy houses for cash fast.
Some of the benefits of working with us are:


Fast closings. We can often close in as little as seven days because our purchase does not depend on approved financing, home inspections, or appraised values.
Selling "as is." We buy homes in any condition, so you won't have to worry about costly repairs or upgrades that would typically be required.
No need to move before selling. Your house won't need to be "kept "show ready" for months while you live somewhere else, shouldering the cost of  monthly payments.
Avoid contingency clauses. House contracts are notorious for "back out" clauses that protect buyers but not sellers. With Home Flippers, you won't have to worry about the sale falling through at the last minute.
Get Your Cash Offer Today!