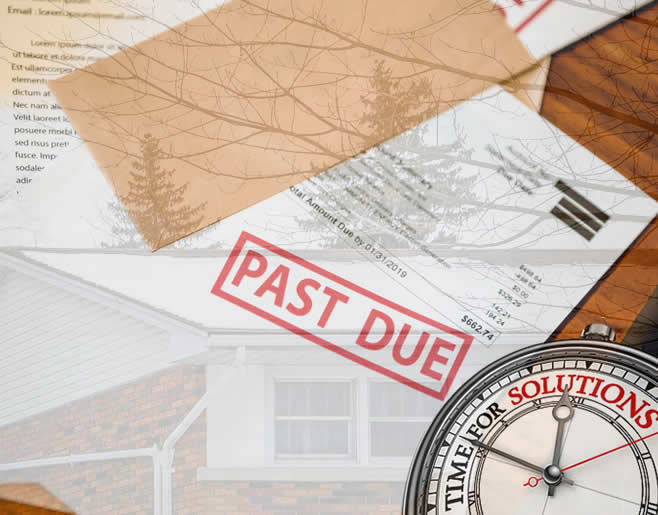 How to Sell House Fast in Difficult times
Rely on Us When Times Are Tough and You Need to Sell Your House Fast
With everyday costs and mortgage rates on the rise, sometimes it makes the most sense to downsize or sell, freeing up cash and reducing expenses.
When you need to sell your house fast for cash, you'll need to sell your property as is, for a reasonable price, and rely on a professional and effective system.
Put Your Trust in an Experienced Cash House Buyer – Home Flippers
Instead of fretting over sourcing a reliable real estate agent, viewings, flip-flopping buyers, and the headaches involved in all the sales red tape and administration, trust Home Flippers to buy your house as is, for cash.
We are an honourable and honest family-owned and run business since 2016.
We are passionate about helping our clients financially, especially when in difficulty, by providing a trustworthy and reputable platform for selling well-loved homes, even if they need a little TLC.
The Benefits of a Fast, As-Is, Cash Sale
When you're in a financial bind, conducting maintenance, repairs, or renovations on your home can be financially taxing, not to mention time-consuming.
So, instead, Home Flippers can buy your home in its current condition. This feature of our business helps you to:
Preserve funds: Beyond buying your house at a fair cash price, we also eliminate the need to spend your much-needed earnings or savings on expensive and time-draining repairing, replacing, or refreshing to prepare your property for sale. Instead, we make our offer based on the condition of your home now and don't expect anything to be changed or improved or money spent on it to make and keep your property "show ready".
Streamline the process: Waiting on inspectors, finding and swapping real estate agents, and dealing with hot and cold, time-wasting potential buyers, eats up time – and therefore money – you don't have. Instead, we provide a reasonable offer within an hour of your call or convenient online request, managing the pre-inspection ourselves.
Access the funds you need fast: By offering cash for your home and a process that takes days rather than weeks or months, we help get you the money you need quickly and efficiently. We inspect your home, provide a fair offer, take care of the contract and paperwork, and pay the cash directly into your account on sign-off—usually, all within 2 weeks. As a result, our payout period is one of the fastest.
At the same time, we offer flexible schedules and closing dates to allow you ample time for new accommodation arrangements if required.
Home Flippers: Your First Choice for a Speedy and Stress-Free Cash Sale
When you need to sell your house fast, we work closely with you to make the often stressful experience less painful and faster for a fair and honest price.
In addition, we help save you time and money by cutting out the need for fixes, preparations, ongoing cleaning, and the typical viewing and negotiation periods.
Get in touch with us today to arrange your complimentary real estate market analysis, receive our obligation-free cash offer, and sell your home quickly, easily, and as-is. We're here for you.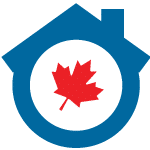 Whether you want to sell your home quickly because you are ready to retire, need to relocate, you have to pay off debt, or you simply do not want to deal with the admin that comes with real estate agents, why not consider our services? Get your FREE, No Obligation Cash Offer.

We Buy Properties (As-Is)
Fast, Easy, No Hassles!
We Buy Properties (As-Is) Fast, Easy, No Hassles!
Fill Out The Form To Receive
Your Quick Cash Offer Today!
Why Choose Cash House Buyer over realtor?
Working with Home Flippers has some distinct advantages over selling through a real estate agent. We are not real estate agents; we are investors who buy houses for cash fast.
Some of the benefits of working with us are:


Fast closings. We can often close in as little as seven days because our purchase does not depend on approved financing, home inspections, or appraised values.
Selling "as is." We buy homes in any condition, so you won't have to worry about costly repairs or upgrades that would typically be required.
No need to move before selling. Your house won't need to be "kept "show ready" for months while you live somewhere else, shouldering the cost of  monthly payments.
Avoid contingency clauses. House contracts are notorious for "back out" clauses that protect buyers but not sellers. With Home Flippers, you won't have to worry about the sale falling through at the last minute.
Get Your Cash Offer Today!