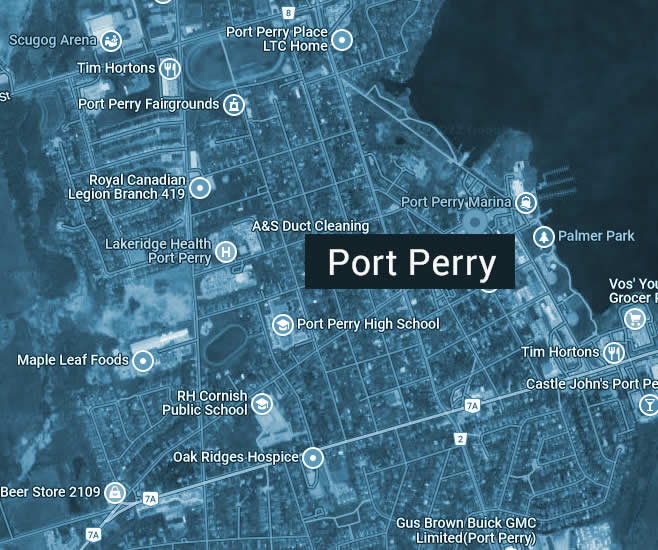 Sell your house fast in Port Perry
If you need to sell a house fast in Port Perry, you might be surprised to hear that you don't need to approach a real estate agent. With so many hurdles in the way of your sale when you follow traditional selling methods, you're better off with our buy-for-cash service to speed things along.
We have experience helping families and individuals sell small and large homes for various reasons. From people looking to relocate to those who need some cash or others who cannot afford to provide their property with the loving maintenance it deserves. Regardless, we believe everyone deserves a chance at a new life without complication if they want to sell their homes.
Why Should You Sell a House Without a Realtor?
It might seem strange to hear that selling through a realtor is not necessarily the optimal route, so we understand that you want more clarity.
Here are some reasons realtors can slow down the sale of your house:
Realtors only help you prepare for sale. If you want to sell your home quickly, a realtor can't help you do it. They will require time to inspect the property and will only place the property on their ad boards. Then, they must wait for interested parties to contact them. Not to mention that if your property requires some maintenance, they won't help you until the repairs or maintenance is done.
You don't get protection against buyers changing their minds. When dealing with realtors, you risk buyers pulling out of the sale last minute – as is their right. However, this event can severely disrupt your plans, especially if you're counting on the money. In contrast, we will not renege when we make you a cash offer.
Realtors take a percentage of the money. Realtors often deal in commission to help you sell your house. However, just because they take a commission doesn't mean the sale will go faster. So, you're left with sales that – in most cases – take more time, and you end up losing some of the sale's value.
As you can see, selling through a realtor is not the end-all. There are many situations where it is, in fact, a much worse option than selling for cash. Some of these examples of scenarios where it's better to sell for cash include:
Inheriting a property that you want to sell. If you've recently inherited property that you cannot afford to look after, selling for cash is a good, quick solution. You get a large influx of cash without any concerns about maintenance or repairs for the sold property.
You're planning to relocate sooner than you thought. Urgent relocation is a reality for many people, and often after they leave, they have extensive admin to deal with. Selling your home for cash means you can fund your relocation now and not worry about trying to sell a home from far away.
Remember the name Home Flippers if you need to sell a Port Perry house fast.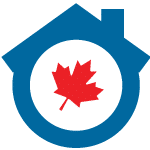 Whether you want to sell your home quickly because you are ready to retire, need to relocate, you have to pay off debt, or you simply do not want to deal with the admin that comes with real estate agents, why not consider our services? Get your FREE, No Obligation Cash Offer.

We Buy Properties (As-Is)
Fast, Easy, No Hassles!
We Buy Properties (As-Is) Fast, Easy, No Hassles!
Fill Out The Form To Receive
Your Quick Cash Offer Today!
Why Choose Cash House Buyer over realtor?
Working with Home Flippers has some distinct advantages over selling through a real estate agent. We are not real estate agents; we are investors who buy houses for cash fast.
Some of the benefits of working with us are:


Fast closings. We can often close in as little as seven days because our purchase does not depend on approved financing, home inspections, or appraised values.
Selling "as is." We buy homes in any condition, so you won't have to worry about costly repairs or upgrades that would typically be required.
No need to move before selling. Your house won't need to be "kept "show ready" for months while you live somewhere else, shouldering the cost of  monthly payments.
Avoid contingency clauses. House contracts are notorious for "back out" clauses that protect buyers but not sellers. With Home Flippers, you won't have to worry about the sale falling through at the last minute.
Get Your Cash Offer Today!