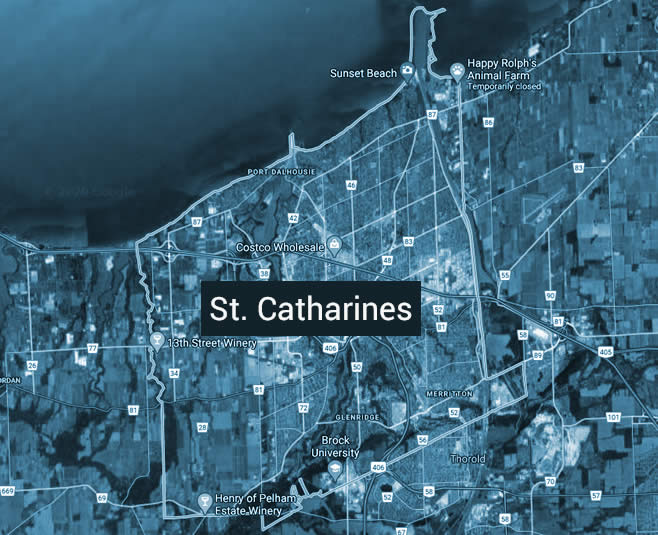 Sell your house fast in St. Catharines
How to Sell My House fast in St. Catharines Without an Agent
How often do you find someone who wants to make your problems disappear? What if, in a short time, you could walk away from a house you no longer need or want? We want to answer your questions such as, "How to sell my house without an agent so that I can avoid unnecessary details and wasted time?"
Reasons You May Want to Avoid an Agent
If you go the traditional route to sell your home, the process begins when you interview numerous agents to find someone, you'll spend much time with over the next months. Then you have to calculate the fees charged, followed by making necessary repairs and then vacating your home so that they can show it to other agents. There will be appraisals, inspections, and paperwork. You will always be on guard for the phone call from your agents, letting you know someone wants to see you home today, which forces you into a jam-packed morning cleaning and straightening up. What happens when your agent isn't as compatible with you as you were hoping? That could be a problem if you signed an exclusive contract. The process is exhausting!
Rethink the Process of Selling Your Home
Now imagine you've partnered with us, and there is only one meeting. There are no fees, no showings, and you can sell your home in its current condition without making any repairs. You don't have to have it inspected or appraised. Rather than face one interruption after the other, you merely gather some information for us and invite us over for one walkthrough. We'll make an offer and present it to you under no obligation. If you accept our offer, you can close at your convenience and receive cash for your home.
What Motivates Our Business?
We love people, and we are passionate about home renovations. Our goal is to help you out of a bind by providing quick solutions and fast closings, which allow you to move on with your life. Then we dive into restoring your home to its former glory because that is what we enjoy. Renovating kitchens and bathrooms and updating living rooms and bedrooms are what we consider fun. We have as much enthusiasm partnering with you to set you free of your home as we do with the next homeowner that takes possession of their newly acquired home
What is the Next Step?
When you are ready, you simply need to contact us, and we will handle it from there. We gather all the information we need; we'll set up an appointment to offer a quick, friendly, and professional evaluation of your property. We look past necessary repairs, and whatever damage occurred on your property that you'd rather avoid. In just a short amount of time, you can accept our offer and receive your cash. You'll realise before you know it that all your problems have evaporated. That is why we are here.
For the best cash offer for your home, contact your local Home Flippers team that focuses on the communities in Peterborough and St Catharines, or anywhere in Ontario.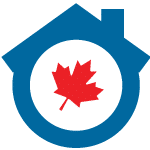 Whether you want to sell your home quickly because you are ready to retire, need to relocate, you have to pay off debt, or you simply do not want to deal with the admin that comes with real estate agents, why not consider our services? Get your FREE, No Obligation Cash Offer.

We Buy Properties (As-Is)
Fast, Easy, No Hassles!
We Buy Properties (As-Is) Fast, Easy, No Hassles!
Fill Out The Form To Receive
Your Quick Cash Offer Today!
Why Choose Cash House Buyer over realtor?
Working with Home Flippers has some distinct advantages over selling through a real estate agent. We are not real estate agents; we are investors who buy houses for cash fast.
Some of the benefits of working with us are:


Fast closings. We can often close in as little as seven days because our purchase does not depend on approved financing, home inspections, or appraised values.
Selling "as is." We buy homes in any condition, so you won't have to worry about costly repairs or upgrades that would typically be required.
No need to move before selling. Your house won't need to be "kept "show ready" for months while you live somewhere else, shouldering the cost of  monthly payments.
Avoid contingency clauses. House contracts are notorious for "back out" clauses that protect buyers but not sellers. With Home Flippers, you won't have to worry about the sale falling through at the last minute.
Get Your Cash Offer Today!