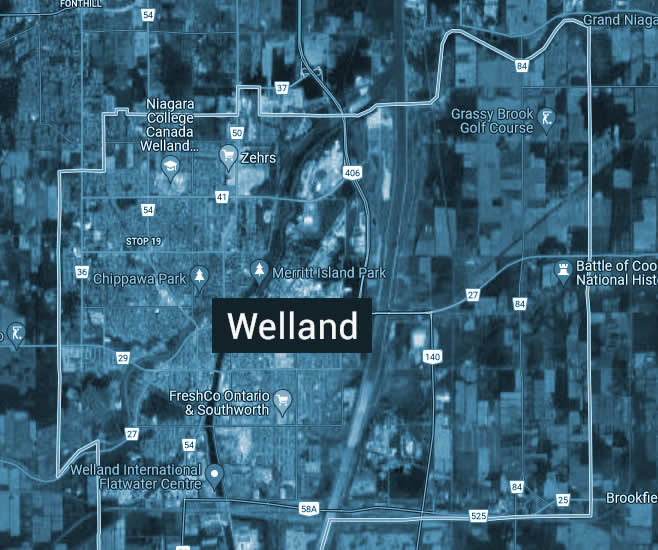 Sell your house fast in Welland
If you've been on either side of a property transaction, you would have experienced the complex process and spent considerable time finalizing the deal. However, when collaborating with House Flippers, you don't need to invest time and effort to sell your house fast in Welland.
The nature of our operation means we can speedily assist with selling your property and place cash in your hands. Whatever reasons you may have for needing urgent cash, you require reputable cash home buyers who are prepared to pay what you expect for your house.
Reasons to Sell Your House Without a Realtor
When you've decided to sell your property, there are several elements to consider – where to advertise, how much profit you expect to make, and where exactly are you moving to next?
Instead of paying the commission and fees of a realtor, you can take on the process yourself when you have a cash buyer. These are several reasons why selling to a cash buyer should be your primary option:
Entities like us can purchase a property from you using cold, hard cash and eliminate the need for lender financing. As a result, you can expect the sale to be completed quickly and without hassle.
Avoiding the realtor route means you can dodge the expense of home inspections and their delays. Since you're selling the house as-is, there's no need to address issues that an inspection may discover. Cash buyers like ourselves won't waste your time by enforcing a home pre-inspection.
We aim to make the process simple and stress-free. You must deal with open house days and showings to entertain potential buyers when you advertise the house. You may not have the time or energy to facilitate these showings, which can also be unpredictable when people cancel appointments at the last minute. Also, you'd have to ensure that the house is in a reasonable state with the children and pets hidden away.
Homeowners who are willing to sell for cash don't have to focus on conducting any form of renovations. Often, a cash buyer expects you to close the transaction without further action from yourself. Consequently, you can ignore the fact that the house may require a fresh lick of paint or if the roof needs an upgrade.
The amount of paperwork involved in a real estate transaction can be frustrating, especially when you simply want to get the issue out of your hair. If you have an inherited property that you must sell to split the financial benefits among the beneficiaries, you need the sale to conclude with the least amount of resistance and work. Thankfully, when you sell the house for cash, you immediately eliminate the heaps of paperwork that you'd have to go through with a traditional property sale.
If you're still asking, "how can I sell my house fast in Welland?" there is only one answer. Opt for a cash sale with a company that has garnered a reputation for completing property transactions quickly and without hassle. Contact our team to obtain a no-obligation cash offer and see for yourself that Home Flippers is the name you can trust with the cash sale of your house.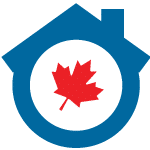 Whether you want to sell your home quickly because you are ready to retire, need to relocate, you have to pay off debt, or you simply do not want to deal with the admin that comes with real estate agents, why not consider our services? Get your FREE, No Obligation Cash Offer.

We Buy Properties (As-Is)
Fast, Easy, No Hassles!
We Buy Properties (As-Is) Fast, Easy, No Hassles!
Fill Out The Form To Receive
Your Quick Cash Offer Today!
Why Choose Cash House Buyer over realtor?
Working with Home Flippers has some distinct advantages over selling through a real estate agent. We are not real estate agents; we are investors who buy houses for cash fast.
Some of the benefits of working with us are:


Fast closings. We can often close in as little as seven days because our purchase does not depend on approved financing, home inspections, or appraised values.
Selling "as is." We buy homes in any condition, so you won't have to worry about costly repairs or upgrades that would typically be required.
No need to move before selling. Your house won't need to be "kept "show ready" for months while you live somewhere else, shouldering the cost of  monthly payments.
Avoid contingency clauses. House contracts are notorious for "back out" clauses that protect buyers but not sellers. With Home Flippers, you won't have to worry about the sale falling through at the last minute.
Get Your Cash Offer Today!