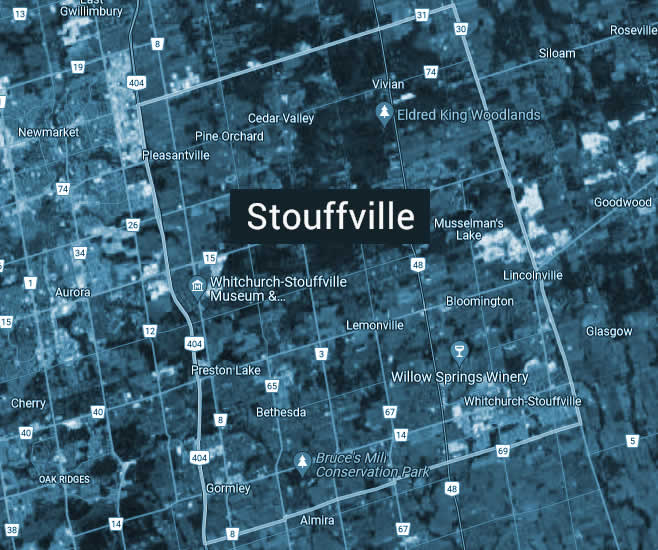 Sell your house fast in Stouffville
People spend a lot of time and money trying to simplify their lives. Time and money are both valuable resources that we don't like to waste, and we can make one of the biggest changes in your life a little easier by speeding up the selling process and giving you cash for the house in Stouffville you want to sell.
Experience the Benefit of Selling to Cash Home Buyers
Clients must often sell their houses quickly to get them out of a financial predicament or immediately buy a new home. Whatever the reason, we make selling your house that much easier so you can access cash within a few days. We are a reputable and trustworthy private investors aka home flipper company with many testimonials to prove our professionalism.
Don't lose your dream home. Moving to another house and area is already a big change in your life, not to mention the moving costs, inconvenience, and time it can take. Once you have spotted your new home, you want to secure it with a deposit, which we can make possible by giving you cash for your house.
We charge no fees. You can only win with us. We don't charge a service fee, and you don't have to accept our valuation. You lose nothing and only gain speedy service and peace of mind.
No added worries. We take care of everything, from closing costs to cleaning costs, repairs and selling of the home. You only gain money, not lose.
How the Process Works
Home Flippers will deal directly with you, not through a third party making decisions on your behalf. We deal directly with our clients to ensure smooth communication and processes. Here is the simplicity of our approach:
Make contact. Complete our online request form with all the information we need about your house in Stouffville. You can also contact us directly if you wish.
We visit you. None of the steps in our process will be at any cost to you. We come to your house for a valuation and will offer you a fair cash price for your home as-is.
Closure of deal. If you are happy with the offer, the title company will finish the process, and we will pay you once complete, and you will have your cash within a few days of evaluation.
Why Do We Offer This Service?
Why do we want to help you when you think, "I need to sell my house fast"? We enjoy doing repairs, improving current houses, and assisting sellers in a fast, efficient process to ensure a quick, simple, and fair sale with minimal paperwork and hassle.
There's a reason people always say you should eliminate the middle man; we do just that by dealing directly with our clients and cutting out extra costs, commissions, and the risk of selling your house any other way.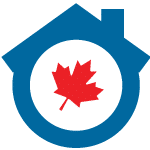 Whether you want to sell your home quickly because you are ready to retire, need to relocate, you have to pay off debt, or you simply do not want to deal with the admin that comes with real estate agents, why not consider our services? Get your FREE, No Obligation Cash Offer.

We Buy Properties (As-Is)
Fast, Easy, No Hassles!
We Buy Properties (As-Is) Fast, Easy, No Hassles!
Fill Out The Form To Receive
Your Quick Cash Offer Today!
Why Choose Cash House Buyer over realtor?
Working with Home Flippers has some distinct advantages over selling through a real estate agent. We are not real estate agents; we are investors who buy houses for cash fast.
Some of the benefits of working with us are:


Fast closings. We can often close in as little as seven days because our purchase does not depend on approved financing, home inspections, or appraised values.
Selling "as is." We buy homes in any condition, so you won't have to worry about costly repairs or upgrades that would typically be required.
No need to move before selling. Your house won't need to be "kept "show ready" for months while you live somewhere else, shouldering the cost of  monthly payments.
Avoid contingency clauses. House contracts are notorious for "back out" clauses that protect buyers but not sellers. With Home Flippers, you won't have to worry about the sale falling through at the last minute.
Get Your Cash Offer Today!