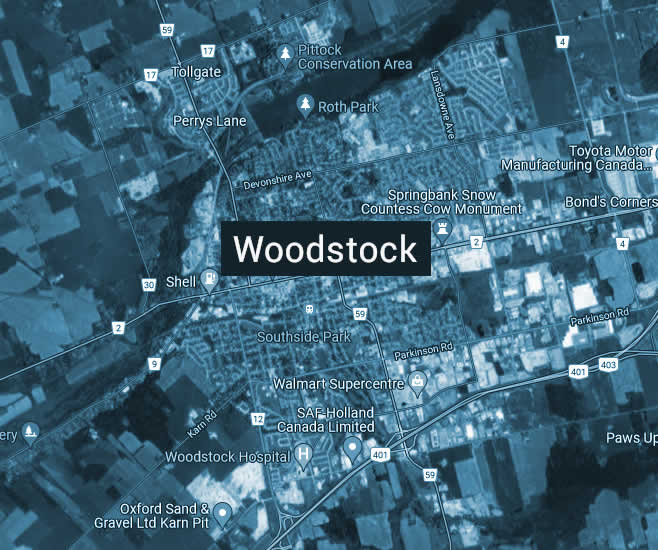 Sell your house fast in Woodstock
Some circumstances may require you to part with your house due to the immediate need for cash. Perhaps you need to finance another essential project in your life, or you've recently gone through a divorce and must settle the finances with the other party. These scenarios call for the exchange of cash quickly. Instead of googling, "sell my house fast in Woodstock", you should trust Home Flippers to assist you with the transaction.
Homeowners across Woodstock understand that we buy houses for cash and will simplify the process for you. Selling a property using conventional methods is time-consuming and requires commitment from the owner. However, when you have an urgent need for cash, you can speed up the process and sell your house fast.
What You Should Know When Thinking, "I Want to Sell My House Fast in Woodstock"
You may urgently require our services if you're facing any of the following circumstances:
Pre Power of Sale/ Impending Foreclosure
Selling a probate house due to death in the family
Selling damaged property with several repairs required
Selling a house with poor tenants who don't pay rent or refuse to move out.
What is a Cash Offer?
This offer to purchase your property doesn't involve any financing conditions. The traditional method of selling your house would include the buyer applying for a bank loan while performing inspections. When you opt for a cash deal, there's no reason to wait for approval of finances as it's a simple cash exchange transaction.
What's the Difference Between Real Estate Investors and Real Estate Agents?
A real estate agent will advertise the property and entertain offers from several potential buyers. Bear in mind that these agents will charge a fee for their services, and it may take a while to find a suitable buyer.
Investors, like Home Flippers, will purchase the property as an investment. We don't advertise the house but rather pay you cash for it as it stands. It's a win-win situation where we can assist you with your cash requirements.
Process Duration
Ideally, the complete sale from start to finish takes about a few days. We'll send you a no-obligation quotation for the property, and you can decide if it's worth your while.
Determining the Price
There are several elements to consider when delivering a cash price for a house. The location, overall condition, repairs required, and value of similar properties in the area determine the price we offer. We indeed purchase homes that are usually below the market value in exchange for ignoring the property's cleaning, repairing, and renovations. However, we can state that we always offer a fair price for homeowners to consider.
Sell My House Fast in Woodstock
When you've decided on us to buy your home, you should contact our team to come and conduct a quick evaluation. We'll send you an offer which you can ponder before deciding.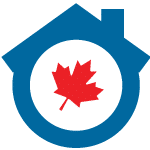 Whether you want to sell your home quickly because you are ready to retire, need to relocate, you have to pay off debt, or you simply do not want to deal with the admin that comes with real estate agents, why not consider our services? Get your FREE, No Obligation Cash Offer.

We Buy Properties (As-Is)
Fast, Easy, No Hassles!
We Buy Properties (As-Is) Fast, Easy, No Hassles!
Fill Out The Form To Receive
Your Quick Cash Offer Today!
Why Choose Cash House Buyer over realtor?
Working with Home Flippers has some distinct advantages over selling through a real estate agent. We are not real estate agents; we are investors who buy houses for cash fast.
Some of the benefits of working with us are:


Fast closings. We can often close in as little as seven days because our purchase does not depend on approved financing, home inspections, or appraised values.
Selling "as is." We buy homes in any condition, so you won't have to worry about costly repairs or upgrades that would typically be required.
No need to move before selling. Your house won't need to be "kept "show ready" for months while you live somewhere else, shouldering the cost of  monthly payments.
Avoid contingency clauses. House contracts are notorious for "back out" clauses that protect buyers but not sellers. With Home Flippers, you won't have to worry about the sale falling through at the last minute.
Get Your Cash Offer Today!