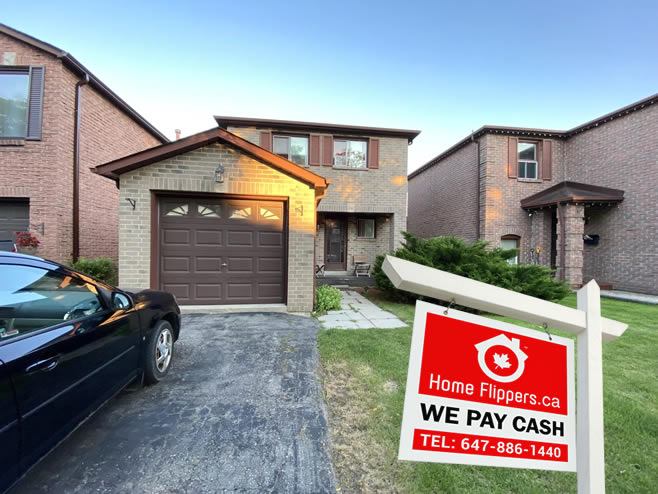 Ways to Sell Your House Fast for Cash
What are the advantages and benefits of selling your house for cash?
Getting your home sold quickly can be important due to a new property closing, emigration deadline, or urgent cash-flow need.
The traditional real estate process may yield desired prices, but the time-consuming process can introduce hidden costs and take several months, which may not suit your timetable. This way of selling your home can end up being expensive.
If that's the case, why not consider selling your house fast for cash? This option offers reliable payment and fast transfer, and it's becoming more popular.
If you're now asking yourself, How do I sell my house for cash?, we have the answer.

How to Sell Your House for Cash – Fast
Investors such as Home Flippers, who buy property for cash, provide quick, smooth and easy transfers and payments. We work together with our sellers to ensure you're comfortable with our offer, the closing date and shoulder the burden of the legalities and administration.
Here's how to do it:
You contact us: If you're ready to sell your house for cash and enjoy benefits like: no fees, quick transactions, and peace of mind, contact us through a phone call or our online request form. We'll respond within 30-minutes without any cost or obligation to you, so you can rest easy.
We arrange to meet: To evaluate the property size, features, condition, and finishes, we'll schedule a virtual or in-person survey. Don't worry if your home is damaged or in disrepair, we're interested in properties with potential, even those with difficult tenants or neglect. You don't need to clean up as we invest in properties regardless of their condition, being home flippers.
We revert with our offer: After our inspection, you'll receive a cash offer within 4-12 hours. We aim for fairness and a win-win outcome, so validate our offer with comparable sales or professional assessment.
You sell your home for cash: Finally, once you're happy with our offer, all that remains is for you to sign the Purchase and Sale agreement and finalise the closing date. Our lawyers will take care of the rest.
If you want to sell your house fast for cash, we can close the sale within a week without inspections or appraisals. Our personalized and professional service is fair and respectful. You won't have any obligation to accept our cash offer or pay any fees.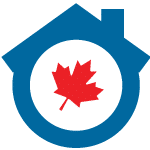 Whether you want to sell your home quickly because you are ready to retire, need to relocate, you have to pay off debt, or you simply do not want to deal with the admin that comes with real estate agents, why not consider our services? Get your FREE, No Obligation Cash Offer.

We Buy Properties (As-Is)
Fast, Easy, No Hassles!
We Buy Properties (As-Is) Fast, Easy, No Hassles!
Fill Out The Form To Receive
Your Quick Cash Offer Today!
Why Choose Cash House Buyer over realtor?
Working with Home Flippers has some distinct advantages over selling through a real estate agent. We are not real estate agents; we are investors who buy houses for cash fast.
Some of the benefits of working with us are:


Fast closings. We can often close in as little as seven days because our purchase does not depend on approved financing, home inspections, or appraised values.
Selling "as is." We buy homes in any condition, so you won't have to worry about costly repairs or upgrades that would typically be required.
No need to move before selling. Your house won't need to be "kept "show ready" for months while you live somewhere else, shouldering the cost of  monthly payments.
Avoid contingency clauses. House contracts are notorious for "back out" clauses that protect buyers but not sellers. With Home Flippers, you won't have to worry about the sale falling through at the last minute.
Get Your Cash Offer Today!