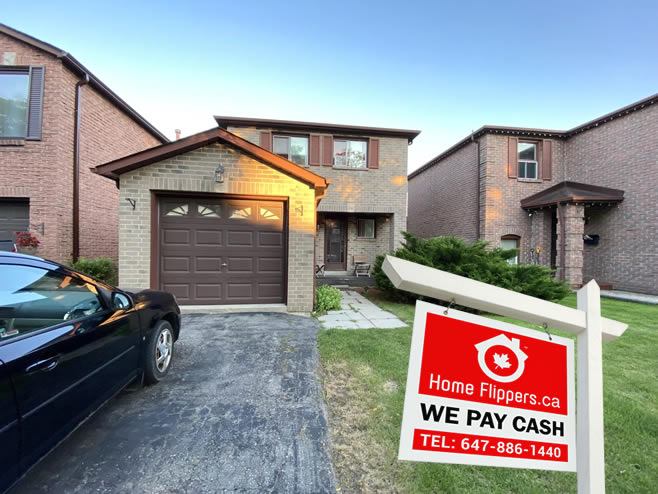 Ways to Sell Your House Fast for Cash
There are numerous compelling reasons to get your home sold quickly, including a closing date on your new property, an emigration deadline, or an urgent cash-flow requirement. The traditional real estate process can yield your desired price or more. However, the rigmarole involved can take some time – often several months, which may not suit your timetable, introducing hidden costs that you can't afford. Indeed, selling your home this way can be expensive.
In that case, why not sell your house fast for cash? Selling for cash offers fast transfer and reliable payment, and it is becoming increasingly popular.
If you're now asking yourself, ' How do I sell my house for cash? ', we have the answer.

How to Sell Your House for Cash – Fast
Investors such as Home Flippers, who buy property for cash, provide quick, smooth and easy transfers and payments. We work together with our sellers to ensure you're comfortable with our offer, the closing date and shoulder the burden of the legalities and administration.
Here's how to do it:
 1. You contact us: Call us or complete our online request form to let us know that you're ready to sell your house for cash and take advantage of all the associated benefits such as reduced fees, a quick transaction and peace of mind. Once we receive your notification, we'll get back to you within 30-minutes. Don't worry, there's no cost or obligation associated with this – you're not committing to anything.
2. We arrange to meet: We'll need to see your home and property, so we'll arrange an appointment to visit physically or virtually to conduct a survey to understand property size, features, finishes and condition. However, should you not have had the time or resources to update your home or repair what's broken or missing, you need not worry. We consider even severely damaged homes, houses that may have been standing vacant and neglected, even ones that still contain hard to get rid of tenants. You don't even need to vacuum or polish. We invest in properties regardless of their condition; as home flippers, we are interested in your home's potential.
3. We revert with our offer: You can expect our bid within four to 12 hours of our inspection. Importantly, you can trust us to make a fair evaluation and offer; we care about the families we service and aim for a win-win transaction outcome. Therefore, we encourage our sellers to confirm and validate our offers using comparable property sales in their area or through professional assessment. Of course, being a cash sale, we will add a cash discount, just as an estate agent would add commission.
4. You sell your home for cash: Finally, once you're happy with our offer, all that remains is for you to sign the Purchase and Sale agreement and finalise the closing date. Our lawyers will take care of the rest.
---
Because we don't need to wait for finance lender home inspections, property and value appraisals and approval, we can often close the sale within a week. For those of you in a hurry, we know this will be music to your ears.
We are guided by our values of honesty and integrity and place great importance on treating everyone we work and deal with, with respect and discretion.  As a result, our service is professional, personalised, and above all, fair. Because we pay cash, we can close quickly. However, should you need more time, you are under no obligation to accept our offer – we work with you, not against you. There is no fee to work with us – it will cost you nothing.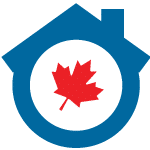 Whether you want to sell your home quickly because you are ready to retire, need to relocate, you have to pay off debt, or you simply do not want to deal with the admin that comes with real estate agents, why not consider our services? Get your FREE, No Obligation Cash Offer.

We Buy Properties (As-Is)
Fast, Easy, No Hassles!
We Buy Properties (As-Is) Fast, Easy, No Hassles!
Fill Out The Form To Receive
Your Quick Cash Offer Today!
Why Choose Cash House Buyer over realtor?
Working with Home Flippers has some distinct advantages over selling through a real estate agent. We are not real estate agents; we are investors who buy houses for cash fast.
Some of the benefits of working with us are:


Fast closings. We can often close in as little as seven days because our purchase does not depend on approved financing, home inspections, or appraised values.
Selling "as is." We buy homes in any condition, so you won't have to worry about costly repairs or upgrades that would typically be required.
No need to move before selling. Your house won't need to be "kept "show ready" for months while you live somewhere else, shouldering the cost of  monthly payments.
Avoid contingency clauses. House contracts are notorious for "back out" clauses that protect buyers but not sellers. With Home Flippers, you won't have to worry about the sale falling through at the last minute.
Get Your Cash Offer Today!