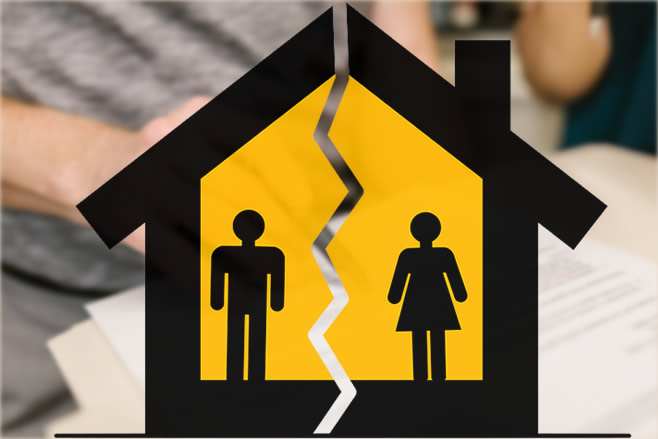 What legal regulations should I consider as part of an estate or a divorce, before I sell?
Death and divorce are probably two topics that nobody wants to face at any point in their lives, but to a point, one is inevitable and the other extremely common. These two live events have several knock-on effects, emotionally, in particular. However, it can also affect you financially, especially when you own a house. Sometimes, the situation called for a quick sale of the property, in which case, you'd need to sell your house off-market for cash.
Wills and Estates
Usually, people leave behind a will, which is a legal way of deciding what to do with an individual's estate. It must go through a probate process to ensure that it is legitimate, and you can engage with a lawyer to assist you through the process. The executor or administrator is responsible to ensure the instructions in the will are carried out correctly. Some of their duties include completing an inventory of all assets and debts, evaluating the assets, taking control of certain assets, handling the transfer of ownership, and selling the assets.
Sell Your House for Cash in Ontario
Without a will or executor, you can apply to obtain administrative rights to the estate. You can only do this if the deceased didn't have a will, nor did they name an executor. Sometimes, the deceased may have left the property for you as an inheritance. Perhaps, you're not at a stage in your life where owning this house is realistic. Maybe, you need the cash more than the house, you must follow the administration of the estate process before deciding to sell the property.
Also, there could be a scenario where you're the administrator of the estate, and you must settle all outstanding debts of the deceased. It may be in your best interest to sell the property if you're one of the beneficiaries as well. Failing to settle the debt will leave it at the door of the executor.
Divorce and Separation
If you and your spouse decide to call time on your relationship, you must follow the law in terms of dividing your property. According to the law, there's family property and excluded property. The former includes assets that either spouse acquired during the relationship, and all value increases. In this case, you're both entitled to an equal share of the property unless it's deemed extremely unfair to be divided equally.
Any property you purchased, earned or inherited before the relationship started belongs solely to you, except for any increases in value during the period of the marriage or partnership. You won't have to split this type of property equally. Having said that, houses gain value over time, and if your house has increased in value during the relationship, that portion is deemed as family property.
According to the law, if you divorce or separate, the family property and debt must be divided equally unless you come to a mutual agreement.
The Solution
It's at this point that you'll need to sell your house for cash quickly. You don't have time to worry about the finer details and get bogged down by piles of documentation. For this reason, you need a cash buyer that can complete the process at a fair price without the risk of them pulling out of the deal. If you find yourself in any of these scenarios, contact Home Flippers to go through a hassle-free selling process.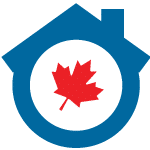 Whether you want to sell your home quickly because you are ready to retire, need to relocate, you have to pay off debt, or you simply do not want to deal with the admin that comes with real estate agents, why not consider our services? Get your FREE, No Obligation Cash Offer.

We Buy Properties (As-Is)
Fast, Easy, No Hassles!
We Buy Properties (As-Is) Fast, Easy, No Hassles!
Fill Out The Form To Receive
Your Quick Cash Offer Today!
Why Choose Cash House Buyer over realtor?
Working with Home Flippers has some distinct advantages over selling through a real estate agent. We are not real estate agents; we are investors who buy houses for cash fast.
Some of the benefits of working with us are:


Fast closings. We can often close in as little as seven days because our purchase does not depend on approved financing, home inspections, or appraised values.
Selling "as is." We buy homes in any condition, so you won't have to worry about costly repairs or upgrades that would typically be required.
No need to move before selling. Your house won't need to be "kept "show ready" for months while you live somewhere else, shouldering the cost of  monthly payments.
Avoid contingency clauses. House contracts are notorious for "back out" clauses that protect buyers but not sellers. With Home Flippers, you won't have to worry about the sale falling through at the last minute.
Get Your Cash Offer Today!