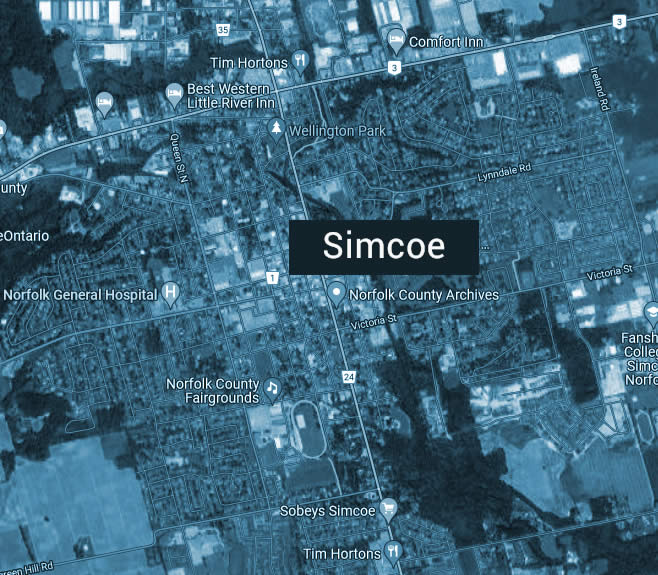 Sell your house fast in Simcoe
Do You Need to Sell Your House Fast in Simcoe?
There are many reasons to sell your home fast: you may urgently need the cash, are buying another property or relocating, or the property may require extensive repairs or refurbishment, becoming a burden you can't or don't want to address.
However, selling a home can be time-consuming – involving piles of paperwork, sourcing reliable realtors, and trying to attract and convert buyers – inconvenient when you need to sell your house fast.
Instead, Home Flippers can help you sell your home quicker and more efficiently as your realtor and buyer.
Sell Your Property Without a Real Estate Agent
We are a leading direct property selling platform providing reliable, swift, and streamlined home sales. We also buy homes in any condition for cash.
In addition, relying on us is simple:
Contact us: Give us a call or complete the request form. Once we have your information, we can proceed with your sale.
We'll make you an offer: Based on the information you've shared, we'll get back to you quickly with a reasonable, obligation-free cash offer.
We'll send you the contract and transfer the payment: Once you've accepted our offer, our title company will share the agreement and paperwork for signing, and we'll pay you immediately.
Yes, it's that easy.
And best of all, the whole process usually takes no more than a week.
Why You Can't Afford Not to Sell Your House Fast With Home Flippers
Beyond a fast, stress-free sale, the benefits of relying on us include:
Cash in hand: Whatever your reasons for selling your home fast, receiving a cash payment can only help. We have the cash available, and once you sign off, it's yours – we pay directly into your account.
No need for last-minute repairs or renovations: We buy your home as is. So, once you've accepted our offer and signed the documents, your maintenance obligations end. So, for selling your home in a hurry, with no additional expenses, no inspections, and no strings attached, you can't do better.
No headaches: We've developed our system to offer a fast, effective, and pain-free service. Once you accept our offer, you can leave the red tape and complications to us.
We also promise a fair deal based on your home's condition and flexible closing dates if you need more time before moving.
More About Home Flippers
We are family owned and run, helping our fellow Canadians when you need to sell your house fast.
We know that selling a home can be stressful, even upsetting.
So, while passionate about selling houses quickly and effortlessly, we also believe in honesty and integrity. Therefore, you can trust us to make you the best offer for your home and manage the rest professionally, transparently, and above all, with warmth and caring.
Reach out to us today for a fast and fair offer on your home in Simcoe and a speedy, stress-free sale.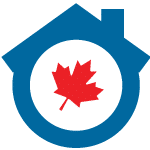 Whether you want to sell your home quickly because you are ready to retire, need to relocate, you have to pay off debt, or you simply do not want to deal with the admin that comes with real estate agents, why not consider our services? Get your FREE, No Obligation Cash Offer.

We Buy Properties (As-Is)
Fast, Easy, No Hassles!
We Buy Properties (As-Is) Fast, Easy, No Hassles!
Fill Out The Form To Receive
Your Quick Cash Offer Today!
Why Choose Cash House Buyer over realtor?
Working with Home Flippers has some distinct advantages over selling through a real estate agent. We are not real estate agents; we are investors who buy houses for cash fast.
Some of the benefits of working with us are:


Fast closings. We can often close in as little as seven days because our purchase does not depend on approved financing, home inspections, or appraised values.
Selling "as is." We buy homes in any condition, so you won't have to worry about costly repairs or upgrades that would typically be required.
No need to move before selling. Your house won't need to be "kept "show ready" for months while you live somewhere else, shouldering the cost of  monthly payments.
Avoid contingency clauses. House contracts are notorious for "back out" clauses that protect buyers but not sellers. With Home Flippers, you won't have to worry about the sale falling through at the last minute.
Get Your Cash Offer Today!