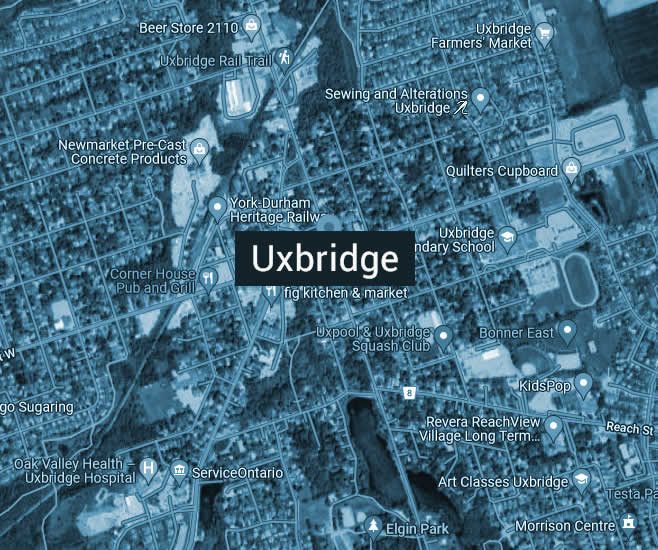 Sell your house fast in Uxbridge
How to Sell My House Fast in Uxbridge? Here's How
Selling a house is no fun. Between all the tedious up and down with realtors, getting the house looking perfect for viewings, endless paperwork, and legal red tape, it can months before you finally have money in the bank. If you are asking yourself: "How am I going to sell my house fast in Uxbridge" you can relax – your wait is over.
We've taken the pain and tedium out of selling property, offering likely the fastest ways to sell a property in Canada today. Imagine having money in the bank inside a week. With us, this is no pipedream. We make it happen every day. Best of all, you don't have to do anything to the property – we take it as is.
The Best Solution When You Need to Sell Your House Fast
In today's volatile economic climate, people often need to get their hands on cash in a hurry. Whether you want to start a business or need cash for personal reasons, property is likely the most valuable asset that you own.
It is also the quickest way to get hold of a substantial amount of cash. Utilising traditional selling methods can mean you would have to wait months to get your money.
No Realtors: Dealing with numerous realtors when selling your home becomes a chore rather quickly. Keeping the house ready for multiple viewings and dealing with offers and counter offers through the various realtors tends to prolong the process and gets in the way of you getting the cash you need. We offer fast, personalised service that eliminates the need for realtors.
Save time: When dealing with us, you don't have to worry about repairs and maintenance issues or incomplete renovations. We'll take the property off your hands in its current condition and get your cash in the bank in as little as a week.
Convenience: Imagine an easy direct sale with no costly realtor commissions and no hassle whatsoever. We offer an easy direct selling solution. All you need to do is call us, secure an appointment, sign the relevant paperwork, and get your cash. The process is convenient, simple, and straightforward.
Sell Your House Fast for Cash
Do you need to sell your house? We've made it easy for you to sell your home. We pride ourselves in offering a fast, efficient direct purchase regardless of the property's condition. It need not be a long protracted process. Let's look at how simple the process is when dealing with Home Flippers:
Contact: If you are interested in selling your home to us, you can provide all the essential information on our convenient online request form or simply give us a call.
Offer: As soon as we have all the information we require, we will do our internal checks and get back to you with a reasonable offer on your home.
Get paid: If you decide to accept our offer, our title company will send you the relevant paperwork to sign, and we will make your payment.
How can I sell my house fast in Uxbridge? Easy. We've been buying residential properties in Uxbridge and surrounding areas since 2016, providing our customers with a fast, reliable service. Contact us today for more information.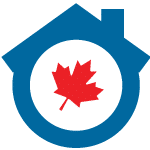 Whether you want to sell your home quickly because you are ready to retire, need to relocate, you have to pay off debt, or you simply do not want to deal with the admin that comes with real estate agents, why not consider our services? Get your FREE, No Obligation Cash Offer.

We Buy Properties (As-Is)
Fast, Easy, No Hassles!
We Buy Properties (As-Is) Fast, Easy, No Hassles!
Fill Out The Form To Receive
Your Quick Cash Offer Today!
Why Choose Cash House Buyer over realtor?
Working with Home Flippers has some distinct advantages over selling through a real estate agent. We are not real estate agents; we are investors who buy houses for cash fast.
Some of the benefits of working with us are:


Fast closings. We can often close in as little as seven days because our purchase does not depend on approved financing, home inspections, or appraised values.
Selling "as is." We buy homes in any condition, so you won't have to worry about costly repairs or upgrades that would typically be required.
No need to move before selling. Your house won't need to be "kept "show ready" for months while you live somewhere else, shouldering the cost of  monthly payments.
Avoid contingency clauses. House contracts are notorious for "back out" clauses that protect buyers but not sellers. With Home Flippers, you won't have to worry about the sale falling through at the last minute.
Get Your Cash Offer Today!