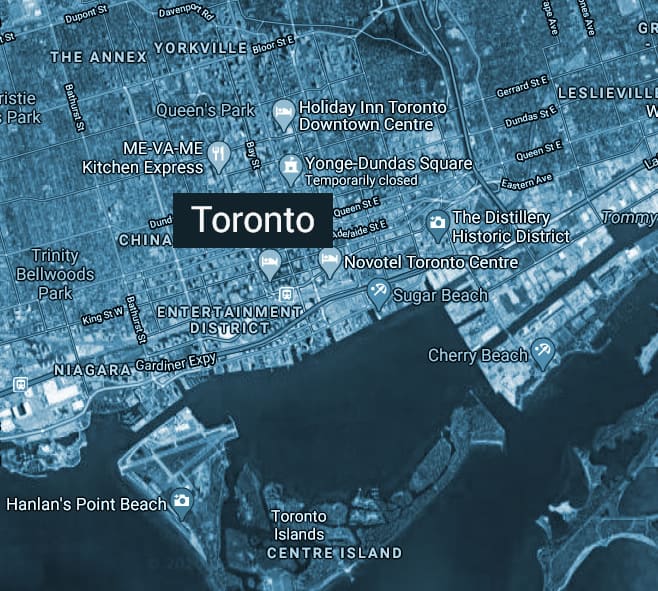 Sell your house fast in Toronto GTA
Sell Your Home for Cash in Toronto and the GTA for a Faster, Less Stressful Experience
Selling a property is an experience that many people will go through at least once in their lives. The process is so commonplace that it can be easy to think that you know everything about how the basics work: you decide to sell, you find a realtor, and you put it on the market and wait for prospective buyers to come and see if they want to make an offer.
This traditional sale process can be stressful and uncomfortable, not only because you have strangers visiting your home, but also because they may not be able to see past the property's flaws to grasp its true potential.
What if you want to avoid that feeling of being "under the microscope"—and potentially the need to embark upon repairs to solicit better offers?
There is another option: selling your Toronto, the GTA house for cash directly to a real estate investor such as Home Flippers. Not only does a cash transaction have numerous benefits, but it can prove especially useful in several situations.
When Should You Consider Selling Your Toronto – The GTA House for Cash?
While a cash sale can be a generic alternative to a traditional sale, it's important to remember that investors need to maintain some wiggle room so they can rejuvenate your home and make it a beautiful living space for another family. If the best ROI is your goal and you have the time, a regular sale may benefit you more.
However, there are many situations where the Home Flippers team is perfectly positioned to help:
When you're undergoing a divorce and need to sell quickly. Split the proceeds instead of wrangling over who gets the home and work towards a speedier conclusion of the proceedings.
When your home has developed troublesome issues that you no longer wish to handle, take a cash payment and find a living space more suited to your desired level of involvement.
When you're ready to divest yourself from a rental investment. Are you tired of your tenant turnover and annual repairs? Let us take the property off your hands.
Many other situations, from inheritances to imminent foreclosures are circumstances where we can come to your aid.
No matter the reason you need to sell your Toronto home fast, we're here to help with a simple and accessible service.
How the Cash Sale Process Works
Ultimately, our goal is to help you contend with your situation and provide a fair offer for your beloved property. Once we learn about the details of your home, we'll work quickly to prepare an offer for your consideration; if you decide to accept our offer, fantastic! Together we can move towards a fast closing and a transfer of funds. We charge no fees, and since the transaction takes place without a realtor, you don't need to pay commission, either.
At Home Flippers, we can pave the way to a sale that lifts a heavy burden from your shoulders. Ensure your home goes to a team that will provide it with the care it needs—and you with the cash you require. Get in touch with us today to learn more.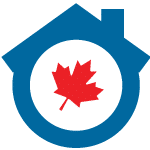 Whether you want to sell your home quickly because you are ready to retire, need to relocate, you have to pay off debt, or you simply do not want to deal with the admin that comes with real estate agents, why not consider our services? Get your FREE, No Obligation Cash Offer.

We Buy Properties (As-Is)
Fast, Easy, No Hassles!
We Buy Properties (As-Is) Fast, Easy, No Hassles!
Fill Out The Form To Receive
Your Quick Cash Offer Today!
Why Choose Cash House Buyer over realtor?
Working with Home Flippers has some distinct advantages over selling through a real estate agent. We are not real estate agents; we are investors who buy houses for cash fast.
Some of the benefits of working with us are:


Fast closings. We can often close in as little as seven days because our purchase does not depend on approved financing, home inspections, or appraised values.
Selling "as is." We buy homes in any condition, so you won't have to worry about costly repairs or upgrades that would typically be required.
No need to move before selling. Your house won't need to be "kept "show ready" for months while you live somewhere else, shouldering the cost of  monthly payments.
Avoid contingency clauses. House contracts are notorious for "back out" clauses that protect buyers but not sellers. With Home Flippers, you won't have to worry about the sale falling through at the last minute.
Get Your Cash Offer Today!