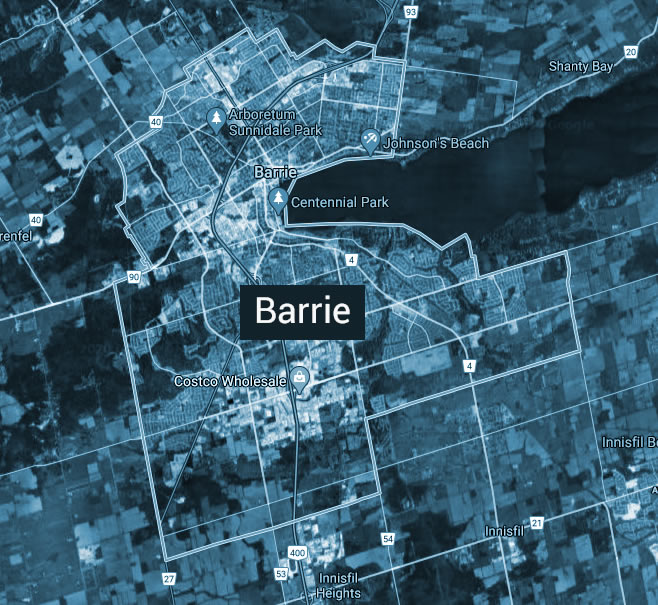 Sell your house fast in Barrie
If you need to sell your home in a hurry, you may be wondering, "Who will buy my house fast?" The most reliable way to ensure a quick sale is to work with a real estate investor such as Home Flippers. There are lots of different reasons that people in Barrie sell their homes to investors, such as financial hardship or necessary relocations. With that in mind, here are a few tips for working with investors to ensure the most straightforward process possible.
Don't worry about cleaning or repairs
One of the best things about selling to an investor is that you won't have to worry about performing any repairs or renovations or even cleaning the house. An investor won't be trying to envision themselves living in your home; instead, they'll be inspecting its "bones" and calculating the repairs and upgrades it needs. That means that you can save yourself the hassle of cleaning and repairing things and expect the investor to want to buy "as-is."
Feel free to ask questions
In general, real estate investors will offer a percentage of the value of the house after repairs. The exact percentage varies, but it factors in holding costs and profit margin. They will take stock of your home and its condition and subtract the cost of any necessary repairs from their offer. Remember that investors can typically secure lower-priced labor and materials, so the cost they assign to the repairs needed may very well be lower than the cost that you would incur if you decided to rehab the house yourself.
Be prepared for a non-emotional sale
As a homeowner, your ties to your house are (understandably) largely emotional. Also, when you sell to another homeowner, you can expect their decision to be at least partly emotional as they picture themselves and their family living in your home and building a life there. Most of the time, on the other hand, investors won't be emotionally involved in the decision-making process, which means that you can expect a clean business transaction.
Experienced investors have done this enough times that they can make it easy for you to sell your property and move on.
Find the right company
There are real estate investors all over the place, and you have a wide range of choices. It's an easy enough matter to look online for investors (or you may have even had a few come to you, perhaps by mailing postcards or sending emails). The advantage of this competition is that you can decide which company works for you the best. Some homeowners prefer to sell for the highest offer; others want to sell their property to someone that they connect with and trust. Keep in mind that you do have a voice in the sale.
At Home Flippers, we make it easy to sell your house fast for cash. We are a Canadian-owned family business based in Ontario. We are passionate about helping people out of tough situations by paying cash for their houses when they need to sell fast. If you are wondering, "Who will buy my house fast?", then don't hesitate to contact Home Flippers.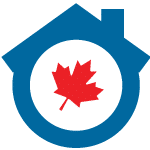 Whether you want to sell your home quickly because you are ready to retire, need to relocate, you have to pay off debt, or you simply do not want to deal with the admin that comes with real estate agents, why not consider our services? Get your FREE, No Obligation Cash Offer.

We Buy Properties (As-Is)
Fast, Easy, No Hassles!
We Buy Properties (As-Is) Fast, Easy, No Hassles!
Fill Out The Form To Receive
Your Quick Cash Offer Today!
Why Choose Cash House Buyer over realtor?
Working with Home Flippers has some distinct advantages over selling through a real estate agent. We are not real estate agents; we are investors who buy houses for cash fast.
Some of the benefits of working with us are:


Fast closings. We can often close in as little as seven days because our purchase does not depend on approved financing, home inspections, or appraised values.
Selling "as is." We buy homes in any condition, so you won't have to worry about costly repairs or upgrades that would typically be required.
No need to move before selling. Your house won't need to be "kept "show ready" for months while you live somewhere else, shouldering the cost of  monthly payments.
Avoid contingency clauses. House contracts are notorious for "back out" clauses that protect buyers but not sellers. With Home Flippers, you won't have to worry about the sale falling through at the last minute.
Get Your Cash Offer Today!