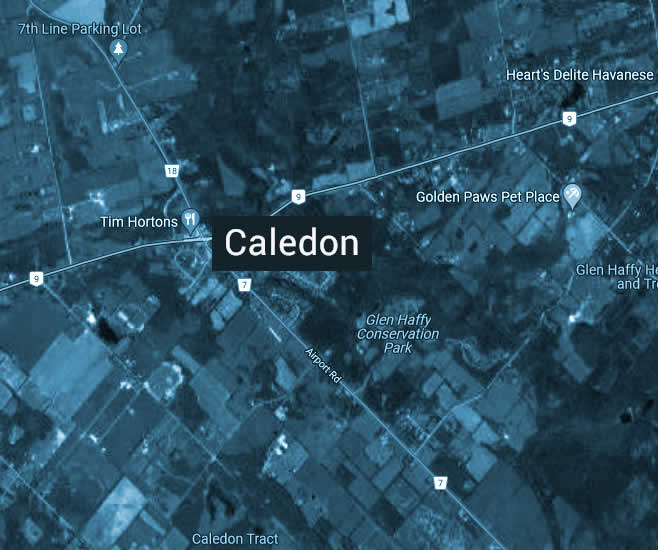 Sell your house fast in Caledon
I'd like to find out, how I can quickly sell my house in Caledon As-Is?

You've come to the right place. We are a family-owned company and have been operating since 2016. Home renovations are our passion, along with assisting you – our clients.
It doesn't matter why you are selling your property, we aim to ensure that the sale is as quick and stress-free as possible.
One of the biggest advantages of working with Home Flippers is that you won't have to worry about dealing with real estate agents – there is very little paperwork and no open house days for potential buyers to view your home. When we buy your house, we buy it as is – you don't need to renovate or repair anything.
What do I need to do when I want to sell my house fast in Caledon for cash?
The most important thing for you to do is to get in touch with us. Once you've done that, there's not much else you have to do. We will either make an appointment to see your property or ask you to send us a selection of images.
You do not need to stage your house for showings or worry about cleaning it for endless viewings until an agent can eventually sell it. We will make our cash offer for your house exactly as it is, regardless of what condition it is in.
You are not responsible for any costs, closing or otherwise. Once you've agreed to our fair cash offer, you could have the money in as little as seven days. You won't need to pay the agent commission either, which can sometimes be substantial.
In addition, you can remain in your house until we make payment. You will not need to find alternative accommodation – this adds up, and paying this additional cost can drastically reduce any profit you may make from the sale.
I have some questions about how fast you plan to buy my Caledon house?
We are often asked how we determine what a fair price is for any property we buy. We consider several factors. We will look at where the home is located, what kind of condition it is in – including what repairs may be required, and the recent selling prices of similar homes near your location. Although we may offer you less than market value for your home, bear in mind that you will not be responsible for any additional costs.
You may want to know if you are obliged to accept our cash offer or if there is a risk involved. The answer is no on both counts. Our offers are usually fair, but you are under no obligation to accept.
You may also ask. 'How quickly will I get paid if I sell my house as-is?' The amount of time varies, but you should have your money in more or less seven days, once documents have been signed. Please feel free to get in touch if you'd like to arrange for us to provide a quote.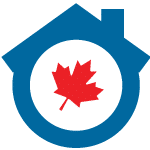 Whether you want to sell your home quickly because you are ready to retire, need to relocate, you have to pay off debt, or you simply do not want to deal with the admin that comes with real estate agents, why not consider our services? Get your FREE, No Obligation Cash Offer.

We Buy Properties (As-Is)
Fast, Easy, No Hassles!
We Buy Properties (As-Is) Fast, Easy, No Hassles!
Fill Out The Form To Receive
Your Quick Cash Offer Today!
Why Choose Cash House Buyer over realtor?
Working with Home Flippers has some distinct advantages over selling through a real estate agent. We are not real estate agents; we are investors who buy houses for cash fast.
Some of the benefits of working with us are:


Fast closings. We can often close in as little as seven days because our purchase does not depend on approved financing, home inspections, or appraised values.
Selling "as is." We buy homes in any condition, so you won't have to worry about costly repairs or upgrades that would typically be required.
No need to move before selling. Your house won't need to be "kept "show ready" for months while you live somewhere else, shouldering the cost of  monthly payments.
Avoid contingency clauses. House contracts are notorious for "back out" clauses that protect buyers but not sellers. With Home Flippers, you won't have to worry about the sale falling through at the last minute.
Get Your Cash Offer Today!