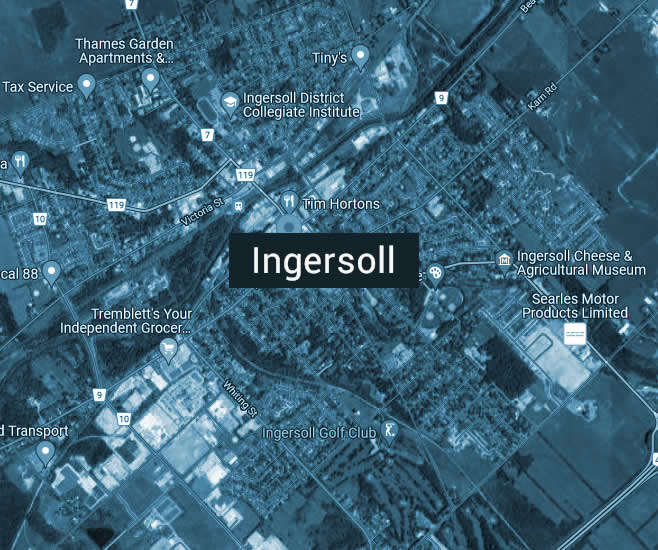 Sell your house fast in Ingersoll
Sell My House Fast in Ingersoll
If you need to sell your Ingersoll house fast, our leading direct property selling platform gets it done in no time. Because the purchase doesn't rely on approved financing, home inspections, or appraised values, we can close out the transaction in as little as seven days.
Look Forward to Cash for Houses and Reliable Service
Besides avoiding the lengthy and complicated registration process associated with selling property the traditional way, we save you the inconvenience of having your house "show ready" so you can sell with as little disruption to your day-to-day life as possible. These are the other benefits you can expect when you choose our services:
Cash. Whether you're in financial difficulty or need the funds to buy another property, our quick turnaround time from point of contact to payout helps relieve the pressure of meeting the rising costs of living and getting on with your life.
Downsizing. If you're at risk of foreclosure or are going through a divorce where you need to sell your home in a hurry, we put you on the fast track to legal compliance. Perhaps you've inherited property that's just too expensive to maintain, or you're retiring and need a smaller home. We take the burden of taking a costly asset off your hands.
Selling as is. When you choose us, you won't have to worry about spending money on expensive repairs or cleaning just so that you can make a sale. Because we're in the business of renovating homes, we happily purchase fixer-uppers.
Remove the hassle of selling. You also won't have to worry about contingency clauses where buyers can back out of a deal at the last minute.
Let Us Help Take Your Property From Urgent Sale to Sold
Besides not having to deal with a realtor, finding the right buyer, and the paperwork, here's how we make selling your property quick and easy:
Contact us. First, you'll have to get a hold of us by calling or completing our online form. We will then come to you when it's convenient so that we can evaluate your property.
Cash offer. We then present you with an obligation-free offer to let you know what we'll pay for your home. We base our proposal on the location and condition of your home. It's also based on the recent sales value of similar homes in your area.
Payout on acceptance: If you agree to our offer, we will arrange for document signing. A title company will then process the transaction, and we will organize a closing date that suits you. Once this is done, we will release your payment within the week.

Why Home Flippers
We have been in business since 2016 and have built a reputation as a trustworthy cash home buyer. We have a track record of clients who highly recommend our services and fair price evaluations. So, if you want to sell your house fast, contact us for solutions-orientated and cost-effective service.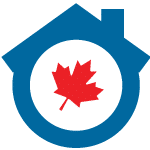 Whether you want to sell your home quickly because you are ready to retire, need to relocate, you have to pay off debt, or you simply do not want to deal with the admin that comes with real estate agents, why not consider our services? Get your FREE, No Obligation Cash Offer.

We Buy Properties (As-Is)
Fast, Easy, No Hassles!
We Buy Properties (As-Is) Fast, Easy, No Hassles!
Fill Out The Form To Receive
Your Quick Cash Offer Today!
Why Choose Cash House Buyer over realtor?
Working with Home Flippers has some distinct advantages over selling through a real estate agent. We are not real estate agents; we are investors who buy houses for cash fast.
Some of the benefits of working with us are:


Fast closings. We can often close in as little as seven days because our purchase does not depend on approved financing, home inspections, or appraised values.
Selling "as is." We buy homes in any condition, so you won't have to worry about costly repairs or upgrades that would typically be required.
No need to move before selling. Your house won't need to be "kept "show ready" for months while you live somewhere else, shouldering the cost of  monthly payments.
Avoid contingency clauses. House contracts are notorious for "back out" clauses that protect buyers but not sellers. With Home Flippers, you won't have to worry about the sale falling through at the last minute.
Get Your Cash Offer Today!