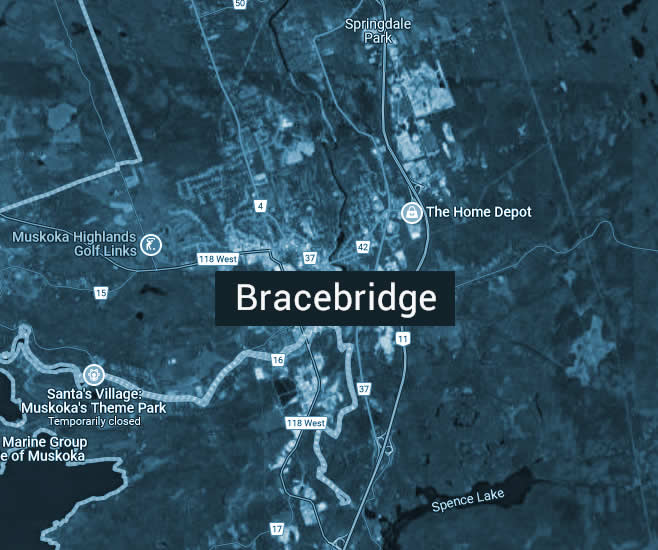 Sell your house fast in Bracebridge Muskoka
How Can I Sell My House Fast in Bracebridge Muskoka District?
Often, selling your house quickly is preferable, even vital, so you may be asking yourself, "How can I sell my house fast in Bracebridge?"
Whether you're relocating in a hurry, needing to free up necessary funds fast, or are unable to maintain your house payments or upkeep, getting your home on and off the market speedily is paramount.
At the same time, selling houses – even well-loved and maintained properties – takes effort, time and, potentially, money.
What Does Selling My House Involve?
Selling your home can involve making repairs, and replacements, refreshing the fittings and decor, sprucing up the garden, or even renovating the space. Then, you need to source the ideal real estate agent, clean and stage the home for viewing, and go through endless show days, price negotiations, interested parties blowing hot and cold, and potential buyers changing or even reneging on their offers.
However, in your urgent situation, you may not have the energy, money or time to follow the traditional fixing, upgrading, showing and sales trajectory.
Instead, why not consider selling your home as is, quickly, and for cash? Professional home buyers active in Bracebridge Muskoka District, such as Home Flippers, could be the ideal solution to your dilemma.
Consider Home Flippers for a Fast, Friction-Free, Cash Sale
There is just one team to contact when you need to sell your house fast: Home Flippers.
Operating since 2016, we are a friendly yet highly professional family-owned and run business, putting our clients and their fast home sales first. We care about selling your property quickly and for a fair price without you having to spend valuable time on the paperwork or incur additional expenses.
As a result, Home Flippers leads the way in direct property selling – reliably and compassionately helping our fellow Canadians sell their homes efficiently and speedily.
What Does Selling My Home With Home Flippers Involve?
The process is straightforward.
Scroll further down and fill in our online request form, or call us, saying, "I need to sell my house fast, for cash." We'll be in touch within an hour to provide our obligation-free cash offer. Accept our offer, and you'll receive our contract. Sign off, and we'll transfer the payment directly to your account.
The whole experience should take no more than a week. However, we are happy to offer flexible payment dates when required.
More Good Reasons to Consider Home Flippers
Choosing us as your home buyer means you receive the welcome cash boost you need without the headache of the show home and paperwork time, arrangements and administration.
In addition, there's no need to make fixes or freshen your home: we buy as is, saving you money, time, and unnecessary stress.
Leverage Our Professional Property Platform Today
So, stop wondering, "How can I sell my house fast in Bracebridge?"
Relax and let Home Flippers conduct the inspection, make a reasonable offer based on your home's current condition – no matter how poor, and take care of the frustrating red tape.
Then, rely on us to take your home off your hands – as is, fast, and for cash.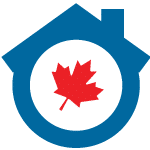 Whether you want to sell your home quickly because you are ready to retire, need to relocate, you have to pay off debt, or you simply do not want to deal with the admin that comes with real estate agents, why not consider our services? Get your FREE, No Obligation Cash Offer.

We Buy Properties (As-Is)
Fast, Easy, No Hassles!
We Buy Properties (As-Is) Fast, Easy, No Hassles!
Fill Out The Form To Receive
Your Quick Cash Offer Today!
Why Choose Cash House Buyer over realtor?
Working with Home Flippers has some distinct advantages over selling through a real estate agent. We are not real estate agents; we are investors who buy houses for cash fast.
Some of the benefits of working with us are:


Fast closings. We can often close in as little as seven days because our purchase does not depend on approved financing, home inspections, or appraised values.
Selling "as is." We buy homes in any condition, so you won't have to worry about costly repairs or upgrades that would typically be required.
No need to move before selling. Your house won't need to be "kept "show ready" for months while you live somewhere else, shouldering the cost of  monthly payments.
Avoid contingency clauses. House contracts are notorious for "back out" clauses that protect buyers but not sellers. With Home Flippers, you won't have to worry about the sale falling through at the last minute.
Get Your Cash Offer Today!