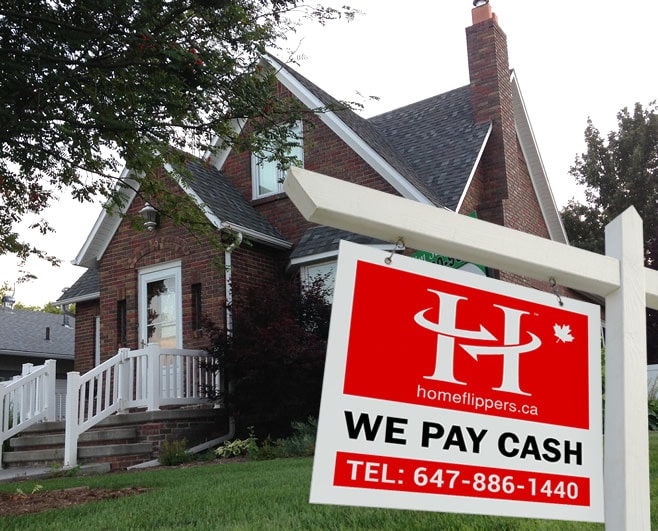 Benefits of Working with a Cash House Buyer
If you are similar to most home sellers, you are concerned about the time and effort that it takes to prepare for a sale, from repairs and upgrades to cleaning and staging. You may be worried about finding a dependable real estate agent or are afraid that the sale will take too long. A cash house buyer erases these worries and makes selling your home a breeze. Discover a few reasons to work with Home Flippers.
To reduce stress
If your only thought lately seems to be, "I need to sell my home," you're not alone. Selling a house can be a time-consuming, energy-sapping process. You'll have to repair, update, clean, and stage your property, and that's just the beginning. You'll also need to keep your home spotless throughout the selling process, not to mention contending with the million other little things that can go wrong, such as a buyer losing their financing and backing out. Working with a cash house buyer removes these stresses and makes selling your home easy and quick.
To save time and money on repairs
If your home needs a lot of repairs or upgrades, you will likely be responsible for completing them in a traditional sale. Most sellers will expect you to either pay to resolve the issues or lower your asking price accordingly. In a cash sale, you sell your home in the condition that it's in right now. You won't have to worry about hiring contractors or completing expensive projects that aren't likely to result in a full return on your investment. In fact, you won't even have to clean or stage your home–you'll simply sell it as-is.
To sell quickly
If you need to sell your property fast, we can help. You may need to move for a new job or because of a divorce or marriage. You may need more space to accommodate a growing family or be experiencing financial challenges that will lessen considerably if you can sell your home quickly. No matter what your reason is for needing to sell right away, a sluggish market doesn't have to slow you down.
We'll make you a cash offer on your house within 24 hours of our walkthrough, and you can decide whether to accept our offer and be free of the property.
To eliminate the risk of a failed sale
Derailed sales are one of the most stressful things about selling any property–and they're far too common. You may have a buyer, but they lose their financing or simply change their mind at any point before your closing. This situation creates delays and even more stress. When you sell to Home Flippers, you'll avoid inspection contingencies, the risk of financing falling through, and anything else that might interfere with the sale.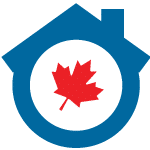 Whether you want to sell your home quickly because you are ready to retire, need to relocate, you have to pay off debt, or you simply do not want to deal with the admin that comes with real estate agents, why not consider our services? Get your FREE, No Obligation Cash Offer.

We Buy Properties (As-Is)
Fast, Easy, No Hassles!
We Buy Properties (As-Is) Fast, Easy, No Hassles!
Fill Out The Form To Receive
Your Quick Cash Offer Today!
Why Choose Cash House Buyer over realtor?
Working with Home Flippers has some distinct advantages over selling through a real estate agent. We are not real estate agents; we are investors who buy houses for cash fast.
Some of the benefits of working with us are:


Fast closings. We can often close in as little as seven days because our purchase does not depend on approved financing, home inspections, or appraised values.
Selling "as is." We buy homes in any condition, so you won't have to worry about costly repairs or upgrades that would typically be required.
No need to move before selling. Your house won't need to be "kept "show ready" for months while you live somewhere else, shouldering the cost of  monthly payments.
Avoid contingency clauses. House contracts are notorious for "back out" clauses that protect buyers but not sellers. With Home Flippers, you won't have to worry about the sale falling through at the last minute.
Get Your Cash Offer Today!