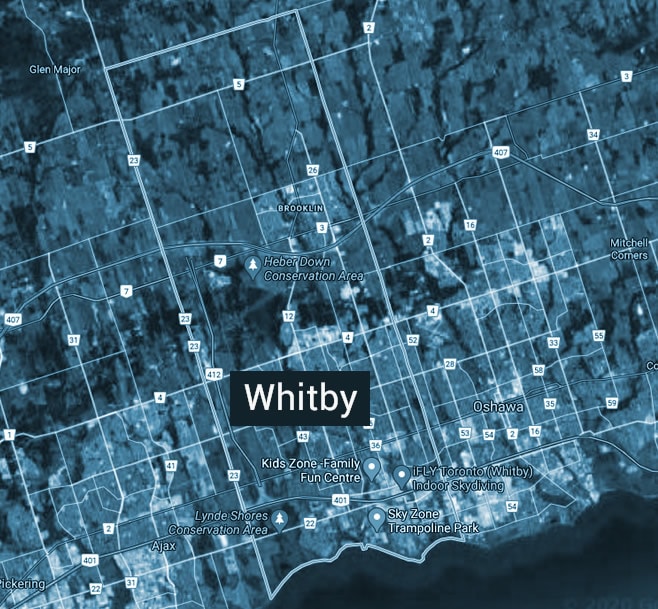 Sell your house fast in Whitby
How Do I Sell My House in Whitby Without a Real Estate Agent?
Do you find yourself wondering, "How do I sell my home without a real estate agent?". The Home Flippers team has the answer. We coordinate with our clients to put together a plan that will find a cash house buyer for your property quickly and easily.
Essential Considerations When Selling your Whitby House Without a Real Estate Agent
If you decide to sell your house as-is, there are several steps that you can take to ensure that you get the most money from the sale.
Here are some suggestions to keep in mind when you're trying to find a cash house buyer:
Prepare your house for the market
To attract interested buyers, you always want to make the appearance of your home more appealing. For example, you should ensure that the house is neat and tidy so that interested buyers get an accurate impression of the property. You should also try to remove any personal items so that a potential buyer better visualize how it would feel to live in the house.
Be conscious of pricing
Before you list your house, you should always research the sale prices of similar properties in your area. If you list your home too high, you run the risk of pushing away potential buyers while if you list your house too low, you may not walk away with the profit that you deserve.
Host open houses
One of the best ways to promote your home to prospective buyers is to allow them to walk through your home to see the different features, first-hand. If you would like to arrange a time to have an open house, it's necessary to promote it. You can create flyers or post about it on social media to help get the word out. A good rule of thumb is to offer light refreshments so that an interested party feels more at home as they explore the property.
Don't be afraid to negotiate
Although you may want to sell your property quickly, you should never accept an offer that doesn't seem right to you. You also don't have to accept the first offer you receive. Before you accept an offer, be sure that it's one that you feel comfortable with and allows you to get the most value from the property.
Let Home Flippers Help You Sell Your Home
The Home Flippers team is constantly on the lookout for ways to help you sell your Whitby home to the right buyer, fast. We offer obligation-free appointments with our clients to explain our process to them and arrange for a fast closing. Regardless of whether your house is new or old, in need of repair or pristine, we can buy it in any condition.
Send us a message through a short form provided below, or get in touch via our contact page.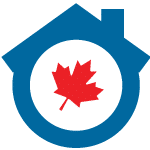 Whether you want to sell your home quickly because you are ready to retire, need to relocate, you have to pay off debt, or you simply do not want to deal with the admin that comes with real estate agents, why not consider our services? Get your FREE, No Obligation Cash Offer.

We Buy Properties (As-Is)
Fast, Easy, No Hassles!
We Buy Properties (As-Is) Fast, Easy, No Hassles!
Fill Out The Form To Receive
Your Quick Cash Offer Today!
Why Choose Cash House Buyer over realtor?
Working with Home Flippers has some distinct advantages over selling through a real estate agent. We are not real estate agents; we are investors who buy houses for cash fast.
Some of the benefits of working with us are:


Fast closings. We can often close in as little as seven days because our purchase does not depend on approved financing, home inspections, or appraised values.
Selling "as is." We buy homes in any condition, so you won't have to worry about costly repairs or upgrades that would typically be required.
No need to move before selling. Your house won't need to be "kept "show ready" for months while you live somewhere else, shouldering the cost of  monthly payments.
Avoid contingency clauses. House contracts are notorious for "back out" clauses that protect buyers but not sellers. With Home Flippers, you won't have to worry about the sale falling through at the last minute.
Get Your Cash Offer Today!