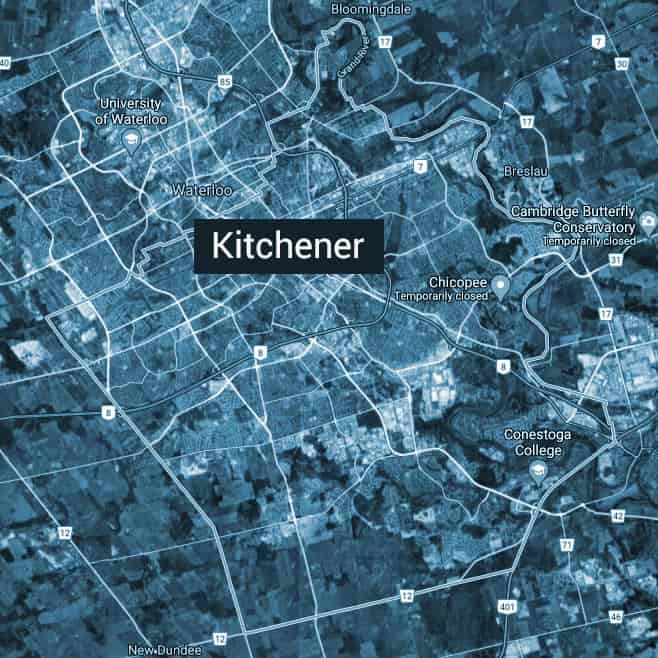 Sell your house fast in Kitchener
Tips to On How to Sell My House Quickly for a Good Price in Kitchener
At Home Flippers Canada, we are aware that your situation in life can change quickly and often results in us receiving a phone call with the following words, "I want to sell my house quickly, can you help me?" Yes, of course, we can, which is why our reputation as trusted cash home buyer has expanded since 2016. We are here for you to help you when you are in need to find ways to sell your house quickly. You don't have to look any further, you've come to the right place.
We will buy your house ( AS-IS ) in any condition quickly whether you are in Waterloo, Kitchener, Cambridge or any place within the greater Toronto area.
There are so many reasons why you might want to find the quickest way to sell your house and aren't the most welcome circumstances. Divorce, illness or death in the family, the burden of financial strain and several other reasons can contribute to such an unpleasant and emotional situation. Our friendly team is on your side. No effort is too much for us to assist you in gaining control of your life again. You want your life back to normal as soon as possible and assisting you in the process is our priority.
Going the traditional route can take quite some time. First, you need to find an agent whom you trust and believe in to get the job done. Then they often want you to commit the sale only to them for a given time. You have to deal with the inability to sell; you need to clean up your property and complete certain repairs. One of the reasons why this process takes so long is the fact that you have to wait for approval of a possible buyer's loan. What is going to happen if your only lined-up buyer can't get approval to borrow the money? Then you need to start the process again, which can take months to conclude. Our tip for you as one of the best ways to sell your house fast is to give us a call. It is simple and easy.
How to Sell My House Quickly for a Good Price
You've identified a way to resolve your situation, which requires you to sell your house fast. So, you give us a call, or fill out our quick Quote Request Form and we 'll get back to you with a Fair Cash Offer for your property.
First, our team will get as much information as possible regarding your property. The core of our business is the importance of always having a fair exchange as the baseline for any transaction. We want to make sure that the best possible offer on your home is in writing. The next step is up to you to accept or deny this obligation-free offer. Take the time you need to make your decision. When you've decided to go ahead and become one of our many happy clients, the process is straightforward from there onwards. It is as simple and easy as any other cash deal. The entire process can be over in as little as one week. Our friendly professional staff will take care of the matter professionally, allowing you to have the cash you need within the time you need it.
How Home Flippers Brings You the Quickest Way to Sell Your House in Kitchener
One of the significant benefits which you will enjoy when you trust Home Flippers to take care of you is that we will buy your home in its current condition. You don't have to waste time waiting for the completion of renovations. There is no need for you to invest any cash into these renovations either. We'll make you a reasonable offer on your house and take the responsibility of the upgrades needed ourselves. Regardless of the condition your home is in, you'll receive a cash offer on your home. After all, renovations aren't the only obstacle between you and a fast sale of your house. The legal and financial barriers between you and having the cash in hand can be endless. Your potential buyers might have to complete a mountain of paperwork to apply for finance for this purchase from their bank. This application brings no guarantee that their bank will approve their loan after completion of all the paperwork. They might deny the funds, and then the process starts all over again. Cash in your hand is the solution you are looking for when you want to know how to sell your house quickly. That is precisely our guarantee to you.
Do You Have Time to Wait for the Conventional Process?
When you list your home with an agent according to the conventional method, the amount of paperwork can be daunting. Someone needs to draft this paperwork, and it is never free of charge. The fee is one of the many reasons why it is not the best answer to how to sell a house quickly, and neither is it the most cost-effective process. You will soon see it is not at all the case when we take care of you and your financial interest. Our team will take care of all the necessary paperwork with no additional costs to you. Fast and effective solutions are possible; you only need to speak to the right people.
It is not the only benefits, though, when we give you a written offer for your home, there are no commissions, no closing costs and most definitely no hidden expenses. We simply guarantee that you will close a deal faster and with less effort with cash in your hand.
The most useful tip of all the tips to sell your house quickly is definitely to call us and get the process going. The sooner you contact us, the faster it can all happen for you. Once you've decided that selling your home quickly is the best solution for you in your current situation, you can spare yourself much stress. You will also save yourself the additional costs and effort, simply by giving us a call. Our friendly and understanding team will welcome you with our proficient and friendly service. We go the extra mile to help you in a professional and caring manner, enabling you to put the sale behind you in the shortest amount of time.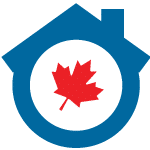 Whether you want to sell your home quickly because you are ready to retire, need to relocate, you have to pay off debt, or you simply do not want to deal with the admin that comes with real estate agents, why not consider our services? Get your FREE, No Obligation Cash Offer.

We Buy Properties (As-Is)
Fast, Easy, No Hassles!
We Buy Properties (As-Is) Fast, Easy, No Hassles!
Fill Out The Form To Receive
Your Quick Cash Offer Today!
Why Choose Cash House Buyer over realtor?
Working with Home Flippers has some distinct advantages over selling through a real estate agent. We are not real estate agents; we are investors who buy houses for cash fast.
Some of the benefits of working with us are:


Fast closings. We can often close in as little as seven days because our purchase does not depend on approved financing, home inspections, or appraised values.
Selling "as is." We buy homes in any condition, so you won't have to worry about costly repairs or upgrades that would typically be required.
No need to move before selling. Your house won't need to be "kept "show ready" for months while you live somewhere else, shouldering the cost of  monthly payments.
Avoid contingency clauses. House contracts are notorious for "back out" clauses that protect buyers but not sellers. With Home Flippers, you won't have to worry about the sale falling through at the last minute.
Get Your Cash Offer Today!