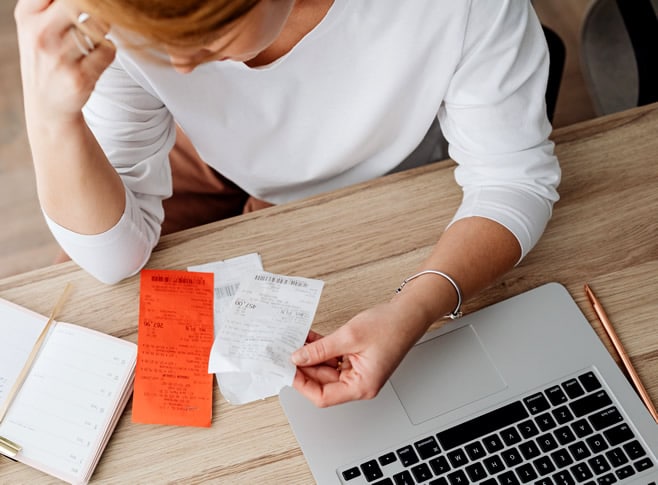 What Can I Do if I Can't Afford to Fix Up My House
Whether you've acquired a house through inheritance or you've been living there, and its condition has deteriorated over the years, you shouldn't have second thoughts about selling. Properties that require significant repairs and upgrades can be intimidating to sell. However, there are several methods of reaching an agreement. For example, we buy houses for cash, regardless of the physical state of the property.
You must be honest with yourself after evaluating your finances and decide if you can or can't afford to conduct repairs throughout your home. The good news is that you can sell a house that requires work at a reasonable price, and you won't have to complete the renovations.
Wasted Repairs
If you mustered up a little extra cash to repair some of the issues around the home, you could end up wasting your financial reserves. Since you don't know the buyer's personality and their likes and dislikes, they could replace any renovations that you did before transferring the property.
If the floors around the house are old and you decided to revive them by adding carpet throughout, the new owner may prefer wooden floors and could rip up the carpet as their first project on the property. For this reason, it's best to find a buyer who is willing to pay cash for what they see.
Potential Buyers
There are various types of buyers, which include those that prefer acquiring a property that is ready to simply move in. However, investors are the people who prefer potential over perfection. They're prepared to match your asking price and roll up their sleeves to upgrade the property.
How to Sell Your Property without Spending Money
While you don't have to dip into your savings or take out a loan to renovate your house, there are slight changes you can make to increase the aesthetic appeal of the property and hopefully secure a few extra hundred dollars.
If you have a garden, you don't have to hire professional landscapers to tidy up the area. Take a few hours on the weekend to clean the landscape elements by picking weeds and mowing the lawn.
The North American Tech University deduced that landscaping and curb appeal could affect the price by up to 12 percent.
The same principle applies to the interior of the house. A study conducted by a cleaning company suggested that home investors generally head for the windows to view the exterior. As such, it's wise to clean your windowsills and windows to create a better first impression.
The house doesn't require new amenities but must appear clean and orderly to gain interest from potential buyers and for them to meet your price.
Disclosure
Every house has flaws. It's advisable to inform the investor of the significant defects around the property that isn't easily visible. This transparency creates a sense of trust between you and the potential buyer, which bodes well for achieving your desired price.
The Right Price
If you're aware that your house needs attention, but you don't have the cash to repair and renovate, cleaning the property can help boost the asking price. However, it's imperative to strike a balance between what you think is a reasonable price for you and the investor. Overpricing the house will deter offers from potential suitors, and you could end up waiting months for a buyer. Conversely, a price that's too low means you lose out on cash that you require for a new home or other financial commitments.
Do some research on houses within your area and find out what the general selling price is. Consider the value of your property if you made the necessary repairs. Make a list of the upgrades the house requires and calculate the total cost. You should subtract this amount from the original price and settle at a reasonable asking price.
Help is On the Way
Regardless of the state of your home, obtaining cash for the sale is the priority that you can achieve through investors. Don't allow the condition of the property to dissuade you from placing your house on the market. There are several investors, such as Home Flippers, who are willing to take on your fixer-upper and can complete the deal within a week.
Avoid the hassle of finding a reputable real estate agent and then a buyer who requires a mortgage by contacting us to view your property and provide you with a fair, no-obligation offer that you won't refuse.
Photo by Karolina Grabowska from Pexels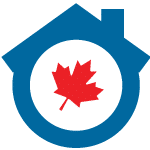 Whether you want to sell your home quickly because you are ready to retire, need to relocate, you have to pay off debt, or you simply do not want to deal with the admin that comes with real estate agents, why not consider our services? Get your FREE, No Obligation Cash Offer.

We Buy Properties (As-Is)
Fast, Easy, No Hassles!
We Buy Properties (As-Is) Fast, Easy, No Hassles!
Fill Out The Form To Receive
Your Quick Cash Offer Today!
Why Choose Cash House Buyer over realtor?
Working with Home Flippers has some distinct advantages over selling through a real estate agent. We are not real estate agents; we are investors who buy houses for cash fast.
Some of the benefits of working with us are:


Fast closings. We can often close in as little as seven days because our purchase does not depend on approved financing, home inspections, or appraised values.
Selling "as is." We buy homes in any condition, so you won't have to worry about costly repairs or upgrades that would typically be required.
No need to move before selling. Your house won't need to be "kept "show ready" for months while you live somewhere else, shouldering the cost of  monthly payments.
Avoid contingency clauses. House contracts are notorious for "back out" clauses that protect buyers but not sellers. With Home Flippers, you won't have to worry about the sale falling through at the last minute.
Get Your Cash Offer Today!