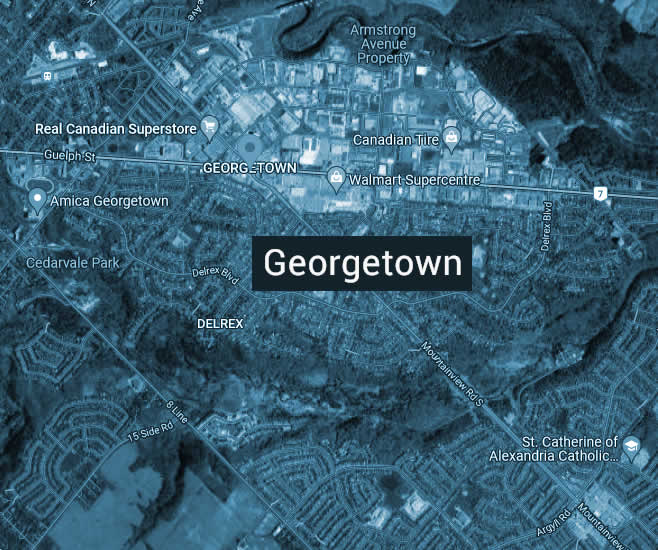 Sell your house fast in Georgetown
Answering Your Question: How Do I Sell My House Fast in Georgetown
There are many different ways to approach the selling of a home, but if you're asking, 'how can I sell my house fast in Georgetown', you might not be happy with the options you've heard about. Now, more than ever, speed is integral to how we live, and the same can be said for how we sell our property. We want it to happen fast and without hiccups. So, where do we go to do it?
Well, we provide the ideal solution for you.
Help Me Sell My House Fast
You might wonder if selling your house fast to our team is a better option than doing it the traditional way, and in short, the answer is yes. But we'll happily explain why.
There is no need to prolong the sales process, which is, unfortunately, precisely what you'll do if you choose to work with real estate agents. With all the paperwork and red tape estate agencies must go through, you might wait weeks to get your property listed. Not to mention that once it's listed, it will be another few weeks – if not months – before you find a buyer.
Real estate agents take a commission on the sale of your home. With us, you get all the money. Part of your reason for selling your property might be because you need a financial boost. Giving part of that money to an estate agent seems counterproductive, so why not just sell to our team for cash and keep it all?
Why have no requirements for inspections or repairs before we buy? We will buy your home in any condition, regardless of whether it needs expensive repairs. Traditional methods will require that you have everything working, which might cost more money than you can spend, leaving you trapped in a financial slump. With us, you sell either way.
Problem You Avoid With the Help of a Cash House Buyer
Many issues come with traditional selling methods. If you do not know about these potential problems, you might end up working with an estate agency, only to regret it later.
So, what common problems do we help you avoid?
You don't have to worry about buyers pulling out last minute. When we make you an offer, we're serious about buying your property. With estate agencies, you might get excited when a buyer shows interest, only for them to pull out of the purchase last minute, leaving you back at square one.
Searching for dependable estate agents that understand you and your requirements might take longer than you can afford. If selling as soon as possible is the priority, spending time searching for the right agent can take up weeks of your time before any of the paperwork begins.
A massive deterrent with selling a home is often how much admin it requires. When you sell to us, you don't have to concern yourself with mountains of paperwork. We streamline the process and will only require you to sign minimal documents.
Hopefully, we've provided you with an adequate answer to your question, 'how can I sell my house fast in Georgetown'. If you have any questions, feel free to give us a call. And if you're ready to sell, we're ready to buy.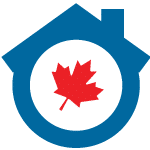 Whether you want to sell your home quickly because you are ready to retire, need to relocate, you have to pay off debt, or you simply do not want to deal with the admin that comes with real estate agents, why not consider our services? Get your FREE, No Obligation Cash Offer.

We Buy Properties (As-Is)
Fast, Easy, No Hassles!
We Buy Properties (As-Is) Fast, Easy, No Hassles!
Fill Out The Form To Receive
Your Quick Cash Offer Today!
Why Choose Cash House Buyer over realtor?
Working with Home Flippers has some distinct advantages over selling through a real estate agent. We are not real estate agents; we are investors who buy houses for cash fast.
Some of the benefits of working with us are:


Fast closings. We can often close in as little as seven days because our purchase does not depend on approved financing, home inspections, or appraised values.
Selling "as is." We buy homes in any condition, so you won't have to worry about costly repairs or upgrades that would typically be required.
No need to move before selling. Your house won't need to be "kept "show ready" for months while you live somewhere else, shouldering the cost of  monthly payments.
Avoid contingency clauses. House contracts are notorious for "back out" clauses that protect buyers but not sellers. With Home Flippers, you won't have to worry about the sale falling through at the last minute.
Get Your Cash Offer Today!