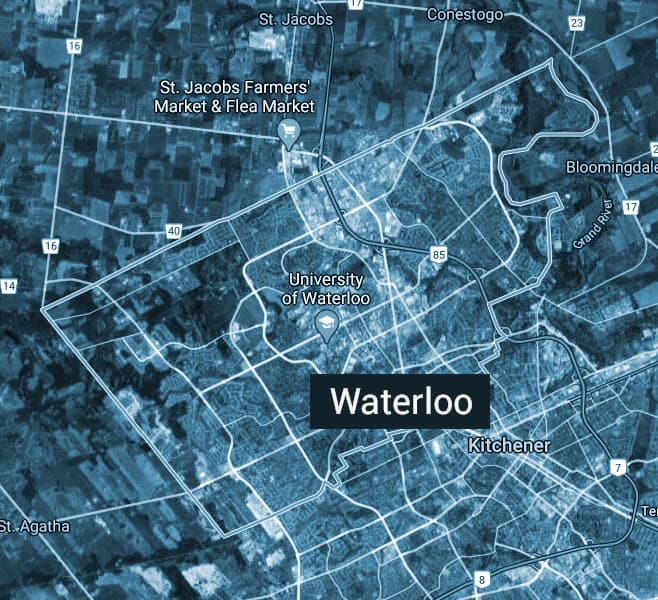 Sell your house fast in Waterloo
When you're in the market to sell your house, the first question that usually arises is how to sell my house fast for cash. Your property might be in tip-top condition, but you have no choice to sell even though it needs love and restoration. We buy houses in Waterloo for cash and restore what is necessary before we sell your home. We provide you with a fair offer if you are in a rush to sell after evaluating your property.
What Are the Steps to Sell Your House Fast in Waterloo
You may find yourself in a situation where you have never been in before. Perhaps you are divorcing, have inherited a house or you need cash for whatever reason, and your home must sell fast. You don't need to be in the realtor business to know that selling a home can take a very long time, even if you do find a buyer in a short time, deals can fall through, and red tape can hold up the process.
The fastest way with professional service would be to sell your house to Home Flippers Canada. We buy houses in the Waterloo and Kitchener area, and you are welcome to contact us for an obligation-free consultation. We will guide through the process and be on hand to advise you how to sell your house for cash. The first step is from your side, where you provide us with all the necessary information that we may require, after which we set up an appointment to meet you and discuss the process further. Step three is where we meet you at the property you wish to sell, we do a walk through and evaluate the property before we determine what offer we will make you.
The next step is where we make you a cash offer for your house, which you will usually receive within 24 hours of the evaluation. The last step, if you should accept the offer, is the signing of the purchase agreement set up by our lawyers, and you choosing a closing date, concluding the step on "how to sell my house fast for cash".
Why We Buy Houses For Cash Quickly is the Ideal Option
If you need more information regarding how to buy a house for cash in Waterloo, we can enlighten you with more information if you should be interested in house flipping and what the benefits are in selling your home for cash. We understand how long the process can take of buying and selling a house, which is why we offer fast closings. Within as little as seven days, the process is over, as we offer cash, and don't need to wait for approval from a financial institution or home inspector. Selling for cash means the obligation and any repairs the house may need, is no longer your problem, nor do you have to keep the house in an "open house" condition to impress potential buyers.
Once you understand how our process works and how to buy a house, cash, you will see that we can solve your problems faster than you expected. We take the burden of costly house repairs, and the risk of deals falling through, off your shoulders so you can continue your life and invest in a new home while we renovate your old house, ready to become another couple or family's dream home. By offering cash for your house in Waterloo, we provide an efficient, professional service to you and other home-buyers. As the middleman renovating and improving the home, and taking on the burden of the selling process, so you don't have to. Contact us for an obligation-free consultation.
How to Sell a House Privately (AS-IS) For Cash Today
At Home Flippers, we're a family-run company and professional local cash house buyers that understands just how stressful finding the right buyer for a home can be, which is why we can purchase almost any house, regardless of its condition or your situation, including:
Damaged Houses
Extensive Repairs Required
Vacant Houses Need To Sell Fast
Buying Another Property, Relocating
Home Foreclosure Or Close To Foreclosure
Inherited Property To Sell
Expired listings
Financial Difficulty
Behind On Payments
Taxes Owed
Divorce, Separation
Tough Tenants
Need Cash Quickly, Fast House Sale
Quick Private Sale, No Showings
Contact Home Flippers to get your fair cash offer by calling:
or completing our online offer request form:
Fill Out This Form To Get A Free,
No Obligation Cash Offer Today!