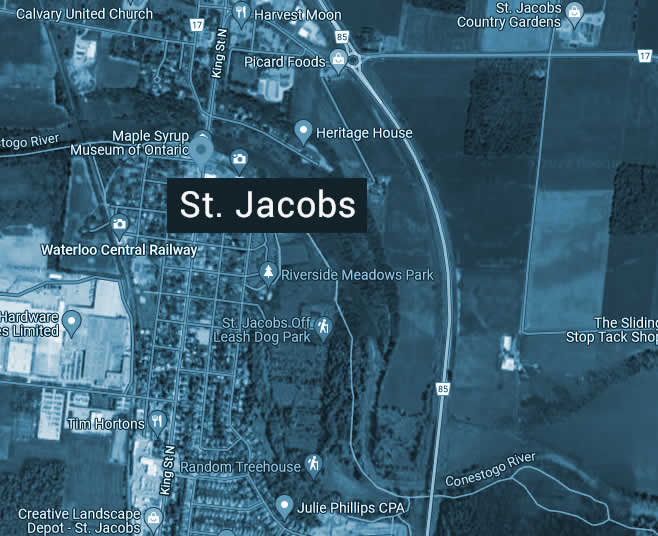 Sell your house Fast in St. Jacobs
The first thing that comes to mind when you ask, "how do I sell my house fast in St Jacobs" is probably not the dragged-out process of working through a realtor. If you work with Home Flippers to evaluate your home, we will buy your house as-is and pay you in cash.
Sell Your House for Cash
As soon as you involve third parties in your home selling process, you allow more stress, problems, and delays in seeing your house sold. Why should you trust us to make the process easier on you, and why cash for your home is the better, faster, and more convenient option?
We offer.  Immediate valuation and will make payment as soon as both parties are happy with the agreement.
Location. The location of your house is the ideal setting between a river and a forest and is sought after by many. We know the areas we operate in and have connections that can ensure your house goes to the right buyers.
Paperwork. No process comes without paperwork. However, we ensure minimal paperwork compared to when you sell your house through a third party and must deal with possible contractors, other agents, and buyers' requests. We spare you all of this.
Selling and buying another home should be a straightforward process that reflects the joy of moving into a new space. We do our best to make the selling process as easy on you as possible.
Can I Sell My House on My Own?
One of the routes you can choose when you want to sell your house is to do it yourself. You will need a lot of time, patience, and dedication when you want to take on this job. Not to mention the risks you take by doing so. Here is what you might have to face when you sell it yourself and how we bring you solutions to the problems.
Finding buyers can take time. It can take a long time for buyers to go through the process, and you still risk them backing out at the last minute. We will give you a guaranteed sale, and you will have your cash within a week.
Financing. Another problem you might come across is finding financing to do upgrades or repairs on your house before you can sell.
Time is precious. Do you really want to invest your time, money, and effort into a process you have no guarantee will have a good outcome? Time is the most precious commodity, and we give that back to you when you sell for cash.
Still Need Convincing?
Now that you know what we can offer you as a seller, you'll understand it's our main aim to help buyers and sellers with the best deal and the best property for their needs. When you ask us, "How can I sell my house fast in St Jacobs", we go further and give you tips to avoid sales pitfalls, answer questions you may have and provide you with testimonials of previous clients.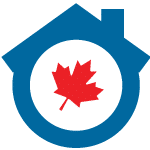 Whether you want to sell your home quickly because you are ready to retire, need to relocate, you have to pay off debt, or you simply do not want to deal with the admin that comes with real estate agents, why not consider our services? Get your FREE, No Obligation Cash Offer.

We Buy Properties (As-Is)
Fast, Easy, No Hassles!
We Buy Properties (As-Is) Fast, Easy, No Hassles!
Fill Out The Form To Receive
Your Quick Cash Offer Today!
Why Choose Cash House Buyer over realtor?
Working with Home Flippers has some distinct advantages over selling through a real estate agent. We are not real estate agents; we are investors who buy houses for cash fast.
Some of the benefits of working with us are:


Fast closings. We can often close in as little as seven days because our purchase does not depend on approved financing, home inspections, or appraised values.
Selling "as is." We buy homes in any condition, so you won't have to worry about costly repairs or upgrades that would typically be required.
No need to move before selling. Your house won't need to be "kept "show ready" for months while you live somewhere else, shouldering the cost of  monthly payments.
Avoid contingency clauses. House contracts are notorious for "back out" clauses that protect buyers but not sellers. With Home Flippers, you won't have to worry about the sale falling through at the last minute.
Get Your Cash Offer Today!