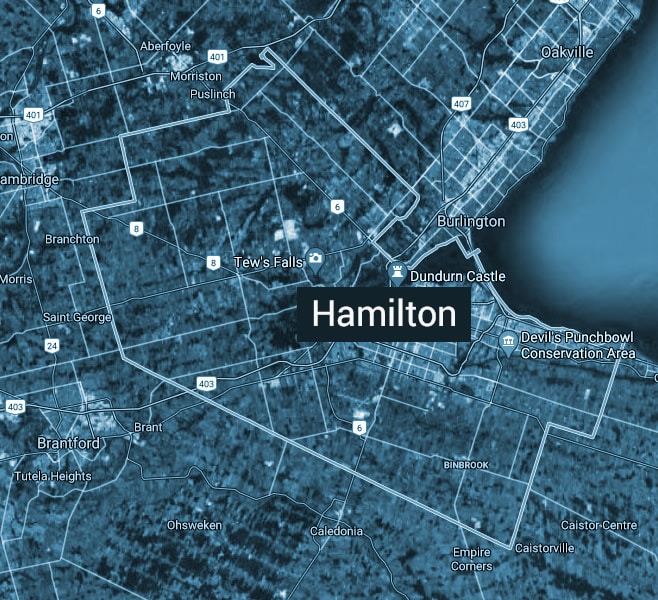 Sell your house fast in Hamilton
Home Flippers Knows How to Buy a House with Cash – Get Fair Cash Offer for your property in Hamilton, Ontario.
Do you need to sell your house fast in Toronto, Barrie, Hamilton, or Kitchener? Then it's a good idea to work with us, where we know how to buy a house with cash and can close the deal fast.
Selling your house – especially when you need to sell quickly – can be a stressful process. That's especially true because the need to sell quickly is often accompanied by a difficult circumstance such as divorce, inheritance, work transfer, or financial difficulties.
If selling fast is important to you, then it's a great idea to work with a real estate investor like Home Flippers.

Here are some of the benefits:
Help with Tough Financial Times. There are myriad reasons that people experience financial hardships. Whether you are experiencing relocation, divorce, job loss, illness, or other adverse circumstances, you may find yourself in a situation where you need to sell your home as quickly as possible.
If you are unable to keep up with your mortgage payments and want to avoid having your credit score adversely affected, selling your home to an investor can be an easy and effective solution. It offers you the opportunity to get out from under the financial burden that owning your home causes and allows you to move on with your life.
Cash in Your Pocket – We now buy houses as-is in Hamilton. If you happen to have inherited a house, then selling to an investor can be a great choice.
The property might be in poor shape, and you may not have the time or money to invest in fixing it up. Or, it could have strong memories attached that you just don't want to deal with.
Whether one of these situations sounds like yours or you have another reason for not wanting to keep the property you inherited, then reaching out to a real estate investor might be the solution that you need. Going this route will enable you to receive cash for your house very quickly and free you from the burden of a second house that you don't want.
Money Saved on Commissions. One of the key advantages of selling to an investor is that you'll save a significant amount of money on commission.
There's no need to retain a real estate agent, who will charge a hefty percentage of the sale price of your house. That means that, even though you may be able to achieve a higher selling price through an agent, you will lose a sizable chunk of it to your agent's fees. Incidentally, don't assume that selling your house on your own will save you money. Many people still lose out big this way because they price their homes inaccurately, don't have the time to devote to finding the right buyers, and don't have the same access to marketing strategies.
These are just a few of the benefits that you'll enjoy when you work with Home Flippers. We can make it easier and faster than you ever dreamed to sell your house for cash fast with no hassle.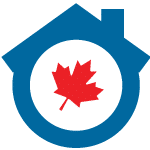 Whether you want to sell your home quickly because you are ready to retire, need to relocate, you have to pay off debt, or you simply do not want to deal with the admin that comes with real estate agents, why not consider our services? Get your FREE, No Obligation Cash Offer.

We Buy Properties (As-Is)
Fast, Easy, No Hassles!
We Buy Properties (As-Is) Fast, Easy, No Hassles!
Fill Out The Form To Receive
Your Quick Cash Offer Today!
Why Choose Cash House Buyer over realtor?
Working with Home Flippers has some distinct advantages over selling through a real estate agent. We are not real estate agents; we are investors who buy houses for cash fast.
Some of the benefits of working with us are:


Fast closings. We can often close in as little as seven days because our purchase does not depend on approved financing, home inspections, or appraised values.
Selling "as is." We buy homes in any condition, so you won't have to worry about costly repairs or upgrades that would typically be required.
No need to move before selling. Your house won't need to be "kept "show ready" for months while you live somewhere else, shouldering the cost of  monthly payments.
Avoid contingency clauses. House contracts are notorious for "back out" clauses that protect buyers but not sellers. With Home Flippers, you won't have to worry about the sale falling through at the last minute.
Get Your Cash Offer Today!