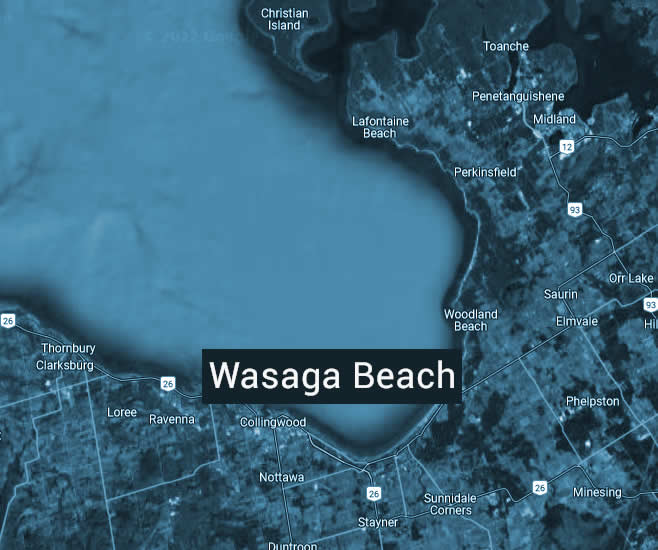 Sell your house fast in Wasaga Beach
Help! I need to Sell my House Fast in Wasaga Beach
When you need to sell your house in a hurry, there is only one team to call. Home Flippers is the leading direct property selling platform for fast, reliable service in selling your home. How can I sell my house fast in Wasaga Beach? Let us show you how you can do it simply, easily, and quickly. We have the cash and are ready to spend it on buying your house.
Selling a house in the past was a long, tedious process that could take months. From finding the right realtor to finding the right buyer, to paperwork and title registration was complicated, time-consuming, and highly inconvenient. If you are ready to sell your house or cottage and need cash in the bank in a hurry, you've come to the right place.
Here is how we do it:
When you are ready to sell your house, all you have to do is complete the request form on our website or simply give us a call. We'll collect all the information we need over the phone and take it from there.
Once we've processed the essential information regarding your home, we will get back to you with a reasonable cash offer to purchase your house. This is an obligation-free purchase offer, only binding once you accept it and sign on the dotted line.
Our title company will contact you and get the necessary paperwork signed, at which time we will pay the cash into your account. In most cases, we can conclude the whole process in one week or less.
Sell My Cottage Fast Through Home Flippers: The Benefits
As if getting cash quickly is not enough of a benefit. We offer the most convenient way to sell your house, removing all the unnecessary hassle and lengthy processing times. Our service focuses on helping you sell your house quickly with no strings attached. Here are some more benefits of selling your house to us:
We buy as is: We buy your house in its current condition. Once you have accepted our offer to purchase, your obligations in terms of any outstanding repair and maintenance issues effectively end. You can rest assured that you won't have any further expenses in this regard.
Fast, simple, and effective: If getting it done quickly and without any of the usual complications is what you're after, we've got you covered. Our service is tailored to help you sell your property quickly and with as little disruption to you as possible. We've worked hard to develop a straightforward and simple system. You don't have to worry about realtors, prospective buyers, viewings, or any of the usual inconveniences associated with selling a house.
Cash: I need to sell my cottage for cash. You can. Once you've accepted our purchase offer and the relevant documentation is signed, your payment will be released. You'll have cash at hand within the week. It is as simple as that.
We offer one of the fastest, most convenient ways to sell your house or cottage. If you are ever caught thinking, 'I need to sell my house fast in Wasaga Beach', we are the professional property team to contact.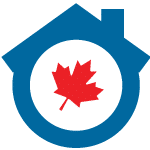 Whether you want to sell your home quickly because you are ready to retire, need to relocate, you have to pay off debt, or you simply do not want to deal with the admin that comes with real estate agents, why not consider our services? Get your FREE, No Obligation Cash Offer.

We Buy Properties (As-Is)
Fast, Easy, No Hassles!
We Buy Properties (As-Is) Fast, Easy, No Hassles!
Fill Out The Form To Receive
Your Quick Cash Offer Today!
Why Choose Cash House Buyer over realtor?
Working with Home Flippers has some distinct advantages over selling through a real estate agent. We are not real estate agents; we are investors who buy houses for cash fast.
Some of the benefits of working with us are:


Fast closings. We can often close in as little as seven days because our purchase does not depend on approved financing, home inspections, or appraised values.
Selling "as is." We buy homes in any condition, so you won't have to worry about costly repairs or upgrades that would typically be required.
No need to move before selling. Your house won't need to be "kept "show ready" for months while you live somewhere else, shouldering the cost of  monthly payments.
Avoid contingency clauses. House contracts are notorious for "back out" clauses that protect buyers but not sellers. With Home Flippers, you won't have to worry about the sale falling through at the last minute.
Get Your Cash Offer Today!