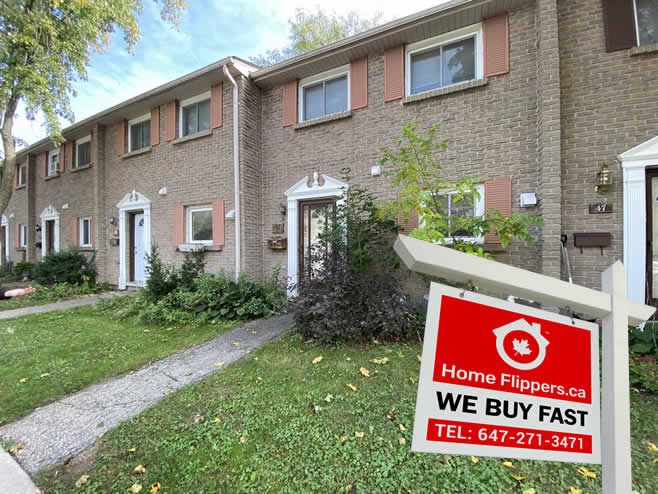 Problems Home Flippers Deal With On Your Behalf
What problems can Home Flippers deal with (behind on payments, taxes, repairs, etc)
When you want a fast Ontario house buyer, you'll want to consider working with Home Flippers. With us, you can sell your home within a matter of days for cash and not worry about paying additional fees. We have been in the real estate industry since 2016 and pride ourselves on offering the best service possible to our clients.
We understand that selling your home can be a stressful and overwhelming experience and do our absolute best to make the transition smooth for all parties involved.
We'll work closely with you and keep in constant contact, ensuring we keep you in the loop regarding every detail and consider you, our partner. When we buy your house, we intend to take the burden off you and make all the arrangements, from putting together the paperwork to having the legalities sorted out, leaving you calm and stress-free.
Here are a few problems you won't have to deal with when we buy your home:
No Need to Repair Any Damages
Before putting your house on the market, there are often wear and tear damages you'll need to repair before having an open house. These repairs can end up costing you quite a bit of money, and you aren't guaranteed to make it back when you sell the property. Opting to have us purchase your house saves you the time and money it would take to repair any damages in your home.
In Foreclosure? No Problem
Whether you're in or close to foreclosure won't hinder the sale of your property. We purchase homes that you can no longer afford to pay off or maintain and include inherited homes. Many people who inherit houses don't have the funds to keep them or pay property taxes, and this is where we come in. We'll purchase your home for cash, as-is, so you won't have to worry about additional fees and may enjoy the money you make from the sale.
We Can Be a Fast Ontario Home Buyer
When it comes to selling a house, many property owners want the process to move as quickly as possible and depending on your situation; we will purchase your home and pay you out within days or weeks – it all depends on you. If you require more time to find new accommodation or move, we can purchase the property on your schedule.
No Backing Out
Often a problem when putting your house on the market is that a potential buyer may make an offer and back out at the last minute, forcing you to market your home from scratch, holding more open days, and possibly paying extra fees. With us, you're guaranteed a sale for the price we offer.
When you require your home to be sold fast and at an acceptable price, consider working with Home Flippers, as we consider ourselves your fast Ontario Property buyer.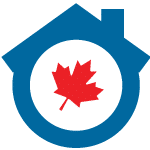 Whether you want to sell your home quickly because you are ready to retire, need to relocate, you have to pay off debt, or you simply do not want to deal with the admin that comes with real estate agents, why not consider our services? Get your FREE, No Obligation Cash Offer.

We Buy Properties (As-Is)
Fast, Easy, No Hassles!
We Buy Properties (As-Is) Fast, Easy, No Hassles!
Fill Out The Form To Receive
Your Quick Cash Offer Today!
Why Choose Cash House Buyer over realtor?
Working with Home Flippers has some distinct advantages over selling through a real estate agent. We are not real estate agents; we are investors who buy houses for cash fast.
Some of the benefits of working with us are:


Fast closings. We can often close in as little as seven days because our purchase does not depend on approved financing, home inspections, or appraised values.
Selling "as is." We buy homes in any condition, so you won't have to worry about costly repairs or upgrades that would typically be required.
No need to move before selling. Your house won't need to be "kept "show ready" for months while you live somewhere else, shouldering the cost of  monthly payments.
Avoid contingency clauses. House contracts are notorious for "back out" clauses that protect buyers but not sellers. With Home Flippers, you won't have to worry about the sale falling through at the last minute.
Get Your Cash Offer Today!