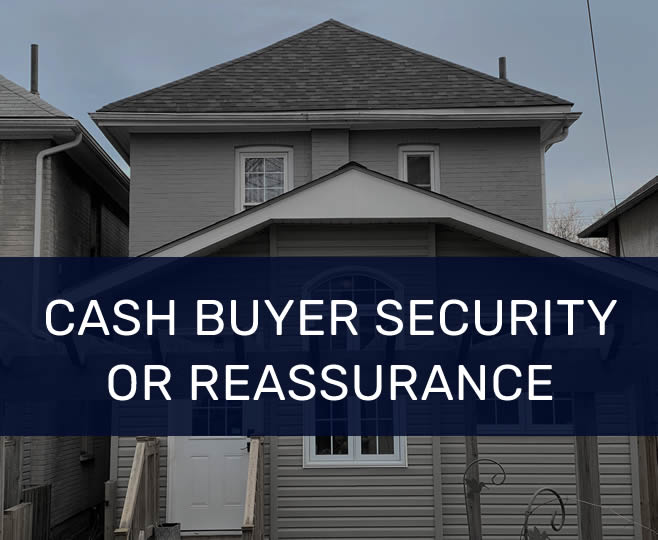 What Security or Reassurance Do I Have When I Sell My House for Cash?
Two points are essential when you sell your house, whether it is through a real estate agent or directly to a property investor, and that is simply that the title is transferred efficiently, and your receive the purchase price within a reasonable time. Everything else is the rocky road to the sale, but there are several points of concern that you may regularly have about selling your  house, especially when someone offers to buy your house as-is for cash.
Let's quickly look at what we learned in the real estate business over the years about what you should look for when selling directly to a property investor who offers cash.
So, You Want to Sell Your House As Is For Cash?
I'm not going to talk about the drawbacks of selling a property through a real estate agent, the long wait for serious buyers, and the even longer wait for their loan approvals. I want to tell you how to verify that you can trust the investment buyer who is willing to pay cash for a property in Ontario.
Check off each of these points, in particular order:
Fund guarantee. A genuine investment buyer pays cash for properties because paying interest on a loan for an investment doesn't turn a profit. Once you've received a reasonable offer on your home, go ahead and ask for a fund guarantee of that amount. The buyer must have the money, but if not, don't accept any excuses and simply say goodbye. I can guarantee that if the buyer is cagey about the availability of funds, it will take months before you see your money for your home, which sinks the purpose of a quick cash sale.
Privacy policy. Look on the buyer's website for a privacy policy and read it, even though you and I are adequately protected by current laws. For instance, Home Flippers implicitly state that we won't call, pressure, or harass you about selling your house to us, even if you had shown an initial interest in that direction. We keep your personal information strictly confidential, even after the deal is concluded.
Purchase agreement. It's a good offer, and you accept it. Now you must – yes, must – read the purchase agreement presented by the buyer before signing it. The purchase agreement will stipulate important dates regarding the transaction, such as when payment is due and that the house is truly sold as-is in its current state, including latent and patent defects.
About Home Flippers in Ontario
Home Flippers is the premium investment buyer in Ontario, buying properties anywhere in the province for cash. There is no need to effect costly repairs before offering a house to us, as we purchase as-is in almost any condition, because we love homes – but we also love helping people.
Contact Home Flippers for an obligation-free inspection and cash offer on your house in Ontario.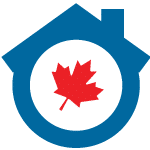 Whether you want to sell your home quickly because you are ready to retire, need to relocate, you have to pay off debt, or you simply do not want to deal with the admin that comes with real estate agents, why not consider our services? Get your FREE, No Obligation Cash Offer.

We Buy Properties (As-Is)
Fast, Easy, No Hassles!
We Buy Properties (As-Is) Fast, Easy, No Hassles!
Fill Out The Form To Receive
Your Quick Cash Offer Today!
Why Choose Cash House Buyer over realtor?
Working with Home Flippers has some distinct advantages over selling through a real estate agent. We are not real estate agents; we are investors who buy houses for cash fast.
Some of the benefits of working with us are:


Fast closings. We can often close in as little as seven days because our purchase does not depend on approved financing, home inspections, or appraised values.
Selling "as is." We buy homes in any condition, so you won't have to worry about costly repairs or upgrades that would typically be required.
No need to move before selling. Your house won't need to be "kept "show ready" for months while you live somewhere else, shouldering the cost of  monthly payments.
Avoid contingency clauses. House contracts are notorious for "back out" clauses that protect buyers but not sellers. With Home Flippers, you won't have to worry about the sale falling through at the last minute.
Get Your Cash Offer Today!