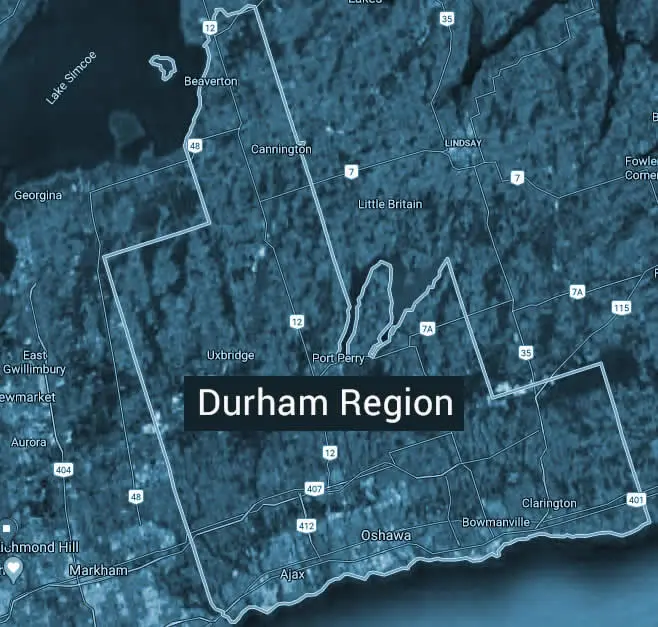 Sell your house fast in Durham Region
Need a Stress-Free Way to Sell Property in Durham Region Fast and for Cash?
Do you find yourself thinking, "I need someone to sell my house fast"? Finding a buyer is not always the easiest thing to do, nor is it the quickest process when done through traditional methods. Luckily, we answer the age-old question of 'how can I sell my house in Durham Region including Oshawa, Bowmanville, Clarington, Port Perry fast without any complications?' and provide you with an effective way to sell as soon as you want to without you having to search for buyers. Another question you may have, is "having a property near the Lake Simcoe a bonus"? specially during Covid-19 pandemic times.
Having the right team to turn to when you need to sell your home can make a huge difference in your financial comfort, especially when pressed for time. We can buy your house for cash today if that means we get to help you.
Selling Our Way Versus the Traditional Way
At Home Flippers, we do things a little differently. Our primary goal is not to get our hands on your property, but rather to help you out of it in a time of need. We offer fair prices so that the property you let go of enables new opportunities for you and your family, whether you need to settle debt, relocate quickly, or more.
We work much faster than traditional methods which means you get your money sooner when you want to sell your house fast. With conventional methods, you will also always have to pay a huge amount of fees, like such as transfer fees, inspections and more.
We do not charge you for any part of the inspection process, because we understand that you need empathy and support, not to pay more than you can afford. We will also never expect you to renovate your home before we buy it. That's right; we buy your house in its current condition.
We Always Work with the Timeframes You Set Out
Selling a home comes with a range of challenges, one of which pertains to the amount of time it can take from listing the property to eventually selling it. We help you work around all those common problems.
You do not even have to consider listing your home anywhere; you merely give us a call, and we will arrange a meeting. We can inspect, settle, and buy within a few days if you need us to hurry the process along, but we can also wait until you are ready. Part of providing you with an effective way to sell your home comes down to working within your schedule and not rushing you.
When you say, 'I want to sell my house', all we need to know is how soon.
Utilise the Power of Our Fast Four-Step Process
Our simple four-step process makes selling your home as easy as possible. You fill out a form to get started, after which we set up a meeting and gather the necessary information. After that, it's even simpler: we make a fair cash offer and handle all the required paperwork quickly when you accept.
It is that simple. Fill out our online form now and sell your house within as little as a week.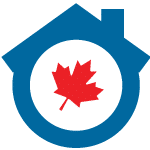 Whether you want to sell your home quickly because you are ready to retire, need to relocate, you have to pay off debt, or you simply do not want to deal with the admin that comes with real estate agents, why not consider our services? Get your FREE, No Obligation Cash Offer.

We Buy Properties (As-Is)
Fast, Easy, No Hassles!
We Buy Properties (As-Is) Fast, Easy, No Hassles!
Fill Out The Form To Receive
Your Quick Cash Offer Today!
Why Choose Cash House Buyer over realtor?
Working with Home Flippers has some distinct advantages over selling through a real estate agent. We are not real estate agents; we are investors who buy houses for cash fast.
Some of the benefits of working with us are:


Fast closings. We can often close in as little as seven days because our purchase does not depend on approved financing, home inspections, or appraised values.
Selling "as is." We buy homes in any condition, so you won't have to worry about costly repairs or upgrades that would typically be required.
No need to move before selling. Your house won't need to be "kept "show ready" for months while you live somewhere else, shouldering the cost of  monthly payments.
Avoid contingency clauses. House contracts are notorious for "back out" clauses that protect buyers but not sellers. With Home Flippers, you won't have to worry about the sale falling through at the last minute.
Get Your Cash Offer Today!