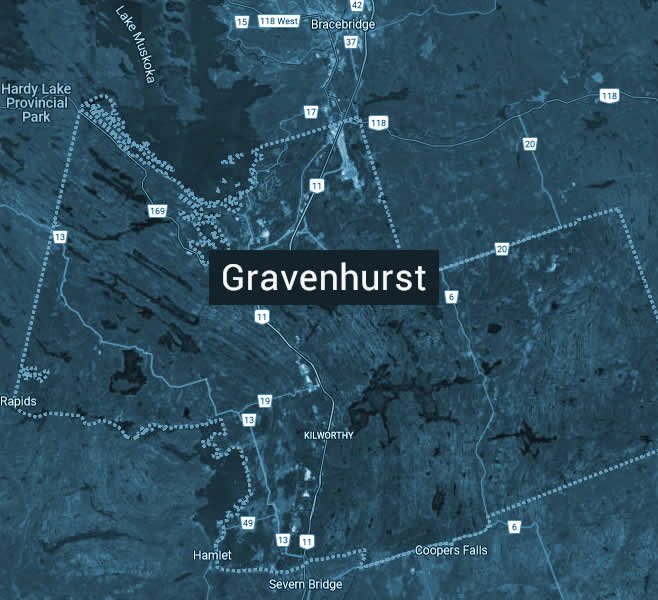 Sell your house fast in Gravenhurst
"I Need to Sell My House Fast in Gravenhurst": If This Is You, Contact Us
Even those who love and carefully maintain their home can face difficulties with payments and upkeep. Others may need to move or relocate in a hurry for work or other obligations. Yet others may need a quick cash injection to achieve their career or personal goals.
Whatever the reason, many people find that they need to sell their house fast or for cash.
That's where our experienced and well-established real estate investment company – Home Flippers – comes in.
We Are Reputable, Professional Cash Home Buyers
If you urgently need to sell and don't have the time or the funds to fix or refurbish your home, or you need a cash sum fast, consider Home Flippers.
With us as your buyer, we help you sell your property:
Fast: Imagine completing your sale within days to a week after receiving our offer. Our process is one the fastest available, assisting sellers in a hurry to sell their homes quickly and efficiently, with a quick turnaround on our offer and rapid administration of paperwork and payment.
Efficiently: Selling your home to Home Flippers is easy. Submit your request online or via a call, and we'll take it from there. We manage the process from start to finish, freeing you from the stresses and strains of sourcing appropriate real estate agents and potential buyers and the extensive paperwork involved.
As is: Choosing to sell to Home Flippers means there's no need to worry about repairs, replacements, or refurbishments to make your home show and sale ready. This type of attention usually requires money and time, which we understand you don't have right now. So instead, we base our offer on your home's current condition, ensuring our bid is transparent and fair.
For cash: As a real estate investment business, we have the cash available to pay you immediately and in full on contract sign-off, helping to ease your situation as soon as possible.
In addition, with Home Flippers as your buyer, you can avoid frustrating contingency clauses; we stick to our offer regardless. We also don't need you to move out before the sale to allow buyer viewings, saving you money and time.
With us, your home sale can be quick, affordable, simple, and convenient.
Partner With Home Flippers for a Stress-Free Experience
As experienced investors, we appreciate that selling one's home quickly – perhaps suddenly – can be stressful, even distressing. In addition, selling your home directly to an investor for cash – an unfamiliar process – may leave you feeling uneasy.
That's why, as a family-owned and run company, we structure our Home Flippers process and systems around you, our client. Our warm, friendly team and straightforward, client-centric approach will put you at ease, helping streamline the sale with the least amount of pain.
Finally, for your peace of mind, our core business values of respect, honesty, and integrity underpin all our dealings, guaranteeing a fair and traceable cash offer and ongoing service excellence.
So, should you need to sell your house fast, as is, or for cash, you know whom to call; we look forward to hearing from you.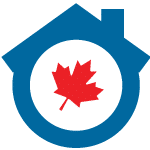 Whether you want to sell your home quickly because you are ready to retire, need to relocate, you have to pay off debt, or you simply do not want to deal with the admin that comes with real estate agents, why not consider our services? Get your FREE, No Obligation Cash Offer.

We Buy Properties (As-Is)
Fast, Easy, No Hassles!
We Buy Properties (As-Is) Fast, Easy, No Hassles!
Fill Out The Form To Receive
Your Quick Cash Offer Today!
Why Choose Cash House Buyer over realtor?
Working with Home Flippers has some distinct advantages over selling through a real estate agent. We are not real estate agents; we are investors who buy houses for cash fast.
Some of the benefits of working with us are:


Fast closings. We can often close in as little as seven days because our purchase does not depend on approved financing, home inspections, or appraised values.
Selling "as is." We buy homes in any condition, so you won't have to worry about costly repairs or upgrades that would typically be required.
No need to move before selling. Your house won't need to be "kept "show ready" for months while you live somewhere else, shouldering the cost of  monthly payments.
Avoid contingency clauses. House contracts are notorious for "back out" clauses that protect buyers but not sellers. With Home Flippers, you won't have to worry about the sale falling through at the last minute.
Get Your Cash Offer Today!