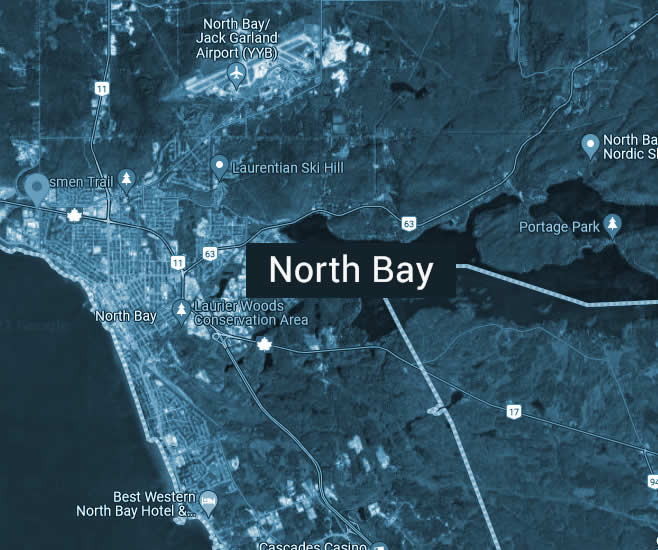 Sell your house fast in North Bay
Can I Sell My House Fast in North Bay?
Are you looking for a financial boost? Perhaps you cannot afford the currently required repairs on your property. Maybe you need to relocate and want to sell your current home as soon as possible. With our assistance in North Bay, you don't have to wonder, 'how can I sell my house fast?' because the answer is always Home Flippers.
We offer quick and easy cash sales to any client with a simple three-step process that requires much less effort than traditional real estate sales. So, how do you start to get cash offers for your home in North Bay?
How Do I Sell My House on My Own in North Bay
Our process is straightforward to help you get on with your journey, whether for a quick influx of cash, a relocation, or other reasons. Here's what you can expect from us when you want to sell fast for cash:
Get in touch with us. The first step is for you to reach out to our team for a quick telephone chat. During this phone call, we'll ask a few questions about the property to get a better understanding of the property. We'll also discuss damages, recent repairs, and so on. These questions enable us to make you a fair cash offer.
We evaluate the property. Based on our phone call and our knowledge regarding the property market, we put together a no-obligation, fair cash offer for you. This part of the process is by no means us making the purchase but merely informing you what we're willing to pay for your home.
You get your money. Once we've made you a cash offer, you can take your time to contemplate what you wish to do. Otherwise, you can agree right away, as we're always ready to pay. If you're happy with our offer, we'll arrange a closing date that suits you, which is also when we'll pay you.
Reasons We Think Our Service is a Top Choice
Selling your home to a reliable team simplifies the entire selling process, from the initial contact to closing. Here is how we make your time as a seller easier:
We close fast. We give our clients one of the quickest ways to sell a home in the market. If you're pressed for time, regardless of the reason, it's always good to know that we close fast.
We protect the seller. Unlike real estate agents that focus on protecting the buyer with back-out clauses and other methods, we protect the seller and always pay when we make an offer.
We're not fussy. Whether your home requires repairs or is in pristine condition, we will buy it regardless. You don't have to worry about spending money to do repairs or inspections before selling to us.
The next time you ask, 'how can I sell my house fast?' the answer is always Home Flippers.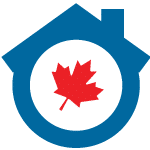 Whether you want to sell your home quickly because you are ready to retire, need to relocate, you have to pay off debt, or you simply do not want to deal with the admin that comes with real estate agents, why not consider our services? Get your FREE, No Obligation Cash Offer.

We Buy Properties (As-Is)
Fast, Easy, No Hassles!
We Buy Properties (As-Is) Fast, Easy, No Hassles!
Fill Out The Form To Receive
Your Quick Cash Offer Today!
Why Choose Cash House Buyer over realtor?
Working with Home Flippers has some distinct advantages over selling through a real estate agent. We are not real estate agents; we are investors who buy houses for cash fast.
Some of the benefits of working with us are:


Fast closings. We can often close in as little as seven days because our purchase does not depend on approved financing, home inspections, or appraised values.
Selling "as is." We buy homes in any condition, so you won't have to worry about costly repairs or upgrades that would typically be required.
No need to move before selling. Your house won't need to be "kept "show ready" for months while you live somewhere else, shouldering the cost of  monthly payments.
Avoid contingency clauses. House contracts are notorious for "back out" clauses that protect buyers but not sellers. With Home Flippers, you won't have to worry about the sale falling through at the last minute.
Get Your Cash Offer Today!