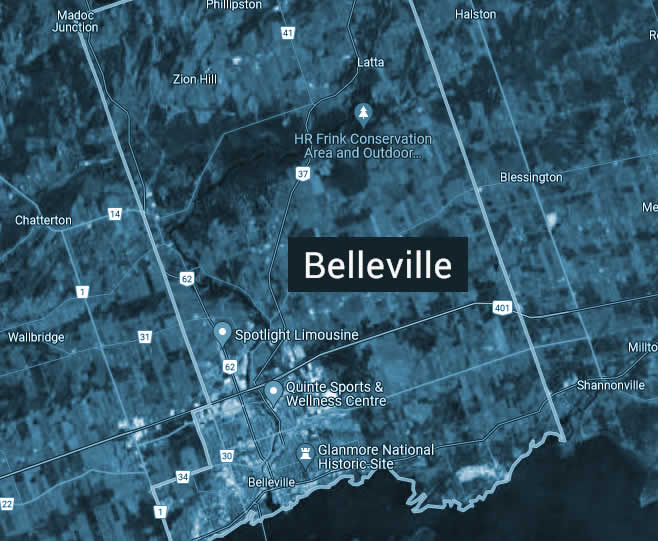 Sell your house fast in Belleville
Sell Sooner Without the Hassle of Real Estate Agents and Get Paid Cash
Selling a house can quickly become a monumental task, and without the proper assistance to guide you through the process, you will lose time and money. The typical approach of working with real estate agents is no longer as necessary as it used to be, and when you ask, "how can I sell my house fast in Belleville?" the answer might be under your nose. At Home Flippers, we want to buy your house for cash as soon as possible. Save time, save money, and get paid much sooner. It's a win-win.
How We Help When You Ask, "How Can I Sell My House for Cash?"
At Home Flippers, we want to provide our customers with reliable service that can get them paid as soon as possible. But you might wonder how exactly we buy your house for cash and what the process involves. So, let's break it down.
The first step is contact. You simply give us a call, tell us you want to sell your house for cash, or fill out one of our convenient online forms. We aim to get back to you within as little as 30 minutes because we know when you want to sell, you want to sell now. We will also ask for a few pictures of the property or book an appointment to come see it.
We will evaluate the property during our visit and present you with a fair cash offer. It's important to know that this offer has no obligations, so don't feel pressured to accept it.
We usually make our offers within an hour of concluding our evaluation because we believe speed is the key.
Now you can take your time and carefully consider our offer. There's no rush from us.
If you're happy with our offer, you can let us know. We will then provide you with a purchase and sale agreement. A title company will then handle the next few steps with you, arrange a closing date according to what best suits you, and voila. Done. It's as simple as that.
Good Times to Ask How Can I Sell My House Fast in Belleville
You might wonder whether it's really time to sell your home and whether a cash offer is a good option. To help you decide, we've put together some scenarios in which cash offers are the best choice.
You need money now. Dealing with real estate agents can prolong the selling process by weeks, if not months. We can get you paid in as little as seven days from the date you've signed the purchase and sale agreements.
You've inherited a home and don't want to maintain two. Many people who inherit a house sell the second property simply because the additional maintenance requirements are too demanding. If you fall into this category, a cash sale is ideal.
If you're ever wondering, "how can I sell my house fast in Belleville" the clear answer is Home Flippers. Let us help you get paid and move forward.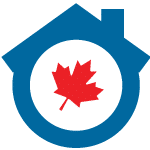 Whether you want to sell your home quickly because you are ready to retire, need to relocate, you have to pay off debt, or you simply do not want to deal with the admin that comes with real estate agents, why not consider our services? Get your FREE, No Obligation Cash Offer.

We Buy Properties (As-Is)
Fast, Easy, No Hassles!
We Buy Properties (As-Is) Fast, Easy, No Hassles!
Fill Out The Form To Receive
Your Quick Cash Offer Today!
Why Choose Cash House Buyer over realtor?
Working with Home Flippers has some distinct advantages over selling through a real estate agent. We are not real estate agents; we are investors who buy houses for cash fast.
Some of the benefits of working with us are:


Fast closings. We can often close in as little as seven days because our purchase does not depend on approved financing, home inspections, or appraised values.
Selling "as is." We buy homes in any condition, so you won't have to worry about costly repairs or upgrades that would typically be required.
No need to move before selling. Your house won't need to be "kept "show ready" for months while you live somewhere else, shouldering the cost of  monthly payments.
Avoid contingency clauses. House contracts are notorious for "back out" clauses that protect buyers but not sellers. With Home Flippers, you won't have to worry about the sale falling through at the last minute.
Get Your Cash Offer Today!