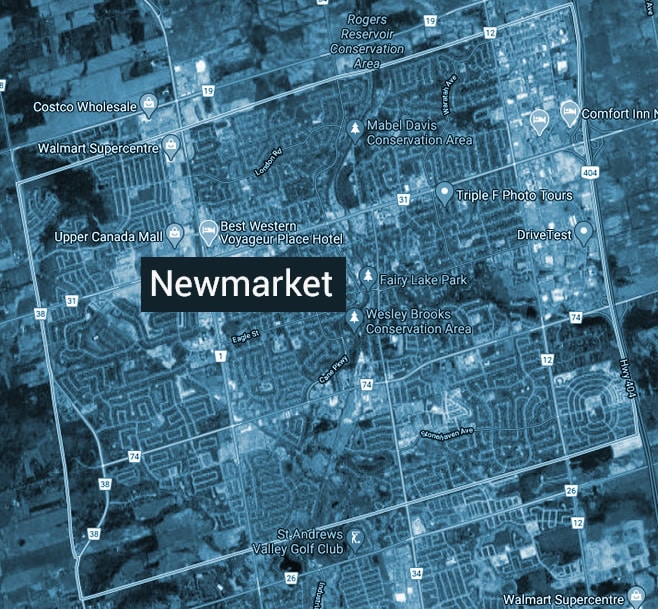 Sell your house fast in Newmarket
Fast Way of Selling Your House for Cash Privately in Newmarket
If you are planning to relocate and need to put your house on the market, you will want to explore all your options, especially if you need to sell fast. Selling your home privately might be a better choice than working with a local Newmarket real estate agent. While you may achieve a higher selling price with a real estate agent, that does not necessarily translate to more profit or less hassle.
Consider that the average commission paid by you (the seller) to a real estate agent is 5%; in contrast, you pay nothing to a cash buyer. They pay you–and quickly.
You also won't have to worry about staging, appraisals, multiple showings, or repairs. Something else that you won't have to deal with is an inspection contingency. An inspection contingency means that the buyer will have time to acquire their own inspection and back out of the sale if they aren't satisfied with the results.
When you take all these factors into account, it's easy to see that selling your home privately in Newmarket, Ontario may be your best bet.
I can't sell my house but need to move
Unfortunately, this sentiment is all too common. There are many reasons why people need to relocate, whether for work, divorce, financial changes, or any of dozens of other reasons. If you find it difficult to sell your home, though, then relocating becomes harder than it should be. The good news is that it's not impossible.
At Home Flippers, we have worked with many clients who weren't able to sell their homes the traditional way. We've made these clients cash offers on their homes, freeing them up to complete their moves and achieve their goals for the future.
It can be stressful to sell a house, especially when you need to do it fast. We can take the stress out of the situation regardless of the reason why you need to move or are having trouble selling. Whether you've had trouble finding a trustworthy agent, you can't or don't want to complete the repairs that your home needs, or your buyers have backed out at the last minute, we can help.
I need to sell my house fast
Maybe your problem isn't that you can't sell your home but that you need to sell it fast. Maybe you don't have time to go the conventional route, including finding an agent, updating and staging your home, scheduling showings, and navigating piles of paperwork.
Don't worry–Home Flippers has you covered. Our process is simple: fill out our contact form, and we'll call you as soon as possible to schedule a time to visit you. We'll come over to conduct a brief walkthrough of your home and gather the information that we need to make you a cash offer. We'll get back to you with your offer within 24 hours. Once you accept our offer, we'll proceed with a flexible closing date of your choosing.
It's that easy. You have nothing to lose by contacting us and getting a no-obligation, no-pressure offer. We'd love to hear from you and set a time to meet you and see your house. Don't delay—you need to sell fast, and we are here to help you do it.
Sell Your House Off-Market
In Any Condition and Get Paid Quickly
---
We Buy Houses (As-Is) Fast!
No Commissions Or Fees Of Any Kind
Connect with us to receive your fair offer by calling:
or completing our online offer request form:
Fill Out This Form To Get A Free,
No Obligation Cash Offer Today!