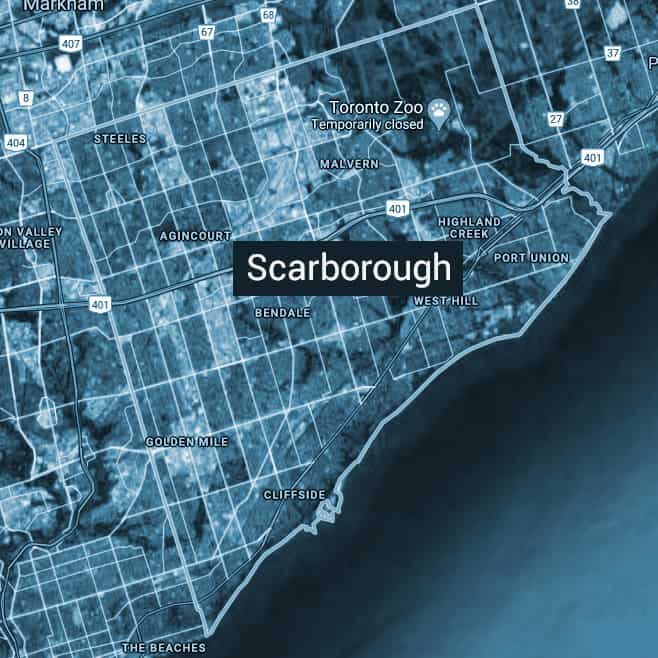 Sell your house fast in Scarborough
Get a Cash Offer for Your Scarborough Home and Skip the Traditional Process
Life is unpredictable, and sometimes situations that seem permanent and unchanging turn out differently than we expect. When life throws a curve ball your way, sometimes you may face the need to sell your home on short notice. In such a scenario, time may be a critical factor and one that feels as though it's working against you. Working with a realtor does not guarantee a fast sale, especially as buyers arrange showings at their convenience and may take extended periods to consider whether or not to make an offer. Then, of course, you'll need to pay closing costs and commissions on top of it all, cutting into what you take away from the sale.
Does it have to be that way? Definitely not, especially when you're facing time or financial pressure. At Home Flippers, we're happy to provide an "out" for our clients who need assistance the typical selling process doesn't offer. As investors, we buy houses for cash—and we may like to make an offer on your property. We view your property for what it is: your home and deserving of the level of respect that affords. With plans to make your home look outstanding again and a stress-free sale process, this option helps resolve many situations.
Cash Offers Provide a Fast Exit from Frustrating Situations
Helping homeowners out of sticky situations and into a place of better financial stability is one of the primary reasons the Home Flippers team works so hard. At the same time, we also look to the future: we want to help unlock the true or hidden potential in the homes we purchase. We love to hear from you about what you like best about the house and what memories you've made there. After all, someday soon it will be someone else's turn to discover what there is to love about the property.
Our process is ideal for homeowners who:
Do not want to make costly repairs to the home and do not wish to continue living in the space. Don't continue to struggle to maintain the property when you could sell instead.
Inherited the property after the passing of a relative and do not want to hold onto the asset. Unlock the value of the home you've received and enjoy the flexibility of a more liquid inheritance.
Need to move away and cannot manage the traditional sale process from afar. Not only do you not want to deal with two mortgage payments, but you also don't want to face the hassle that comes from such a scenario; we'll buy your home instead.
These are just a few of the problems we help to solve in Scarborough.
How Does Selling Your Home for Cash Work?
Here's the good news: this type of sale not only lets you skip commissions and fees, but it can also be incredibly fast. We'll take a look at your home, listen to what you have to say about it, and if applicable, extend a realistic offer for your consideration. It's that simple: the ball is in your court. Let's discuss how we can help you today.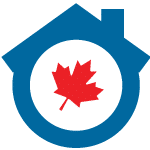 Whether you want to sell your home quickly because you are ready to retire, need to relocate, you have to pay off debt, or you simply do not want to deal with the admin that comes with real estate agents, why not consider our services? Get your FREE, No Obligation Cash Offer.

We Buy Properties (As-Is)
Fast, Easy, No Hassles!
We Buy Properties (As-Is) Fast, Easy, No Hassles!
Fill Out The Form To Receive
Your Quick Cash Offer Today!
Why Choose Cash House Buyer over realtor?
Working with Home Flippers has some distinct advantages over selling through a real estate agent. We are not real estate agents; we are investors who buy houses for cash fast.
Some of the benefits of working with us are:


Fast closings. We can often close in as little as seven days because our purchase does not depend on approved financing, home inspections, or appraised values.
Selling "as is." We buy homes in any condition, so you won't have to worry about costly repairs or upgrades that would typically be required.
No need to move before selling. Your house won't need to be "kept "show ready" for months while you live somewhere else, shouldering the cost of  monthly payments.
Avoid contingency clauses. House contracts are notorious for "back out" clauses that protect buyers but not sellers. With Home Flippers, you won't have to worry about the sale falling through at the last minute.
Get Your Cash Offer Today!